Saying the Wrong Thing — Scrupulosity and OCD
Dear Nicholas — Yesterday on a beautiful morning driving to my office, I rehashed a moment of saying the wrong thing 46 years ago–something that might have been taken for an ethnic slur (which I didn't intend!) That led to thoughts of other times I've stumbled into saying something hurtful or damaging or that I imagined might be. Slid from there into thoughts I felt bad for having thought–as a child even!  This time-consuming reverie is what the pills I take don't quite reach.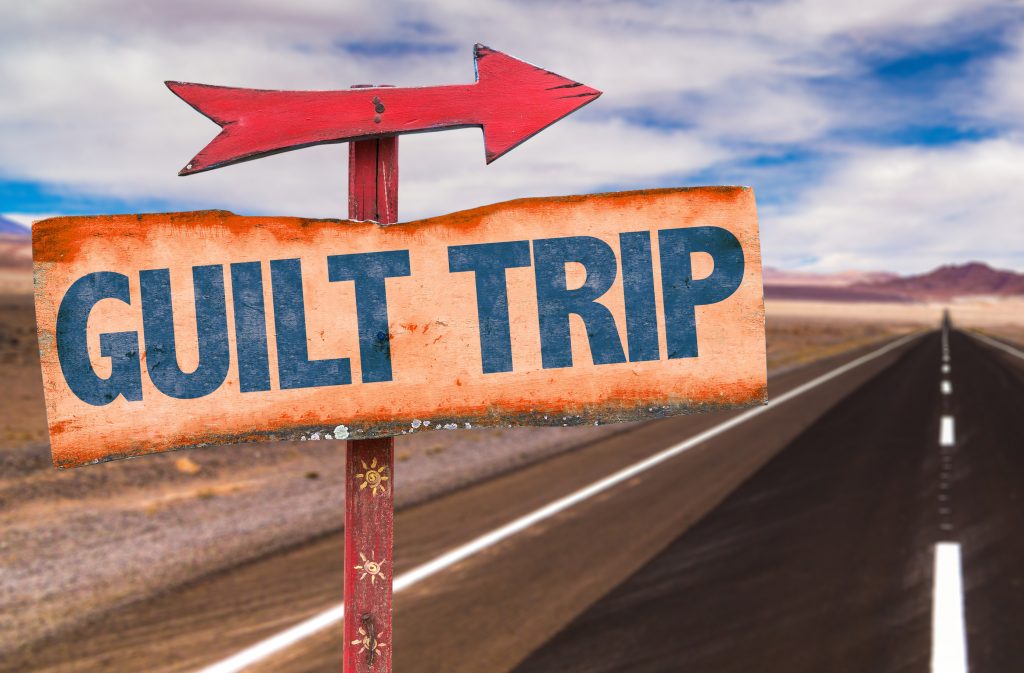 But with these pills, those memories didn't trigger anguish or a three-day crash, scalding myself with guilt. The medication is a gift from God, via you and some pharmaceutical companies. It erases 90% of my "mild" case of obsessive-compulsive disorder, leaving only a tell-tale edge to remind me.
The Underwear Models!
So many folks seem to think OCD is hand-washing and neatness, and of course it's not necessarily either one. My own brand, scrupulosity — obsessing over moral issues, doing wrong, causing harm —  is essentially fear of sinning. And I don't blame it on going to church or anything else outside my own mind. As a small child, I remember feeling I'd crossed a line into evil when I studied the underwear models in the Sears catalogue. I remember throwing away notebook paper because I feared I'd contaminated it with germs that might infect my teacher. I still fear accidentally poisoning people or putting something on a shelf where it might fall on someone or on the floor where it might trip someone.
Once in my twenties, a thoughtful house-mate came to my room and said: the washing machine is having problems and I want you to know so if it dies while you're using it, you won't think it's your fault.  Once around the same time, I was debating a point with an observant fellow and I quoted an article in The New York Times to support what I was saying. He said: since you've written for The New York Times, I'm surprised you believe a word they say.
It's sometimes called "the doubting disease."
This Little Nutcase…
Scrupulosity can pass for being conscientious. My first grade teacher told my mother that in her hundred years of teaching she'd never seen a child with such a strong moral sense. She should have said: this little nutcase is wallowing in imagined guilt. But the drugs didn't exist at that time. And talking about my sin of the day and crying and trying to make amends didn't much help. There was really nothing to do about it back then.
This OCD thing has been the largest problem of my life. That means two things: it's pretty difficult and I'm very lucky not to have run into worse. The summer after second grade I started learning to hide it. With the arrival of estrogen, it got a little less intense. Although as a teenager in those days, the combo of the sexual double standard with moral obsessions was brutal.
With the dropping of estrogen about thirty years later, it got worse again. I went into a crazy panic that I'd done something wrong on my city property tax for my little one-desk rental office. I briefly got myself to believe that this could bring public shame on my whole family, even leading some of my loved ones to suicide. That passed and I came to see you and got medication.  I remember what I said: I've got a tight deadline on a book and don't have time for another crash.
Since then, the last 20 years, the problem has been 90% solved. I doubt if a lot of people are that lucky with their major problem.
Even so, I've written people some strange letters apologizing for something I said or did.
Saying the Wrong Thing and Derailing a Train
An irony: this sort of thing does cluster in families. In mine, we kept it a secret from each other and I think that was not uncommon; for one thing, none of us knew what to call it. I've been quite open about it since I found out what it was. My brother Harry Payne went public in a Monti talk a couple of years ago. I'd never known that as a child he'd been picking bits of glass and gravel off the nearby railroad tracks, then lying awake waiting for the whistle of the train passing in the night without accident. He felt a moral responsibility for keeping the train from derailing. Now he's working on a project to bring greater public awareness to the problem, particularly in children.
Catholicism has long recognized the problem. St. Ignatius of Loyola said that obsessing over an imagined sin is what's bad– and "a temptation for our enemy." I'm assuming that's Satan.  The website catholic stand.com  does see hell in the equation: scrupulosity "is one of the most painful psychological states there is — it can feel like hell to the sufferer."
And so why am I telling you this now?
Because it cropped up so innocuously yesterday morning, a familiar but this time painless surfacing of a memory; it only merited  a cringe. Then in the course of the morning, two separate people told me that they were worried about having said or done something the previous day that might have bothered me. They hadn't.  As with those who have received my apology letters, I had no idea what either one of them was talking about. (Maybe I was abrupt with them and that's why they thought that?! Probably it was my fault!)
And then I discovered this morning reading my little daily devotional that today is Rosh Hashanah, the Jewish New Year, when one is to consider the mistakes of the past year and plan how to proceed into the new year. The post today in Science of Mind Magazine (not the same as Scientology) called a continuing focus on past mistakes "shut-down energy" that damages life in the present.
The worries of those two friends who thought they'd offended me reminded me how we all have a trace of the elements that, in excess, make big problems. I'm so happy these days to have my own troubling tendencies drugged down to a mere trace. Feeling grateful for that!
Peggy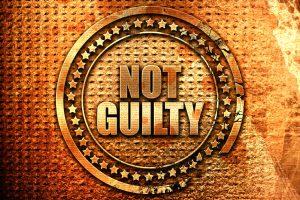 Categories: Uncategorized
Tags: Catholicism, causing harm, contaminated, doing wrong, doubting disease, fear of sinning, hand-washing, Harry Payne, imagined guilt, letters apologizing, make amends, medications, Monti talk, moral issues, moral responsibility, my fault, neatness, obsessive-compulsive disorder, ocd, pills, Science of Mind, scrupulosity, St. Ignatius