The TM Is Working– In Super-Surprising Ways!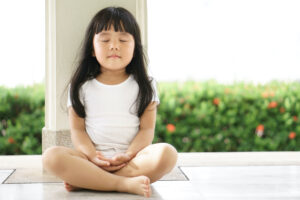 Dear Nicholas, Some weeks ago, I mentioned that I was taking up Transcendental Meditation and, to make the investment worthwhile, committing to meditating twice a day for a year. Well, I've been steadily doing this and the TM is working
I'd been told to expect changes like greater patience (I don't want more patience, I don't want to be more even-tempered.) What has happened instead is a welcome surprise.
Far Better Than Patience
The big result: I'm less hesitant, a bit more assertive. I'm doing less second-guessing and fretting over decisions and actions I've already taken.
Many years ago, I said to Husband Bob, "Maybe I'll take an assertiveness training course." He looked up, wide-eyed, from his reading, "To assert what?" he said. "To whom?" I didn't take the course then. Apparently I have now.
When I signed up for this TM regimen, what I gave as a goal was "a fresh jolt" of a positive sort. I expected something like a boost of general enthusiasm, mainly for my work, I think. I called it "zowie energy." I was first drawn to the practice because of the resounding endorsements of such creatives as Jerry Seinfeld, Clint Eastwood, director David Lynch.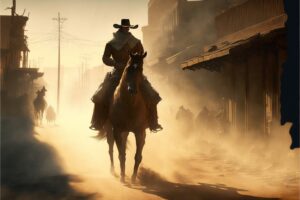 The Welcome Jolt
What has happened instead is a highly significant reduction in my largest inner problem: "the doubting disease," the obsessive questioning and guilt over decisions I've made and harm I might have done. I wouldn't have thought it possible.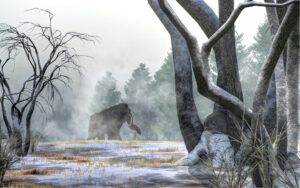 Out of the Tarpits of Memory
I think I may have a reduction in guilt over things I do regret, memories that rise out of my deepest mind like mastodon bones. Not as awful now as before.
Damn! I'm amazed.
Even though I'd rather not have to meditate twice a day, this seems like a small bit of effort to get these results. And I haven't noticed any bad side effects.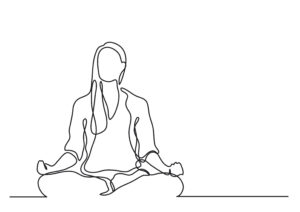 Will be interesting to see if I keep it up at the end of the year or if I decide the change is permanent and let it go.
Peggy
New Novel Coming Out May 2
Now Available for Pre-Order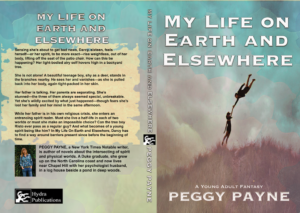 Categories: Uncategorized
Tags: Clint Eastwood, creatives, director David LynchTM, doubting disease, greater patience, Jerry Seinfeld, less hesitant, meditating twice a day, more assertive, more even-tempered, obsessive questioning, reduction in guilt, Transcendental Meditation