The Need for Zowie Energy
Dear Nicholas, I first ran across the energy-charged word "zowie" in an intriguing new biography of author Kurt Vonnegut.

Written by his old friend Dan Wakefield, Kurt Vonnegut: The Making of a Writer has lots of fascinating personal material.  Early in his career Vonnegut had been turned down in his application to teach at Cape Cod Community College– and been forced to borrow getting-by money from his son's savings from his paper route. This was a moment when the struggling writer confided that he needed "a little more zowie," wanted to find life a little more stimulating. In that situation, I'd have wanted zowie and a whole lot more.
The word itself came to be in 1902, imitating the sound of a speeding car, a sound then new in the world. It was an exclamation expressing surprise at something speedy or sudden.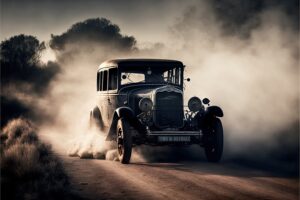 The idea of needing zowie stuck with me because while I feel cheerful, optimistic, and good, I'm wondering where my ambition and drive have gone.
I don't feel highly charged. Some might say that's a good thing, a refreshing change.
There is at least one good thing about it: in decisions about my work, the stakes seem lowered. I don't hesitate to make the kind of phone call that might have scared me when I cared more about the results. I find I'm not straining or scrambling for any kind of success.  As I write this, it does sound like a useful change.
But it feels weird; I have for the moment lost my carbonation. And carbonation or "zowie" feels good, exciting, or at least familiar to me.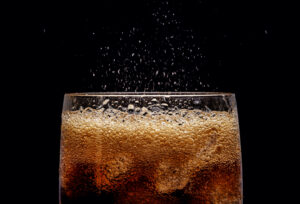 My Paradoxical Solution
Feeling a need for an injection of energy, I signed up for a course in meditation. Though frequently people meditate to calm down, I'm thinking of it as a new adventure.
I've done plenty of meditating in the past, but have let it fall away. This will get me going again and it's a method I haven't used before, Transcendental Meditation, or TM, which has been around since the days of the Beatles. I'm told it requires less effort than other techniques and that appeals to me.
So I start this Saturday afternoon. I'm told to bring half a dozen flowers, a couple of pieces of fresh fruit, and a new white handkerchief. Sounds weird, woo-woo, and interesting.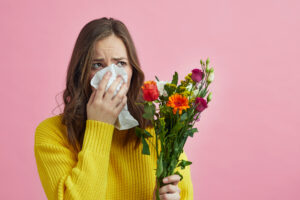 As I do this, I'm making a commitment to myself, to do the meditation twice a day for a minimum of a year. It will at least get me back to the healthy practice of meditation.
I'll let you know how it goes. And I welcome tales of the TM experiences of others.
Peggy
#vonnegut #tm
BTW, Zowie is also a brand name for an AI powered customer service automation platform for ecommerce. That's not the one I'm talking about.
Also, Vonnegut did get his zowie back, through getting a job at the University of Iowa's famed writers' workshop. I guess that's an okay Plan B if meditating doesn't work.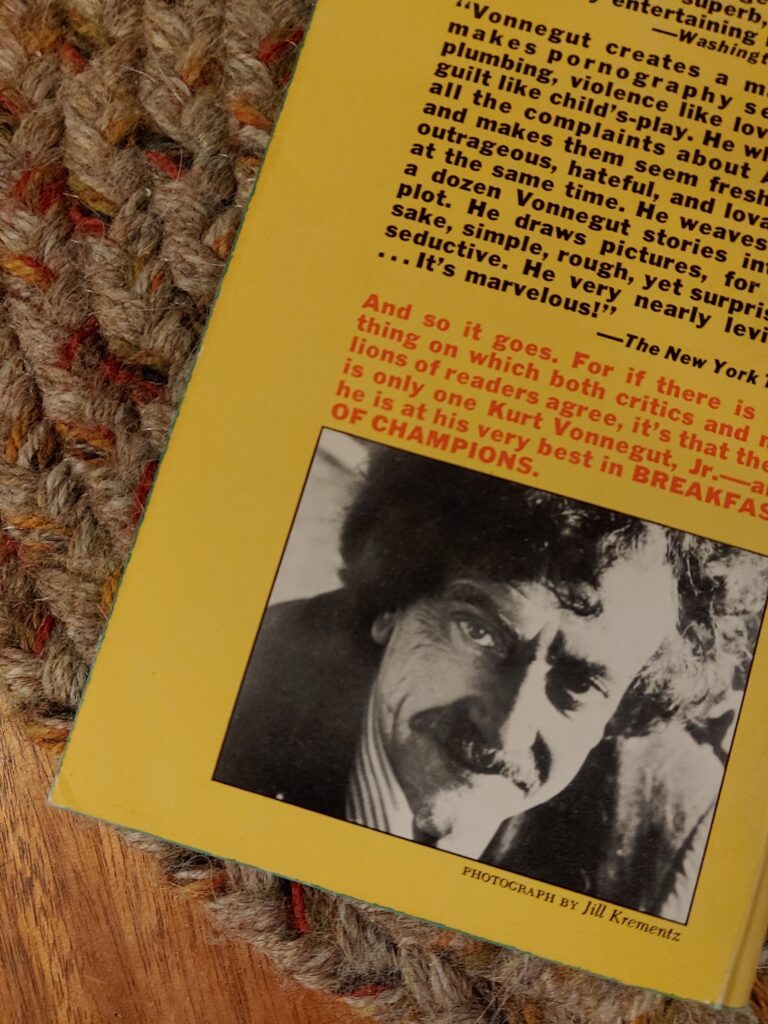 Categories: Uncategorized
Tags: ambition and drive, biography of Kurt Vonnegut, commitment to myself, Dan Wakefield, energy-charged, injection of energy, meditation twice a day, new adventure, scrambling for success, straining, struggling writer, TM, TM experiences highly charged, Transcendental Meditation, turned down, woo-woo, zowie