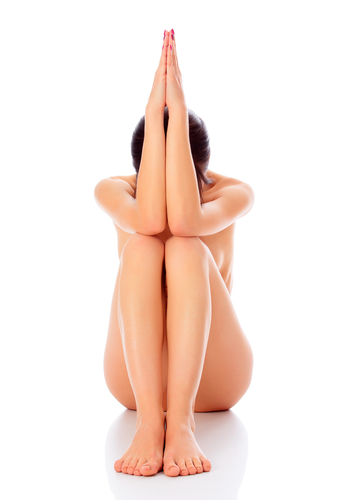 Here's how (and why) the stars have come out on this site. This site and blog, which used to talk about boldness, is now making a bold move to focus on the topic central to all of Peggy's novels: the intersection of sex and spirituality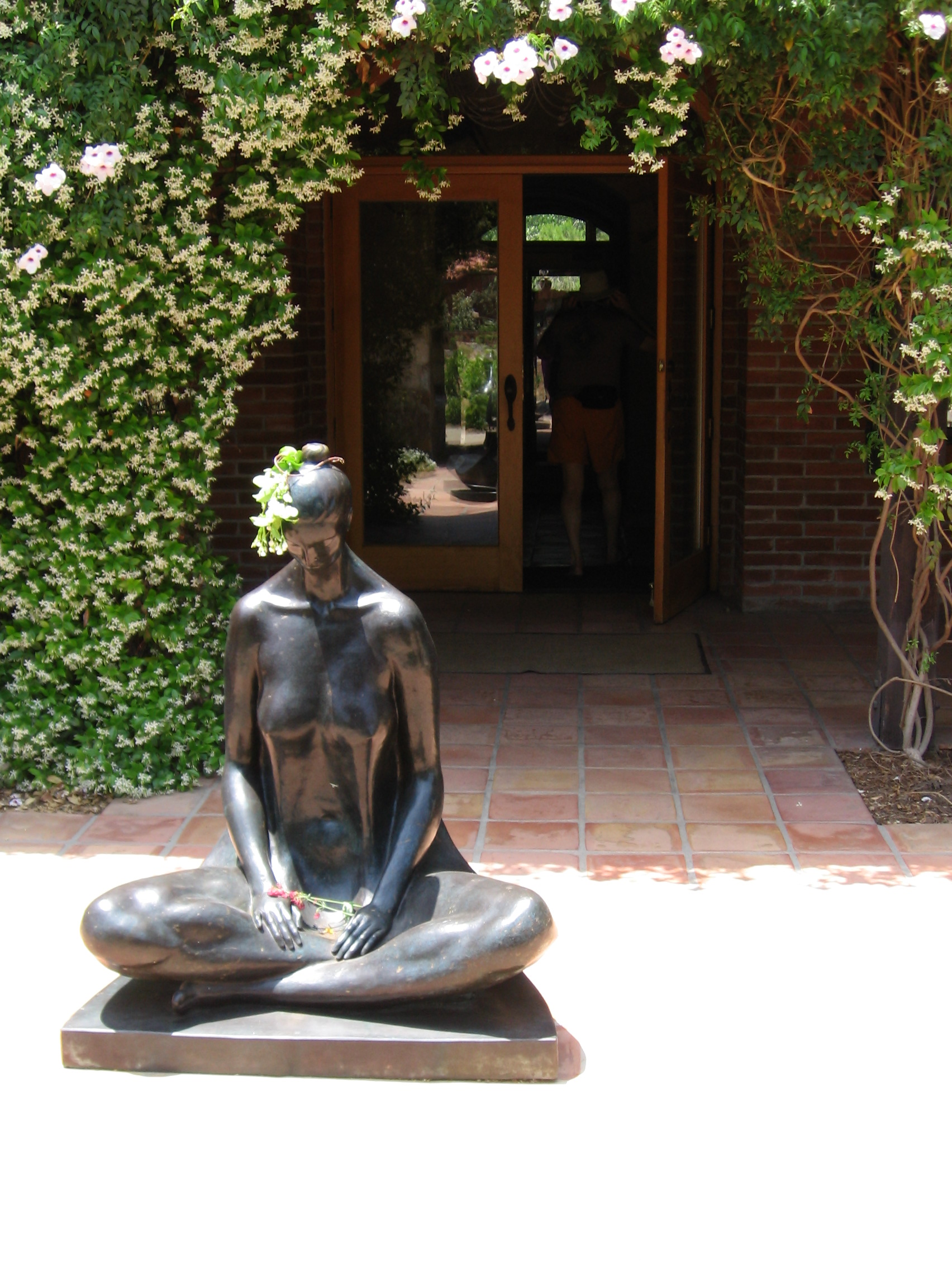 Peggy now writes for HuffPo about sex and spirituality. To receive notice of new posts there, please subscribe to the newsletter.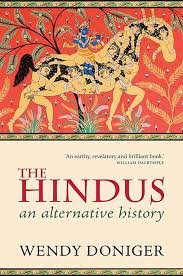 Allergic to Sex?
As one minister recently wrote to me: "I had no clue as an idealistic young pastor how dangerous our vocation is. … Spiritual intimacy and sexual intimacy cannot be separated."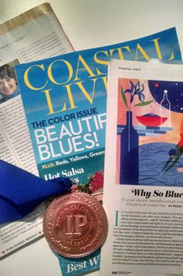 Two Stories and a Medal
In Coastal Living: "Why So Blue?" (If colors could win Oscars, the winner would be cobalt blue…) View PDF
In Publishers Weekly: "Tap Dancing Authors" Read Article
The 2014 IPPY bronze medal for Visionary Fiction: awarded to Cobalt Blue.