Where Some Emotional Sagas Ended
Nicholas, An update, how several recent emotional sagas ended. Or at least paused.
Last week I posted Feeling Worthless. That depressive dip passed within 24 hours, aided by 14 hours of sleep. Now I feel Very Worthwhile.
Bob continues to recover impressively well from his six-month series of serious health whammies . He works, works out, walks the dog, yet thinks he should be able to do all that and not be so tired. His doctor and I think he's doing amazingly well.
RED LOBSTER?
One representative moment: I was driving us home two weeks ago from Duke Hospital where he'd been treated for what was likely a tick fever. He'd been on an IV in a hospital bed for three nights. We got a few miles down the road and he said, "Let's go to a Red Lobster. They have a special…."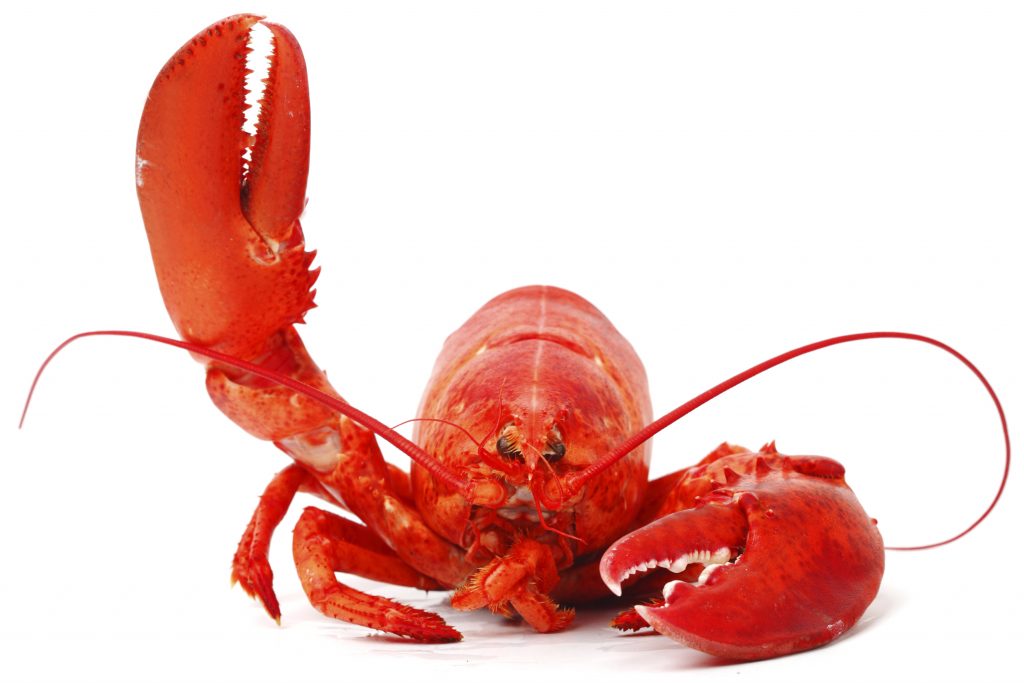 I couldn't believe it.  I'd been staying in the hospital room with him and I felt drained and exhausted.
We went to the restaurant and he ate an enormous platter of lobster and shrimp. I got halfway through a bowl of soup.
SLEEPLESS IN SEATTLE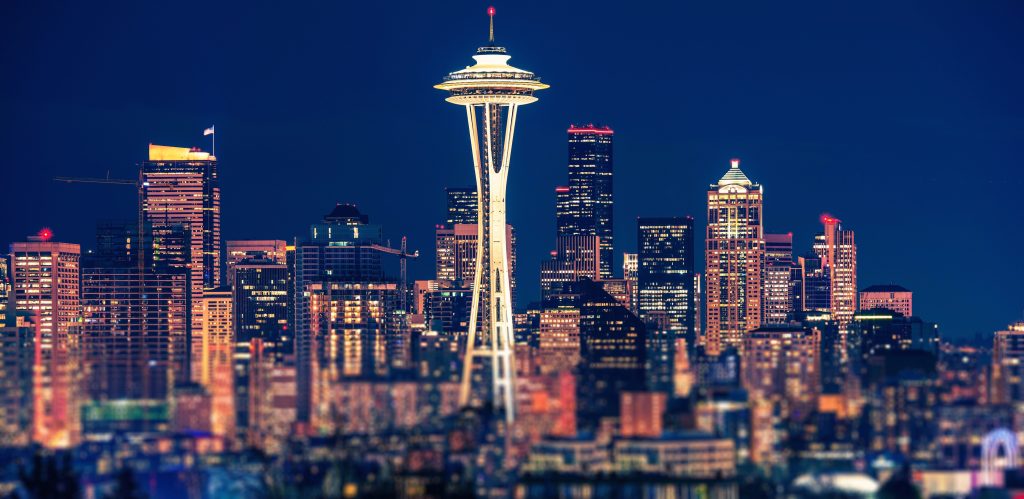 On the marriage front, my therapist husband Bob has proposed that we go to a weekend marriage workshop in Seattle in the fall–not because of marital problems, but because it's run by therapist/writer John Gottman and his wife. Bob wants to see how Gottman works. The idea at first made me a little nervous. The status quo is excellent just now; do we need to rock the boat? But any excuse to travel, and I've started to think it'll be interesting– or okay, at least.
THE MOM REPORT
My very resilient mother is still on the mend from a bad fall in early March. Tonight she got up and fixed her own dinner for the first time since then. Brava!
THE BOOK REPORT
For the six months since Bob's first health crisis, I have continued to do my work. But I haven't worried about it. My writing and critiquing in this period have been at least as good as usual.
Last week when Bob was officially discharged from Duke Hospital's care, I suddenly started fretting over publishing issues again. I've managed to calm that down some. I would like to get rid of it. It's now clear that it does me no good, which should have been clear all along.
WATCHING THE TIGER
I remember once decades ago you told me I should simply ignore the trends and vagaries of the publishing industry and write. I said, "You don't know what it's like. It's like being in a cage with a tiger." You smiled the smile of a tennis player who sees an easy shot coming over the net and said, "How much good is it going to do you to watch the tiger?"
NOT MY FAULT
In the spring, I wrote here about tax anxiety. I posted in anguished terms that I'd been notified about a mistake a year earlier in our federal taxes. I whined and grieved that I had done something so stupid.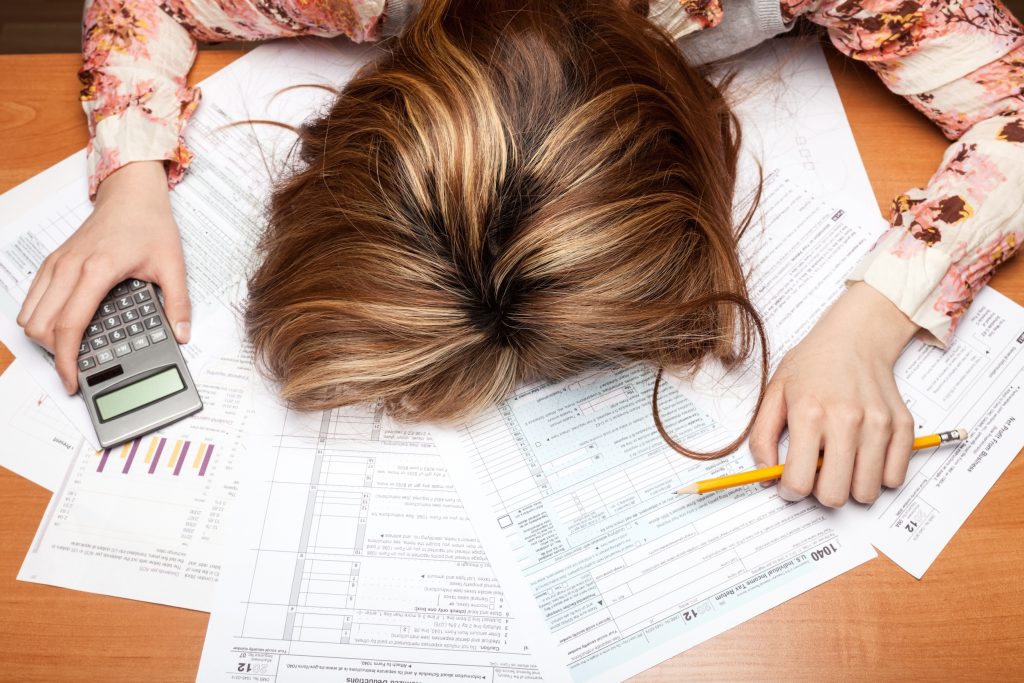 Outcome: it wasn't my mistake. Guess I'm okay at math after all. And all that wasted angst…!
Did I leave anything out? If I did, you may be sure you'll hear about it eventually.
Peggy
Categories: Uncategorized
Tags: angst, critiquing, depressive, Duke Hospital, emotional, feeling worthless, hospital bed, John Gottman. bad fall, marriage workshop, publishing industry, Red Lobster, saga, so tired, therapist husband, tick fever, trends. tax anxiety, watching the tiger