Sleeping Too Much? Berating Myself Too Much?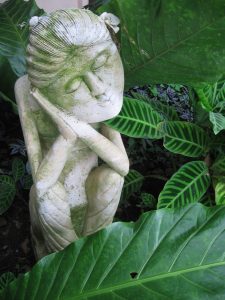 Dear Nicholas,  A sharp-witted 95-year-old I know recently said with enthusiasm that what she really loves to do is eat and sleep. Her wonderfully thoughtful care-taking son Franc said, "I'm the same way." I seem to lean a bit in that direction myself.
I'm writing this on Saturday, when first I slept late, then I took two naps and finally I got dressed about 3 p.m.
Getting a lot of sleep is a good thing, right?
Getting enough sleep makes us look and feel younger, I'm told. And I'm in favor of both.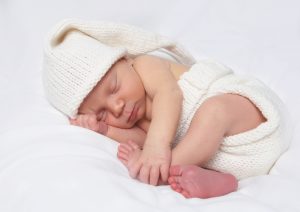 And sometimes we dream up ideas.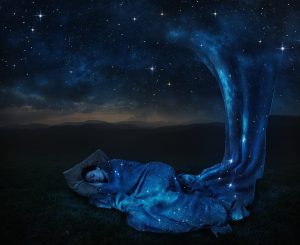 And regain a more peaceful state of mind…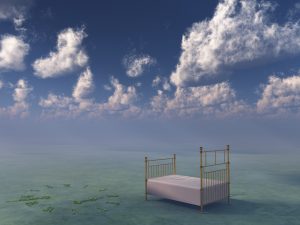 In spite of the restless legs and the pesky molar-cracking nocturnal habit of tooth grinding and jaw clenching…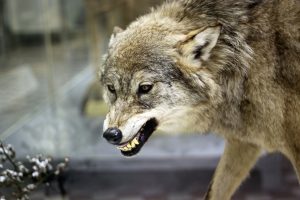 But Losing All That Time!
I think I may negate some of the benefits of sleep by, characteristically, berating myself about it.
If I get a jot more than seven hours–or a whole lot of jots–then I wake up thinking I've let myself be robbed of hours of valuable life and that highly productive people like Steve Martin–who writes movies and good novels and New Yorker stories, plus starring in movies, doing stand-up comedy, playing the banjo professionally, and having a baby at age 67–people like him probably don't sleep away their Saturday morning. (I do have Steve Martin issues. More on that some other day.)
How much valuable life do I have left, after all? I've come to learn that life on this plane may not last forever.
The truth is that I've wasted more time berating myself than I have over-sleeping.
Tonight at dinner I said to Bob that I would like to never berate myself again. He was very much in favor of that. In the course of our conversation, I remembered the technique I've successfully used to stop the berating.
My Mental Trick for Stopping Self-Berating
I imagine myself being accused of the crime by someone else. When I do that (about a misdemeanor), I immediately feel free of guilt and clear that the accuser is a troubled and wrong-headed individual. It's that easy. But then I forget to do it, until I've wasted time marinating in a shallow bath of guilt.
This is a good technique except for major misdeeds, real or imagined.
Back to Napping
Okay, I started off wondering about my napping habit. Bob suggested I praise myself for being a good napper, having a workable sleep system. It's true that I nap soundly. I fell asleep in a doctor's waiting room and the doctor herself came out to wake me up. I was suddenly inspired to take a nap in my car in the CVS parking lot and the manager knocked on the window to see if I was dead. A sun-warmed car is one of the great places for nodding off.  I've also had a couple of champion five-hour naps on the "fainting couch" in my office, and more than once fallen asleep there with my MacBook in my lap.
Ironically, I remember now that I wrote my previous post after 3 a.m. because I couldn't get to sleep. That's pretty unusual, possibly related to one nap too many.
Anyway, enough of the examined life for now. I'm done yammering for the moment. This has been very helpful.
Peggy
Categories: Uncategorized
Tags: benefits of sleep, berating, dream up ideas, examined life, free of guilt, getting a lot of sleep, getting enough sleep, mental trick for stopping, naps, peaceful state of mind, restless legs, sleeping, slept late, tooth grinding