Seeking A New Pursuit: Must Be Captivating, Enchanting, Intriguing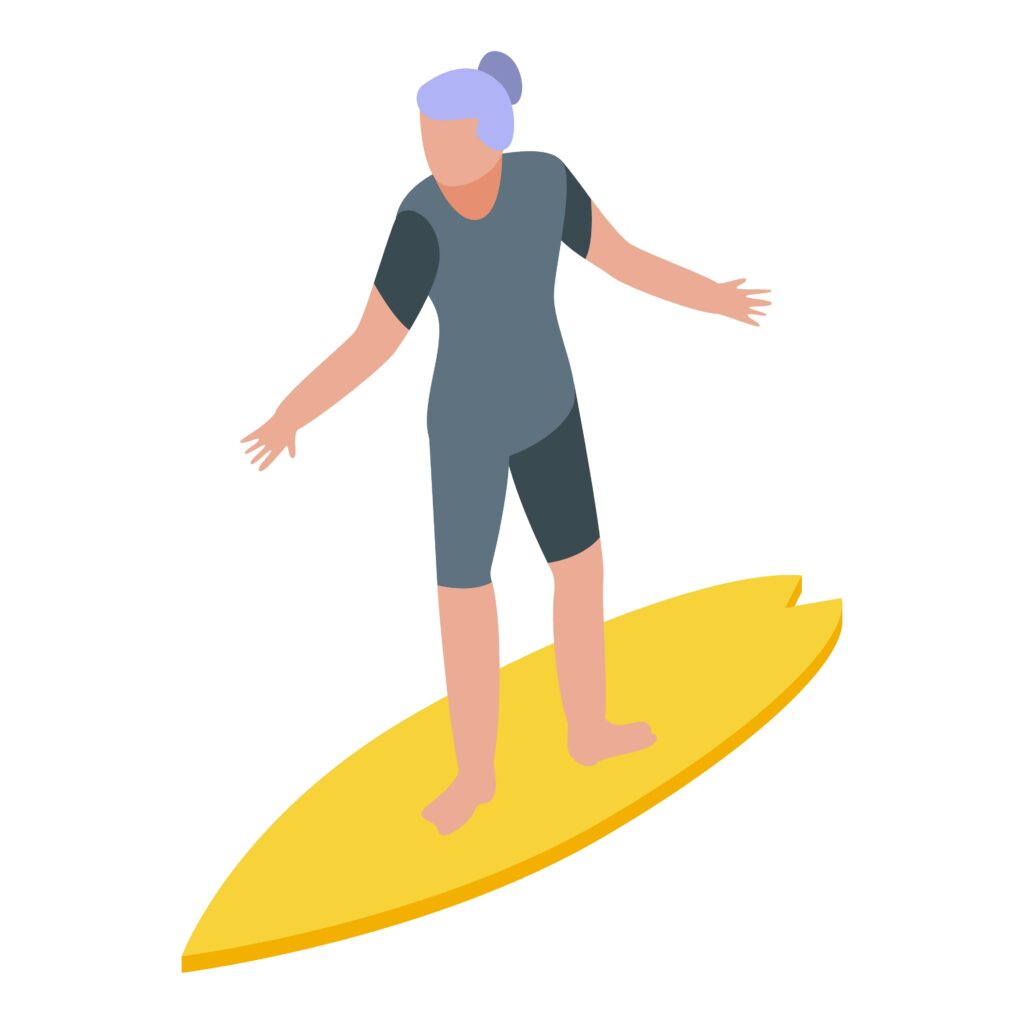 Dear Nicholas,  With so many of my loved ones scattering in every direction and doing new things, I feel a strong need to do something new myself. I'm seeking a new pursuit, a new interest or activity that I'll feel passionate about. It needs to be fun, not a laborious self-improvement. Not something I "should" do, but not something destructive either.
I'm happy doing my same work and I'm happy with Bob. I'm happy where we have lived these 39 years.  When I reread that, I think: and you want something else? How utterly greedy and piggish!
No doubt I should throw myself into volunteering and saving the world.
But these thoughts are not persuasive just now.
Instead I want to be fascinated by a new pursuit so appealing that it will distract me from the fact that, for example, my brother Harry and his family have just moved two hours and 40 minutes away from me to the beach.  For some reason, they think that's better than living in Raleigh only 40 minutes away from me. Hard to understand. (Picture ruefully smiling emoji.)
Positively Enthralling
Also, I wouldn't mind some positive counter to the weight of loved ones having headed in far more distressing directions.
I'm not even going to try to save the world just now. I'm thinking more along the lines of surfing or becoming lead singer in a garage band. Peggy and the Four Nephews has a nice ring to it. Something that surprising, something that much fun.
I did experiment with surfing and it didn't work out well. The waves went too fast.  I never advanced beyond a crouched position on the board and that only lasted for seconds before I tipped over.
As for singing– well, as I've mentioned before, I took a course some years ago called "Singing for Non-Singers." It helped a lot. Bob said my singing went from "unpleasant to pleasant." Note my 35 sec vocal debut below, the song I've been singing obsessively of late:
Bob's very pleasant voice was welcomed into both the Duke Chapel Choir and the Harvard Glee Club and he has high standards. So I actually felt his assessment was a nice compliment. He thinks I could now be allowed into a church choir.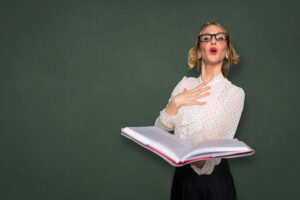 Perhaps Not as a Soloist?
Right now, singing is a possibility I find I'm trying out: when I'm driving or puttering, even (sotto voce) when I'm grocery shopping. To do anything more than this, though, I'd need a higher range. I can't comfortably get past F above middle C. That rules out singing along with ABBA and Queen and The Mamas and Papas and so many other boomer-appropriate groups. (I seem to have roughly the same range as Neil Diamond.)
I googled how to hit higher notes and found that it's physically somewhat possible. I have my doubts, though. At the very thought of G above middle C, I imagine listeners' increasingly pained expressions, their shoulders defensively rising.
"Taking Piano?"
Maybe it won't be singing. Maybe I'll take up the ukulele. In fifth grade, I learned to play "Tom Dooley." Much earlier, I learned to play with two fingers on the piano  a part of one song. On the strength of that, I volunteered at Sunday school to play for a game of Musical Chairs. This was my big chance to perform since you don't play all the way to end of a song for this game, instead stopping abruptly partway through. Perfect! But my offer was overlooked in favor of a child who had "taken piano."
When I talked with you recently, Nicholas, about this quest of a new pursuit, you suggested I'd simply find myself engaged in it, recognize it as the new thing after I'd already begun doing it.  It's true that I've been going around singing lately. Mostly the same song over and over: "Sandy White Beach of Hawaii." There may be a clue in that choice of music.  But the new thing needs to be something I can do regularly, ideally without hours of driving. A trip to Hawaii, which would be very nice indeed, is not the answer.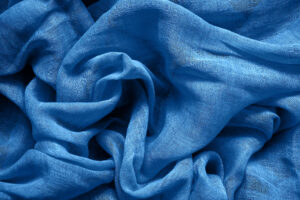 What else might seize me? Fabric, delicious colors, interest me. I could learn to sew? Design clothes? I did make a dress a few years ago, sewing by hand. I even wore it, though it bore little resemblance to the pattern.
What else? Chocolate pops into my head. And ice cream. Get a part-time job at Dairy Queen. Start a side hustle selling fudge using my Uncle Luther's terrific recipe? I still work full-time, so time has to be considered.
The Stage!
What else? Public speaking pops up next. I've already done a lot of that. Do I want to be on one of those storytelling shows? Probably not. But I won't rule it out.  Or local theater? Will keep it on the list. I was, after all, Anne Frank's older sister in high school.
Next idea; playing bench for a softball team. Or pickle ball!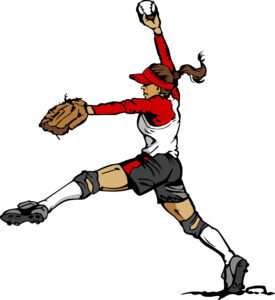 Tap dancing has merit. Also a fifth grade enthusiasm. Maybe I can come up with something I didn't already do in elementary school.
Brainstorming On…
Well, I'm just thinking it over. I want to keep my mind open. It wouldn't offend me if the new thing were to accomplish something useful in the world. But I want to find it fun, even if it's a good thing.
Do let me know if your church choir could use an unassuming alto, someone who can sing along with Neil Diamond.
Peggy
#gettingold
#newadventure
Categories: Uncategorized
Tags: a new pursuit, accomplish something useful, boomer-appropriate, church choir, do something new, doing new things, Duke Chapel choir, fascinated by a new pursuit, hit higher notes, loved ones scattering, playing pickleball, Sandy White Beach of Hawaii, sing along with Neil Diamond, start a side hustle, storytelling shows