Promiscuity and Spirituality: A Different View
Had a small change of heart as I was driving to my office this morning (38 minutes, so I have time to think). In my previous post, I expressed skepticism about a search for God being a driver of promiscuity. What I realized today is that my novel Cobalt Blue is about that very thing: a woman who becomes compulsively sexual because she wants — desperately needs — to break out of the narrow container of herself.
So apparently I have been thinking (somewhat outside of consciousness) that spiritual hunger can fuel mad lust.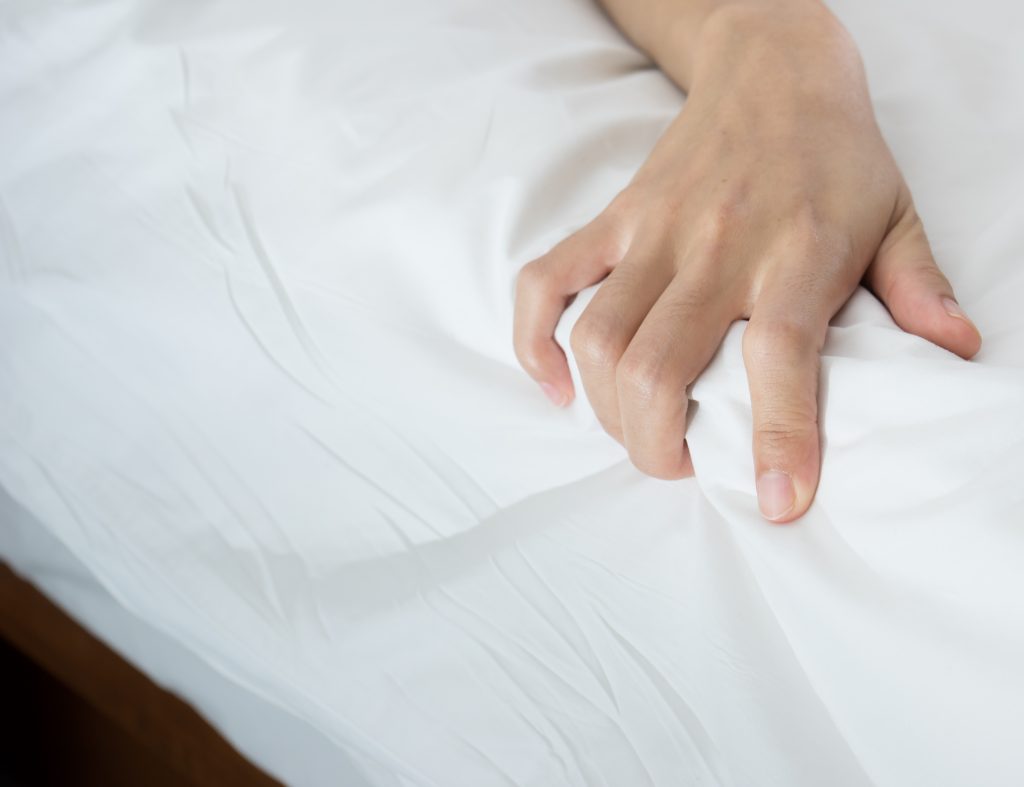 I feel silly to have been so startlingly unaware of what I was writing — however on and off — for 25 years. How did I miss that central idea?
Essentially, main character Andie, a 38 year-old newly-single woman artist, is saying "make me one with everything." Perhaps it's a strange thing to say about a fictional character, especially one of one's own, but I'm convinced spiritual search is her motivator.
I have to say, it's not entirely unreasonable (if reason plays any part in this area of life.) Orgasm does provide a feeling of the self/soul reaching beyond all familiar bounds.
I'm still convinced that promiscuity, rampant indiscriminate sex, is not a good way to get there. That stance shows in the novel; Andie is in a constant struggle to understand what's happening with her and control her compulsion. What allows her to get a grip finally is spiritual.
Again, your thoughts on the promiscuity-spirituality question would be most welcome.
Categories: Uncategorized
Tags: compulsion, compulsively sexual, Consciousness, God, indiscriminate, make me one with everything, Orgasm, promiscuity, sex, soul, spiritual search, spirituality