I Want to Be Clear…Sort Of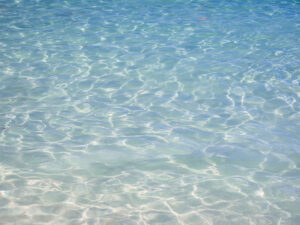 Dear Nicholas, I regularly have trouble getting my point across to people on the first try. This results in my having to write far too many drafts of my books. And in conversation, people will seize on some minor detail of what I'm saying as important and miss the point altogether. Or there's some other cause of confusion. I want to be clear from the start.
We've talked about this before. I bring it up again because, somewhat reluctantly, I'm making clarity my theme for the new year.
Tired of Wasting Time
Generally, I don't take the turning of the calendar year seriously. I don't think we're suddenly post-pandemic, for example. But Mystic Pizza, my monthly lunch group of the metaphysically inclined, has a tradition of each of us choosing a theme, a focus, for the new year. We met earlier today (we're now a twice-a-month Zoom group) and my so often having trouble making myself clear is the challenge that jumped into my mind–again.
For Example
A friend said she was going to get a paid Zoom subscription that we could use. I said, "I'll split it with you." What I meant was: I'll share the cost. What she apparently thought I meant was that I wanted to have use of it to set up other meetings from my house. She sent me several complicated technical emails about why that wouldn't work.
The problem here was precision. I should have said, "I'll split the cost with you."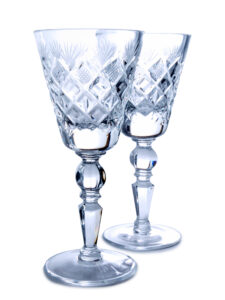 Another friend said by email she was worried about her partner's weight. I wrote back that Bob and I have an informal morning weigh-in on the electronic scale. She wrote back: "We've had an electronic scale for a long time." The scale was not my point, but I let that one go, since no one wants advice anyway. The source of the problem here was a detail being a distraction, and that's more typically the problem in writing books. Sometimes the very bright people in my writing group get the wrong idea of what a chapter is about. That aggravates me no end. And I have to spend huge amounts of time getting the point clear. I want to be clear the first time.
It Makes Me Mad
At the same time, I have some question about how much I truly want that. I do want my message to be understood. I resent having to jump through the same damn hoops over and over in order to be easily understandable.  I keep jumping through them, as needed,  but I often want to say: take it or leave it!
I do wonder whether there's some psychological reason I'm not aware of for my apparently being indirect. Maintaining some kind of privacy? Insistence on doing things "my way?" Anger at myself for times I've felt embarrassingly needy for more explanation, more clarity? Or something I haven't thought of.
Maybe personal taste: I don't like most of the ways often used to emphasize a point: over-explaining, repetition, and, in conversation, talking louder and over-enunciating. All annoying.
Keep Jumping
I suspect the answer is: keep jumping through the hoops and writing multiple drafts and clearing up confusions. It does work in the end. And I don't know what else to do. Maybe I'll think of something. That's the idea for making it my 2021 "theme," hoping I'll get some clarity about clarity.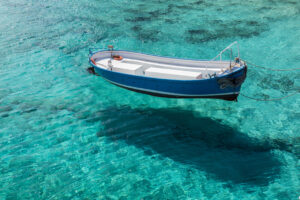 Let Me Be Clear
I do like people to say to me exactly what they mean, though it's okay to be diplomatic. And I like visual clarity. One of my all-time favorite images is of a boat floating on water so clear that it seems to float on air. It's an image often used in promoting travel to the Caribbean or Sardinia, etc. Sometimes I go to Instagram just to look at such pictures. Clear water is magical. What feels to me like over-explanation is not.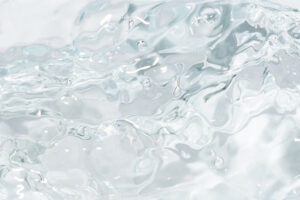 Other Glass Mountains, Other Years
Last year's theme, BTW, was to come to terms with the human condition, including death. Did I do that? Does anyone ever? I didn't. But the pandemic has certainly brought it into unavoidable daily awareness. Surely dropping some denial is one element of "coming to terms."
So maybe this is the year I'll get a little bit clearer. We'll see.
I do wish you a Happy New Year.
Peggy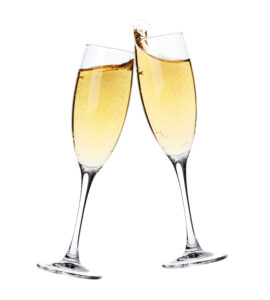 Addendum: My 2019 theme was "finding my car in the parking lot," which is to say: improving my memory. I'd say I've held steady on that one, an outcome that could be far worse.
Categories: Uncategorized
Tags: be diplomatic, be understood, being indirect, cause of confusion, clarity my theme, clear from the start, clear the first time, clearing up confusions, embarrassingly needy, get the wrong idea, getting my point across, getting the point clear, making myself clear, metaphysically inclined, miss the point, over-enunciating, over-explaining, privacy, the problem in writing books, too many drafts, want to be clear, what i meant was