Getting To Sleep Faster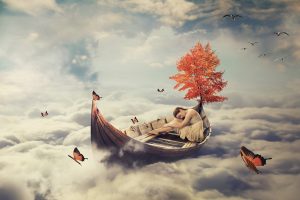 Dear Nicholas, Good conversation today–face-to-face in person! Your coming to town only a couple of times a year does encourage focus in the therapeutic hour. Lots of good take-away especially about getting to sleep faster.
My notes:
For getting to sleep faster at night…
Paradoxically, use a morning ritual.
Start the day with:
*stretching before getting out of bed
*a tall glass of water
*meditation that need not be long at all
Then later in the day, repeatedly get back into zoned-out meditative state for just a moment or few.
Result: I'll be less efficient and yet more effective through the day as a result of letting my mind wander–and then my mind won't start churning minutes after I lie down at night.
Wonderful! I'm truly feeling more effective already.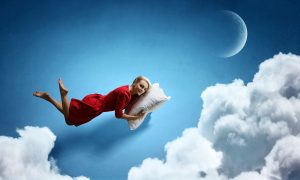 Result I'll have to see to believe: by doing these things, I'll find that my over-indulging in sweets will diminish. (Skeptical snort…)
Other Problems Solved
My disturbing time-wasting fascination with online scandal news?
Well, I have a healthy lively curiosity, you say, and then there's the relevance to my story-telling line of work to consider. (This is what my psychologist husband refers to as normalizing.) But for best sleep, no scandal just before bedtime. Good idea!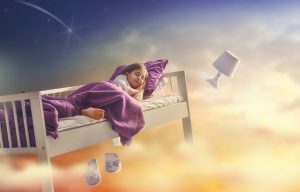 Best take-away of all: Don't try to get myself "whipped into shape" to do right and be productive. Instead allow myself to do what I need to do. An excellent re-frame!
And a very satisfying conversation, Nicholas. I'm looking forward to putting into practice my new morning routine.
And of course it was a pleasure to see you again, in this 49th year of our acquaintance. That's starting to be a lot of years. I rely on there being lots more.
But what about wrapping up a blog post at 12:18  a.m.  That won't cause any sleep problems, will it?
Categories: Uncategorized
Tags: getting to sleep, meditative state, mind wander, more effective, morning ritual, new morning routine, normalizing, online scandal news, over-indulging in sweets, problems solved, psychologist husband, re-frame, sleep faster, stretching, therapeutic hour, time-wasting, whipped into shape, zoned-out