Eight Ways I'm Going to Improve My Memory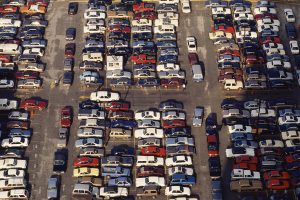 Nicholas–My New Year's Resolve: Find my car in the parking lot. That's a shorthand way of saying that I mean to pay better attention to what I'm doing and reliably remember what I need to remember. I'm going to improve my memory, at least get it back to where it was a year ago when I was a youth of sixty-eight.
After much Googling, I made a list of things to do or do more of to get this to happen.
The List
*eat blueberries twice a week
*drink a daily coffee instead of decaf
*take more fish oil
*sprinkle chia seeds and/or flax on whatever I'm eating
*draw pictures of things I want to remember rather than taking notes entirely in words
*chew gum while studying French (I sat down to do an online French lesson but couldn't remember where I'd put the two packs of spearmint I'd just bought)
*keep on with the meditating, the leafy greens, turmeric, fish, exercise, and sleep
*regularly remind myself to be mindful, which is to say: pay attention to where I am and what I'm doing.
A Good List, Yes?
But it's a lot of things to remember. Maybe if I draw a blueberry, a fish, a pack of gum…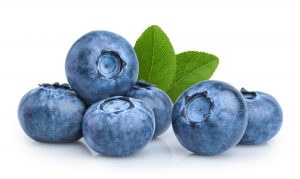 Finding my car really ought to be easy. It has a damaged front right fender and my license number is one of my book titles.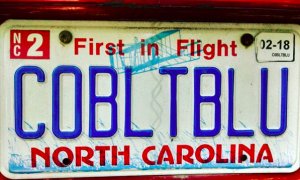 But it's a small car that hides behind larger vehicles.  So I find myself wandering parking lots, talking to myself about how I wasn't going to let this happen again.
"It Was Here a Minute Ago"
I don't like to spend a lot of time looking for things at home and in my office.  The theme song for that activity is: "I just had it! It was right here!"
A group I eat lunch with once a month to talk about metaphysical subjects–we call ourselves Mystic Pizza–has an annual discussion on our New Year's themes rather than New Year's resolutions. I guess this business of remembering should be called a theme; there are so many parts to it and it could be hard to say when and whether I've "succeeded" at it.
One Important Factor
Paying attention seems to be a big piece of remembering. Hard to remember what I haven't first noticed.
What I Tend to Forget
What I most often forget these days is names of actors and authors and titles, occasionally of people I know who aren't standing in front of me. In recent days, I drew a blank on "you know, that movie Robert Redford was in with a troubled kid and some psychotherapy." I'd even crossed paths with Redford while he was researching it: I should have remembered! The best I could come up with was "something like Happy Family." My brother Franc, a movie buff and three and two-thirds years younger than I, remembered: Ordinary People.
I'm So Lucky It's Not Worse
I really don't need to know the title and plot of every novel I've read.  But it's a matter of pride.
Up until about a year ago, I remembered a lot more than I needed to and that was fine with me. I don't like any erosion of that, just as I don't like the fact I've been measured a couple of times in recent years at five feet seven rather than my true height of five seven and three-quarters. There was nothing holy about that three-quarters of an inch, but it was mine and I wanted to keep it.
B12!!!!
Suddenly B12 jumps into my head, recommended months ago by sister-in-law Linda. (And I had forgotten it.)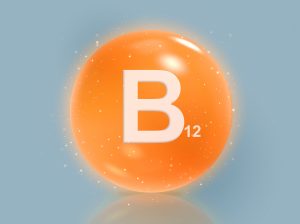 I do remember once I asked your advice on something, Nicholas, and after a long pause you said: "B Complex." For one horrified second, I thought you meant, "Be complex," that you were saying I should be more complicated. How would one go about that?
Will check out the Bs.
And I welcome any additional ideas to improve my memory. (Saying relax and don't worry about it doesn't count.)
I wish you a memorable (in the best ways) new year,
Peggy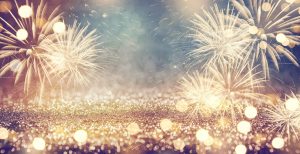 Categories: Uncategorized
Tags: B complex, B12, drew a blank, eat blueberries, emails to my therapist, hard to remember, list, looking for things, matter of pride, metaphysical subjects, most often forget, New Year's resolve, New Year's themes, pay attention, pay better attention, paying attention, tend to forget, want to remember