Does Worrying About Being Forgetful Make Forgetfulness Worse?
Dear Nicholas, I've been a bit more forgetful in recent months. Only about very small things, but I don't like it AT ALL. Makes me feel I'm in a leaky boat.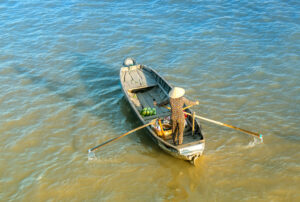 I'm guessing that paying attention to each little memory lapse or hesitation can only make forgetfulness worse.
Normal Does Not Equal Good
A sixty-something friend reassured me that my minor forgettings were normal (for my seventy-something age.) I didn't find that reassuring. The fact that something is normal or "natural" does not mean it's good. Death, for example, is a normal natural event that I would not welcome.
I've written about forgetfulness before, as far back as 2019, I now see. At that time I was looking for ways to sharpen memory. Didn't realize it had been on my mind that long.
The fact that I am now on alert for any small forgetting is probably making it happen more often. The fact that the things I forget are quite unimportant and forgettable is no reassurance either. And they really are small.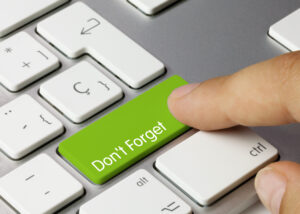 Ridiculously Small
In recent months, I've forgotten names of actors: Frank Langella and Frances McDormand two times each. Also forgot autistic writer and scientist Temple Grandin's name twice. Probably the second time in each case occurred because I was testing myself.  Several times lately I've seen a picture of some famous person, felt a twinge of alarm, and heard myself think: will I remember the name?
This testing and tension and counting of instances is not helping to sharpen my memory. But I can't seem to stop myself.
"It starts with an R"
In the last few days, I've twice hesitated over a word. Paused trying to think of the word "sauce" to follow "caramel"at the frozen yogurt shop. Couldn't come up with the word"ricotta" for an hour after leaving the grocery; I kept telling myself that it's that powdery white cheese and it starts with an "r."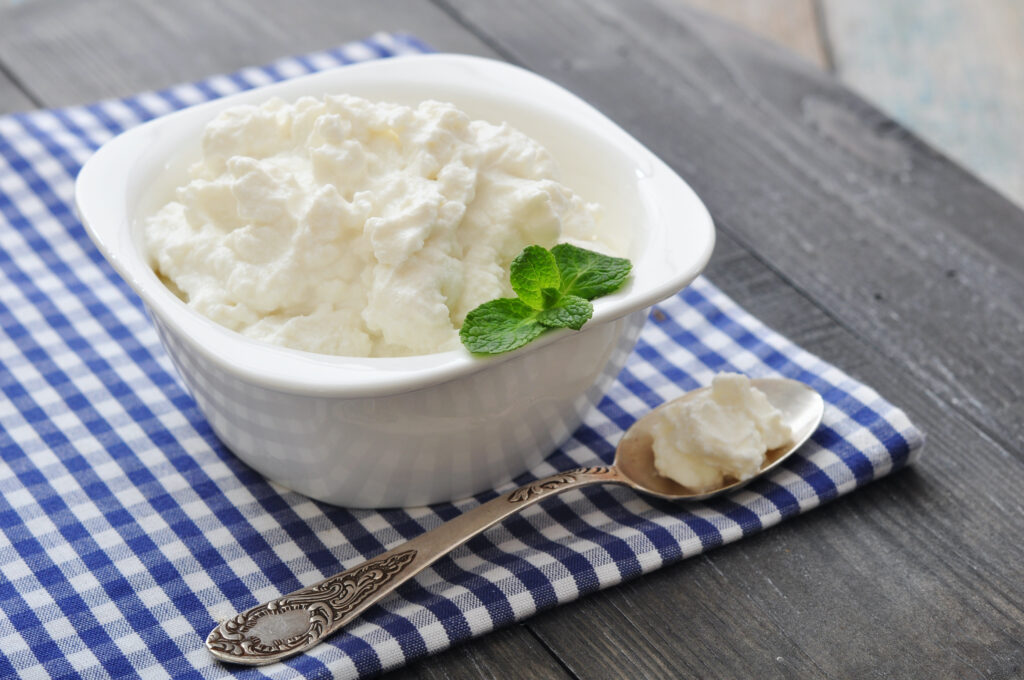 Of course, I'm blaming myself for this slippage. No doubt I've caused it by eating processed food, way too much frozen yogurt, for example.  Or some other health sin.
Diminished?!
One could argue that I don't need to know the names of actors, that I'm griping about something that amounts to nothing. But I don't like any movement in the forgetting direction. It makes me feel ever-so-slightly diminished. And I don't like that I'm probably making it worse by paying attention to it. But I don't know how to stop. I've never had much luck at controlling my thoughts.
If I were dealing with real trouble, I would no doubt be distracted. But that's no solution. So I'm seeking a strategy that doesn't involve trying to convince myself that these little gaps and hesitations don't matter. I want to forget about my forgetting so I'll forget less often.
Strategy, Please
Just now, this very instant, a thought of a possibility, a variation of a method I've used to stop other unwanted thoughts. See "How I've Cut Back on Beating Up on Myself". Since I have a tendency to count, I could count the number of times I berate myself over forgetting, rather than the number and nature of the times I forget. Sounds complicated, circuitous and not promising, but such counting did work well once before.
Peggy
Categories: Uncategorized
Tags: berate myself, controlling my thoughts, forgotten names, Frank Langella, happen more often, is normal, little memory lapse, making it worse by paying attention, more forgetful, sharpen my memory, tendency to count, unwanted thoughts, ways to sharpen memory, worrying about being forgetful