Crone? Me? How I Want to Age
Dear Nicholas, You dared to suggest the crone archetype as fitting where I now am in my life. Okay, I'm fine with the wise woman idea. But the word "crone"? Very troubling. And I do believe words matter. I want a clearly positive term for an often derided stage of life. A mild example of the usual language: "little old lady" is rarely a compliment.  Not what I want to age into.
All this dither of mine about the word is likely my way of pondering and avoiding pondering how I want to age. (Of course, at 68, I haven't yet begun the process!)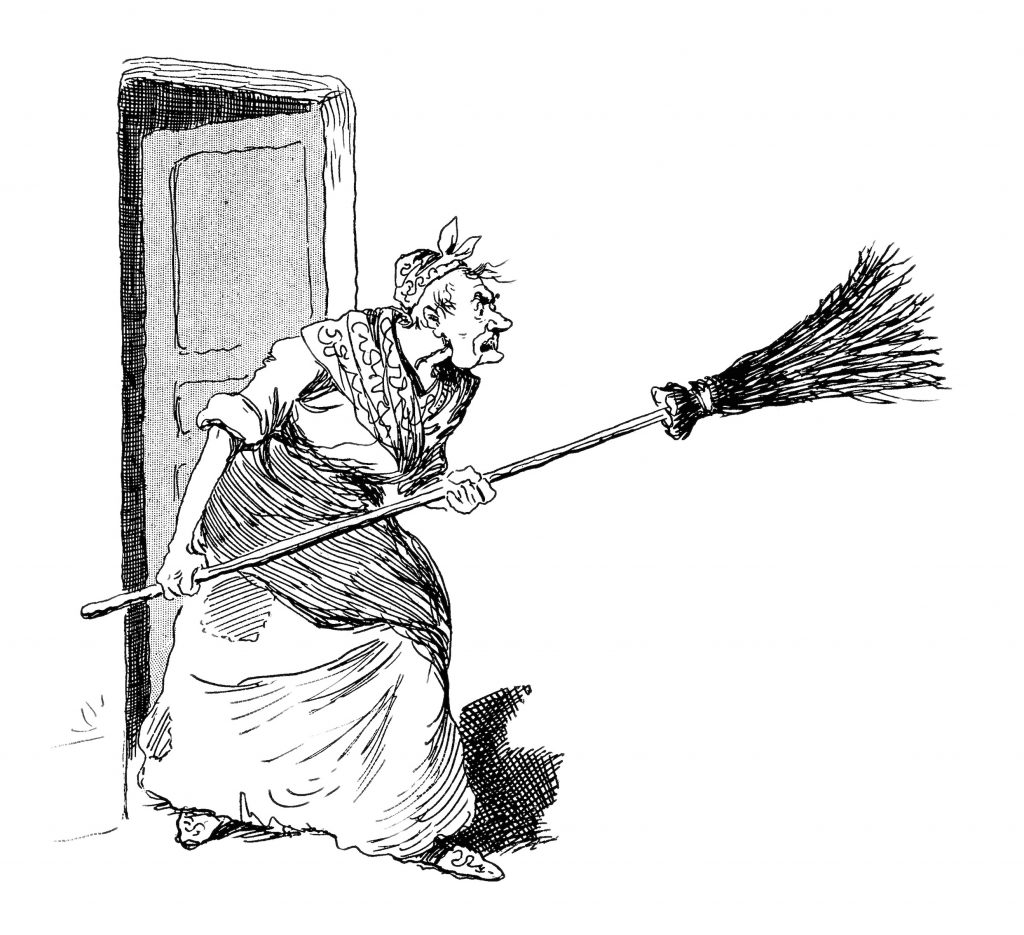 I do know the word "queer" was successfully reclaimed by the LGBTQ pride movement. So there's precedent for making an insult into a positive and owning it. However queer originally meant simply odd, eccentric. But crone?
A Tough Undertaking
What an uphill energy-consuming battle, it would be for me to shake off the currently prevailing definitions of crone. And I suspect that there are people who identify as LGBTQ who inwardly cringe at a word that was once used to bully them.
I also think the culture's general view of old women contains a strong measure of the negatives usually associated with the word.
Google "define crone" and see what you get. Examples: "a hag…an old woman who is thin and ugly…cantankerous…a witchlike old woman…  derived from the Old French for carrion…caroine, charoine dead flesh…"
Carrion? Dead flesh?! I object.
The Free Dictionary at least comes through with a second meaning that is positive. Crone is: "Derogatory An old woman considered to be ugly; a hag. 2. A woman who is venerated for experience, judgment, and wisdom."
The Positives
I'm happy to be venerated for experience, judgment and wisdom. Got no problem with that. (And I like this post on positive croning that details one 60 year-old woman psychologist's intentions with other resources on the subject.)
I'm also fine with old and thin. As for witchlike, it's true that I have a pagan streak. And probably it would be healthy for me to be more overtly cantankerous upon occasion.
But ugly carrion!
How I Want to Age
I expect to keep tapping away at my laptop, in lipstick and turtleneck, with the same intensity and sense of exploration.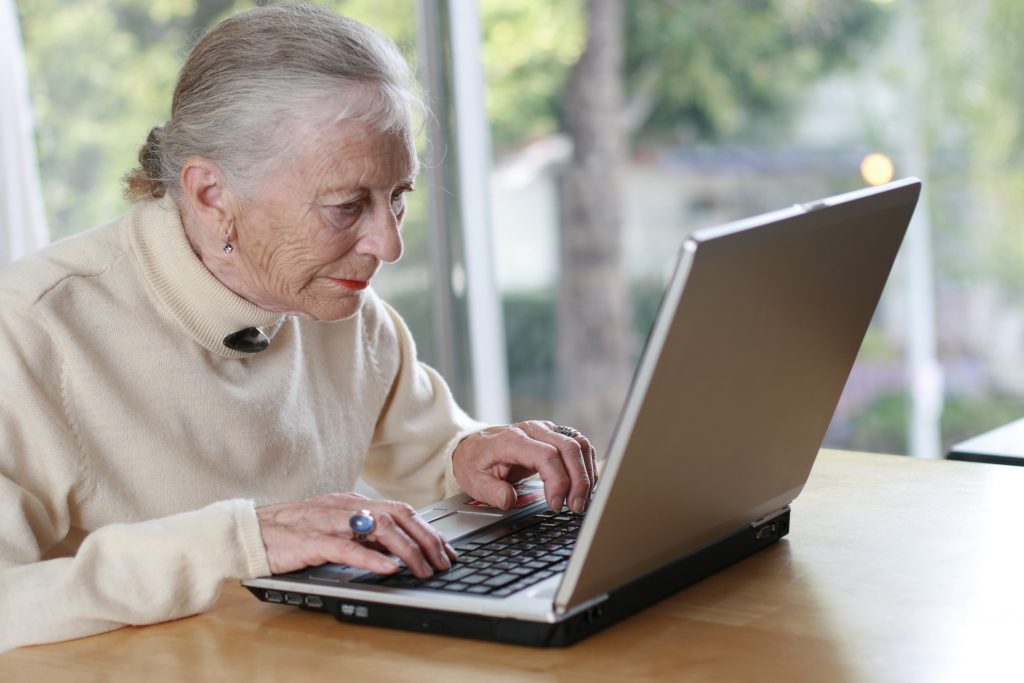 A Dream of My After-Life
Once years ago I dreamed I died and became a lake and, like everyone who died in that dream world, I had a portrait of who I once was hanging in the sky near me. The portrait I could see up there from my lake perspective was of Doris Lessing. Maybe that was a dream of career ambition rather than of an old age model. But I do feel there's something more personal about bold aging in her image there.
I also like the images I see of Toni Morrison (fierce intelligence), Helen Mirren (unabashed sexiness), Georgia O'Keefe (going her own way, feistily and with flair). And I like the look of those supposedly elder women in cruise ship brochures; they set a fine example of sveltely having fun at sea with handsome white-haired husband.
Well, all this depends on longevity and good health and I'm working on that.  If you come up with a better word than crone, do let me know.
Venerably yours,
Peggy
Categories: Uncategorized
Tags: after-life, crone, crone archetype, define crone, definitions of crone. view of old women, Doris Lessing, Georgia O'Keefe, hag, Helen Mirren, little old lady, longevity, sense of exploration, Toni Morrison, ugly, venerated, wise woman, withered woman