Can You Be Stressed and Not Know It?
Dear Nicholas — I have a couple of minor health glitches of the sort that can be caused by stress and one that has been made worse by stress. I don't usually have many health glitches and so I have to ask myself: can you be stressed and not know it?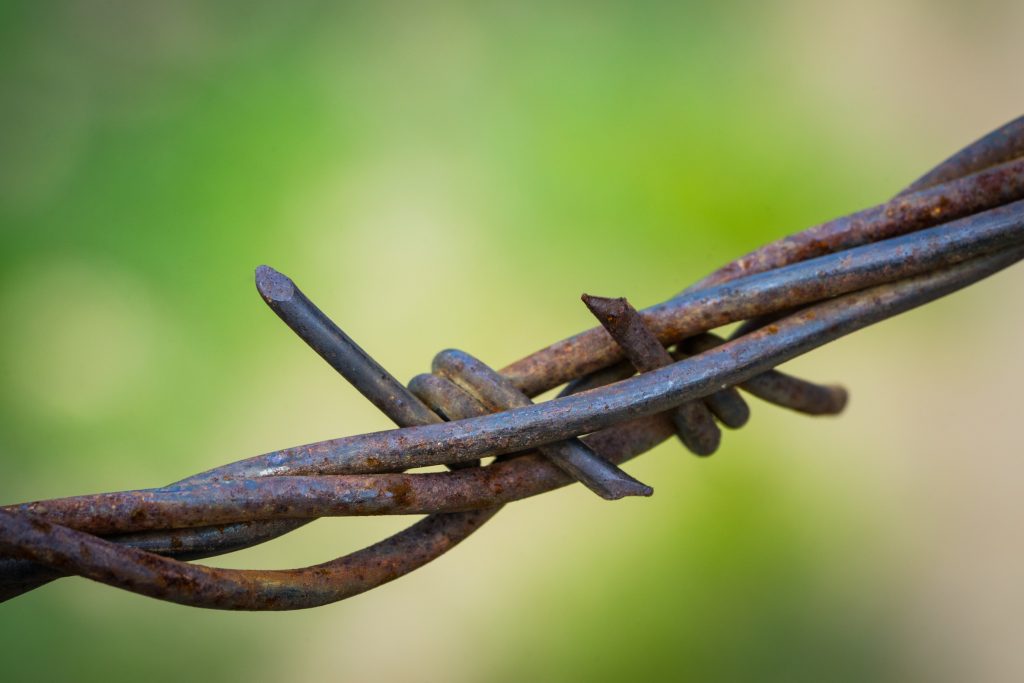 Wired and tired
I Had No Idea
Though it has been an intense eight months because of serious family illnesses, I wasn't aware that I was maintaining a significantly increased level of tension. I've come down with a two or three day bug twice in that period and I thought these were  sufficient somatization and sofa time.
But in recent weeks, I've had a spate of dental troubles and diagnosis of a wee skin cancer on my face (surgery still three-ish weeks away).  And I noticed that the bursitis I already had in one shoulder went from quiet to fierce within a minute of getting one piece of bad news.
Looks Like Stress Can Do a Whole Lot of Things
These have led to an uncharacteristic lot of doctor visits in a short time. So I Googled each of these items along with the word "stress." I learned that stress can cause inadequate saliva, dry mouth, leading to tooth decay.
Stress can also lead to eating chocolate but that's not new.
My laptop tells me stress can cause bursitis especially in women in their fifties; at 68, I could say I'm a late bloomer, but I had a bout of this once before at 42.
The Case of the Stressed Out Mouse
To my surprise and mild amusement, there's research on skin cancer in tense mice. Johns Hopkins reports that chronically stressed mice exposed to carcinogenic UV light get skin cancer twice as fast as relaxed mice.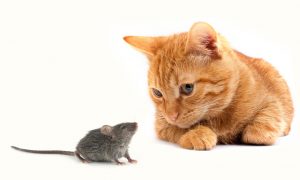 Obviously, I need to learn to be a relaxed mouse.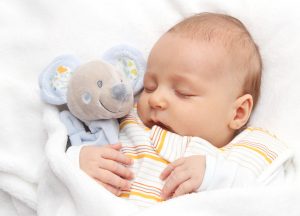 But how?
Already I exercise and meditate and make love with husband and play in the yard.
So What To Do? Or Not Do?
I'd go to a yoga class but don't want one more place to drive added to my schedule.  I do an occasional few minutes of yoga at home, but seem to need the structure of a class to keep at it.
One night last week, I dreamed that my collaborator on the book The Healing Power of Doing Good came to my house to do my skin cancer surgery. He is not a medical doctor. My interpretation of this dream: I should volunteer and do good for others and then I would be healed. But, as with yoga, I just don't have the get-up-and-go right now.
It bothers me that I could be so over-wrought without knowing it.  Except for a crisis moment here and there, I thought I was keeping tension to my usual high but not obviously damaging level.
Also, I've always been exceptionally lucky in matters of health. I seem to have my mother's sturdy genes. This batch of glitches makes me suspect that there will be an end to Peggy-exceptionalism. There's also been doubt cast in recent months on Mama-immortality. Both of these situations are sobering.
Rest? Oh, Please!
Paradoxically, resting and doing nothing don't feel so good when I'm not at the top of my game. If anything worrisome or depressing is hanging over me, I'd rather work, which reliably distracts me from bad feelings.
But: I'm intermittently way too tired. So I may have to tolerate the mild emotional discomfort of resting.  I guess I'll find out if I'm up to it. We'll see.
Peggy
Categories: Uncategorized
Tags: bad feelings, bursitis, caused by stress, crisis, doctor visits, dry mouth, level of tension, serious family illnesses, skin cancer, skin cancer surgery, somatization, stress, stressed, stressed out, The Healing Power of Doing Good, too tired, tooth decay, UV light, women in their fifties