Spirituality, Lust, Trump Sex Scandal
This man is making sex look bad.
Among his other sins, Republican presidential candidate Donald Trump is using a previously-respected political position to tar the reputation of the, at best, sacred and ecstatic act of sex.
Sex and Lust
He is also making lust look bad. I don't believe lust is bad. It's desire for sex: it's a part of how we're built.
I also don't believe that a lot of the other office-holders who are so horrified by his predatory talk on the leaked tape — the Trump sex scandal — are horrified by anything but his having said this stuff out loud in such crude terms while also being an adult, a possible presidential candidate, and a passenger in a bus with TV people.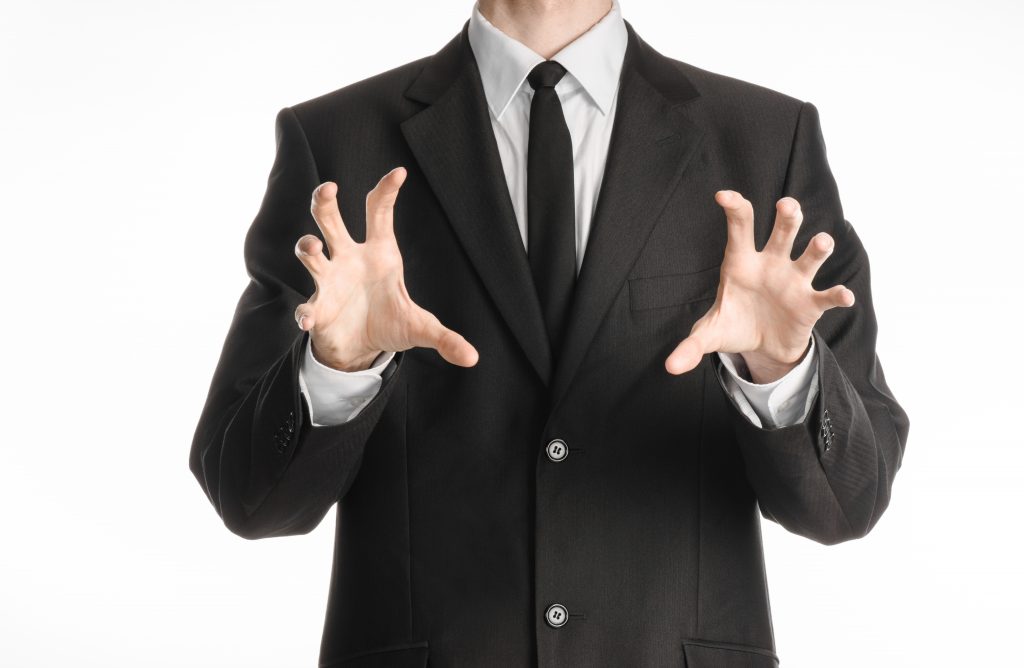 Don't We All…?
I do believe that most men and women have harbored a few aggressive sexual thoughts and that boys of Trump's generation have felt pressure to brag about them, while girls felt pressure to hide them.
Trump has apparently not outgrown the idea that such bragging is cool. He doesn't seem to know that the idea of acting on such fantasies, without consent, has never been cool.
The Power of Power
He's likely right that well-known powerful men can get away with more unwelcome grabs and lunges. For one thing, an awkward rejection of such a grab can endanger a job or a business relationship. Going along with an unwanted hug can seem like a comparatively small price.
I have an idea that Billy Bush, the TV personality in the taped conversation with Trump, was to a large degree going along with the conversation — and soliciting a painful-to-watch hug for the guy — in order to keep a guest star happy, to do his job. (I realize I could be wrong about this and simply hoping because of personal bias: Billy Bush seems to me nicer and more attractive.) Ironic, how it turned out, though, since he is now reportedly suspended from his TV host job.
The Buried Impulse
Power makes a difference in another way. A bit of success fuels the power in us, which can be used for both good and/or bad. A psychiatrist once told me his view that we all have in us (the desire for) approximately one rape and one murder. A burst of success — say, the sale of one's first novel — can raise a fear, conscious or unconscious, of acting on our worst impulses.
While I doubt the sincerity of some of the public horror announced by those whose own political careers are threatened, I'm disturbed and upset by the idea that anyone could now vote for this man.
The Wounded Heart
No doubt somewhere deep inside him is a good and wounded heart, whether he knows it or not. I won't let myself believe otherwise about anyone.
But that's not enough. He — the man he is now — is making America and love and lust look bad; he is poised to do far far worse.
Of course I have a candidate that I passionately prefer, but that's not what I'm writing about just now.
Now I simply pray that you will withhold your vote from Trump.
Categories: Uncategorized
Tags: Billy Bush, bragging, desire for sex, Donald Trump, ecstatic, leaked tape, love and lust, lust, passionately, power, reputation, scandal, sex, spirituality, trump, Trump sex scandal, wounded heart