Revealing Final Words
Dear Nicholas, Some years back in a family sit-around, several of my folks were engaging in gallows humor about what word or phrase we'd used so much that we'd wind up repeating it when we were ancient and vacant-minded. In effect, our revealing final words.
My brother Franc who was in the clothing business, said his repeated line would be: "We'll be happy to exchange it; we don't give refunds."
My psychologist husband jokingly said his would be: "Mmm-hmmm."
I don't remember what I came up with. I believe it had to do with being much too busy.
A Lovable Last Message
Today I learned something new and not-at-all-a-joke — in fact, wonderfully serious — about such repeating late-in-the-game lines. At the memorial service for our mutual friend Bob Phillips, I learned what he had said again and again at the end of his life.
I knew that in his last five years, he had aphasia.  I'd assumed it meant he could never speak at all. I was wrong.
In those last five years,  his writer daughter Stuart Phillips said, he had a vocabulary of three words.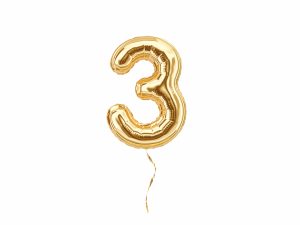 They were:
*good
*amazing
*thank you
And, she said, he was so much himself and present even without conversation; his essence came through even more clearly.
I so admire this revealing choice of words.
My Revealing Final Words?
I hate to think what the essence of me would say at the moment if reduced to three words. Some possibilities:
*I'm running behind
*need some chocolate
*read my books
*don't you die
Of course, I'm not satisfied with these. Must do better.
Baby Words
Back when North Carolina Governor Jim Martin was making his final speech in office, he told the story of, I think, a grandchild of his, a little girl pre-school age. He and she were playing miniature golf. Accustomed to watching political life, she reached up and seized the sides of the little writing stand meant for keeping score–as if it were a podium. She then made a speech which was in total: "Thank you. Bye-bye. God bless."
The departing governor said that speech of hers covered well what to say on the last day in office. I agree.
(A child's first words can be pretty revealing too. I realized that when I ran across in my mother's papers a list of my own.)
Can't Wait Until the Last Minute
It seems clear that revealing final words aren't something any of us will be able to come up with at the last minute. Instead it's words often thought or said that have shaped one's being.
What would I like mine to be? Something generous and noble, of course. I'm not counting on that happening. I'd settle for witty and memorable, which is a sorry little ambition in itself.
For the very last three ever, I imagine saying to the surrounding LOs (loved ones):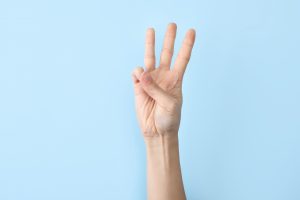 *Love you all
and either
*Sorry about this
or
*I'm not leaving
How about you? Not that either of us will ever need last words. Not a chance.
Let's keep talking.
Peggy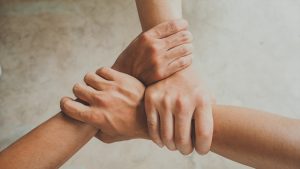 Categories: Uncategorized
Tags: Bob Phillips, came through, choice of words, don't you die, governor Jim Martin, had aphasia, keep talking, last message, last words, little ambition, memorial service, nursing home, repeating, revealing choice, running behind, said again and again, sorry, Stuart Phillips, three words