Personal News: My Indian Sister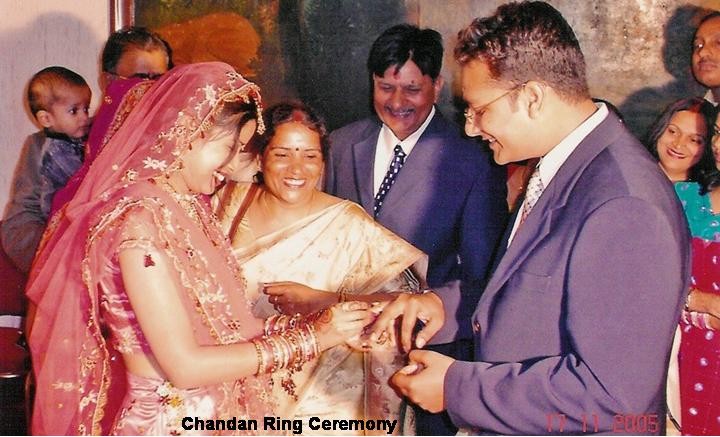 I am so excited about my new post on HuffPo: about the family kind enough to befriend me the winter I spent in Varanasi, India, researching my novel Sister India.
After 24 years, they are coming to visit!!! Please go read it and LikeLoveShare!
Thanks!
Categories: Uncategorized
Tags: HuffPo, India, Indian, sister, Varanasi, visit