Pandementing?
Dear Nicholas, This past Tuesday, I not only thought it was Wednesday, I bullishly insisted it was. This morning I poured adhesive remover on my head thinking it was dry shampoo. And I recently tried to brush my teeth with hand lotion. I thought I had invented the word "pandementing" but then did a search and found pandementia defined on the hip Urban Dictionary website. The meaning is of course obvious.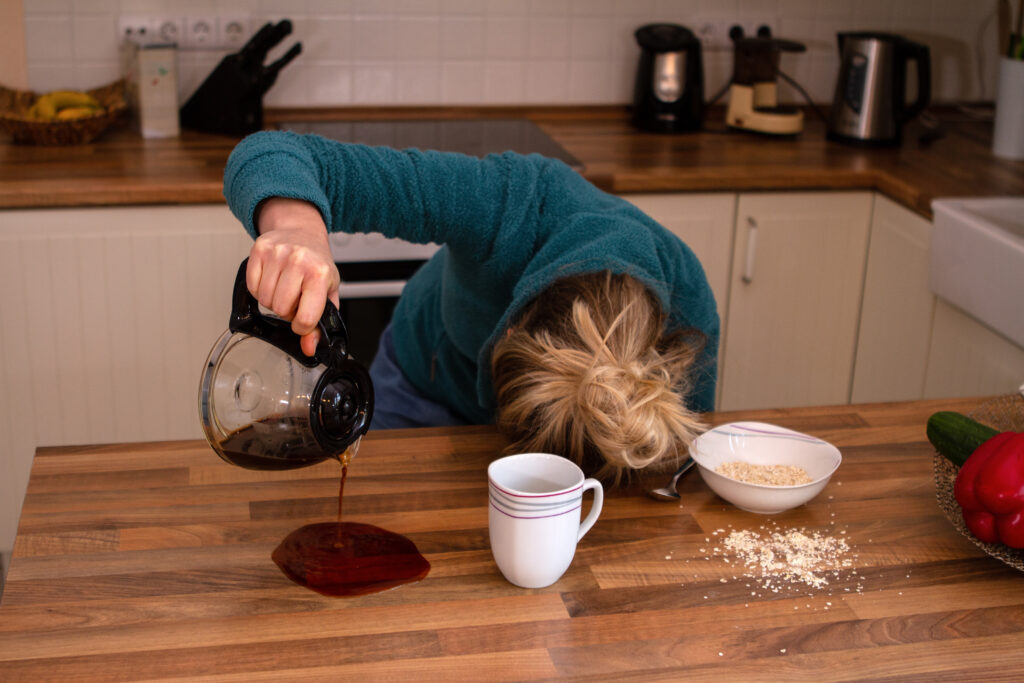 And it's one reason I'm writing these Emails to My Therapist twice in one week. I need to. I'm probably not the only one in a fretful forgetful state, either.
Another recent sign of pandementia: I keep catching myself reading the word I expect to see, not the one that's on the page. I find myself puzzled and have to check back to see what I got wrong.
A Wild Exaggeration
These are small things, I know. I don't mean to make light of real dementia. I've seen that up close and it's not like the mild fraying of the nerve endings caused by a year of house arrest.
Still, this fraying–this failure of mine to pay attention– is significant and inconvenient, adds to a feeling of being in a muddle.
Muddle
Starting again on things I thought I'd finished.
Re-questioning things I thought I'd already decided.
Hesitant when I should be proceeding.
Pretty sure the muddling isn't going to end.
Late Gate Fever
No doubt this is a later stage of the "gate fever" I wrote about a a couple of days ago.
What's the next stage? Thinking today is last week? Madly ramming the carts of encroaching grocery shoppers?
I remind myself (over and over) that I've had such a lucky deal in this pandemic. None of the half million dead in the country are loved ones of mine. I've been able to work at home. I'm old enough to have already gotten my shots. And things are getting better. All true, and yet I'm in a mental thicket.
Of course the pandemic is not my only problem in life, no doubt true for everyone. But it sure does have the power to complicate and add weight to other difficulties.
Writing these emails helps me quite a lot, though I hesitate to send this one. It makes the third complaining rant in a row. I don't want to be a whiner.
Hitting Send anyway. Here goes…
Peggy
Categories: Uncategorized
Tags: complaining rant, gate fever, half million dead, hesitant, muddle, muddling, problem in life, re-questioning, reading the word I expect to see