Magical Knee Cure!
Dear Nicholas, There was a time in my life, near fifty years ago, when my friends and I would inquire of each other about the health of our cars. "How's it holding up?" we'd say. These days I hear a lot more from friends about knees. Lots of replacements, knees that get stopped for inspection at airport scanners. Knees that are noisy, or don't like to bend. Most of my chums are not pro football players. Not even close.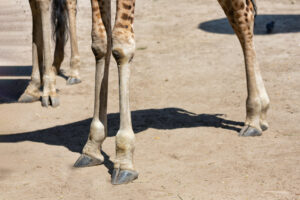 My own knees held up admirably until a couple of months ago. And then there was a whisper of trouble. The one on the left was getting temperamental. Not terrible, but I didn't like the trend.
Then one day I wrapped, on my knees on the floor, all the presents for Bob's 80th birthday, followed by re-arranging all the cleaning products and junk under the kitchen sink. And I built a fire, which also involved a lot of deep knee bends.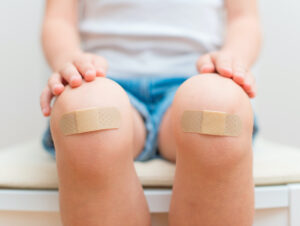 That's when Knee got outraged. The next day I was walking like Grandpappy Amos on that TV classic The Real McCoys. Involves a little two-step while hitching up the elbows. Knee pain would not allow me to press down on the parking brake in the car, not without a small shriek.
At first I floated the idea that maybe this was caused by covid, a one-symptomatic case. My friends laughed. They floated the idea that it had to do with my age.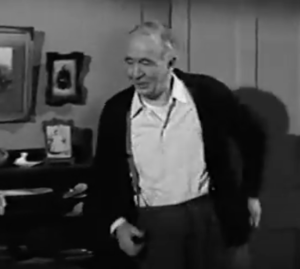 Clothing designers may have had as much to say about knees as athletes. Notably Mary Quant:
"A woman is as young as her knees."
and Yves St. Laurent:
"I don't really like knees."
Only when knees are giving trouble is it clear how necessary they are. It's no wonder that gangsters traditionally target them. Now I know. I'm a real knee appreciator.
The Miracle Cure
It was after that episode of gift-wrapping, cleaning products, etc., that I called a physical therapist, Greg Bashor in the nearby town of Apex, NC. He had produced a miracle cure for me once before on a recalcitrant shoulder. At the time, he said I probably would get a lot of improvement and probably not get 100% recovery. Wrong. Shoulder's at 100 %.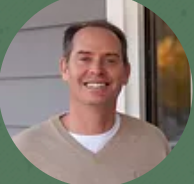 So I took the man my knee. The day after one painless session of rinky-dink little exercises, I could walk right and put on the parking brake. After four sessions, Knee was 100%.
I am now a devout believer in physical therapy. Knee Magic!  I don't quite get how it works, but if I were to come down with a headache, a stomachache, or whatever, my impulse will be to do a bit of PT.  And…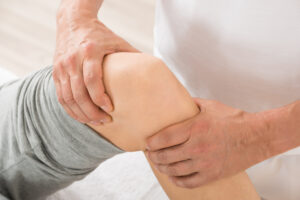 I'm also now dangerously confident of endless health. Fantasies of learning to surf are recurring! And pickle ball! And, as we say in the South, of who-knows-what-all!
Now that I've had some good psychotherapy and some good physical therapy solving my problems, my personal future is feeling particularly bright.
With gratitude,
Peggy
Categories: Uncategorized
Tags: "woman is as young as her knees, Apex miracle cure, deep knee bends, Greg Bashor, hitching up, I don't really like knees, knee pain, knees are giving trouble, knees held up, painless session, physical therapist, replacements knees, The Real McCoys