Energy of Spiritual Awakening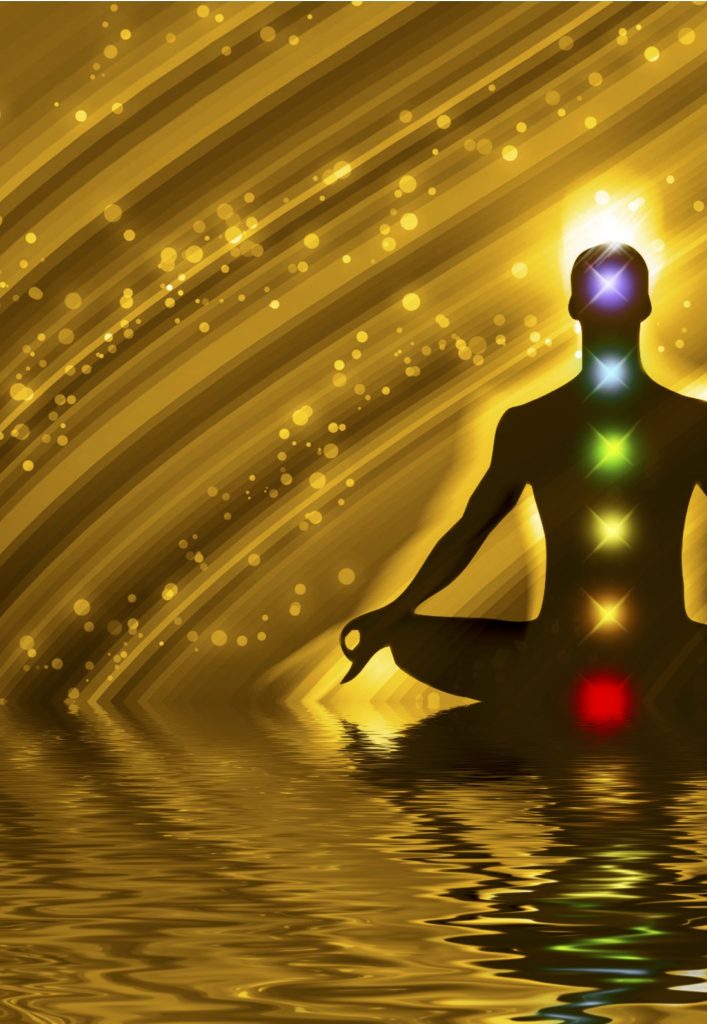 The mysterious energy that drives both the spiritual awakening and the sexual uproar in my novel Cobalt Blue — called kundalini– has stirred some readers to ask questions. Today on the blog Kundalini Consortium I do the best I can to answer those questions — on how I came to write such a story.
I'm very happy to be conversing on that site. It's a wonderful resource on the subject of kundalini and spiritual awakening.
Here is one tidbit from the Kundalini Consortium interview:
When I finished my early drafts of Cobalt Blue, I, like Andie, didn't even know the word kundalini. I had overheard it used once at a party in a two sentence exchange behind me. Noted it, but didn't know what it meant and didn't look it up.

Then years later, I thought I'd finished my novel and was sitting out on my porch by myself one night listening to the rain. A thought popped into my head: "It's kundalini." The next day I did a little research, and I found that this force fit the story that I'd already written, that it was roughly comparable to experience others have had. This gave me a new understanding of what this woman — and, vicariously, I — had been dealing with. (It was a ferocious hard novel for me to write.)

I don't claim anything as dramatic as a kundalini awakening for myself. Only twinges….
Please go have a look. Interviewer and author of three kundalini books, JJ Semple asks good questions.
Categories: Uncategorized
Tags: energy, kundalini, kundalini awakening, novel, sexual