Deflated Energy, Wilted Spirit
Nicholas, I hesitate to write about this for fear of making it more true. I should be saying positive encouraging affirmations to myself. But I need to sort this out. I'm taking a steroid for torn ankle tendons that's supposed to stop swelling and instead seems to have deflated energy and spirit. Seems like too much work to change facial expressions. I feel I should be able to ward off this effect. I hate that I'm failing in the effort.
I Googled the drug–methylprednisolone– and read that it's particularly likely to cause fatigue in women over sixty who have been taking it less than a month. Hard not to take that personally.
A Serious Fire-Fighter
It's supposed to stop inflammation. Seems to have put out most of my fire.
A cup of coffee– which I haven't had in many years–has given me enough of a spark to write this.
I like to squeeze something good out of every bad turn of events, even rather minor ones like this brown-out, this deflated energy. Not sure what the good thing is going to be this time. A greater sympathy for people with chronic fatigue? I was already pretty sympathetic.
Reduced to Frittering
Right now I feel I'm wasting time. Looking about 100% too often at news of Harvey Weinstein and the ever-so-talented Kevin Spacey. Feels creepy to be interested.
I feel a bit like crawling off to rehab myself; by that, I mean a sofa with meals, snacks, and excellent novels regularly delivered on a tray.
Though writing this is starting to pump up my spirit a little. In fact, in combo with the coffee, it's helping a fair amount.
The Antidote?
Coffee and blogging?  Coffee and writing. Perhaps more to the point, writing. Writing has dragged me out of a ditch before.
I'm still not in the mood for pole-vaulting, but I may get through this. (Really, it's not as if I'd been deployed to Afghanistan.)  If I keep taking the cursed pills, I have about ten days to go.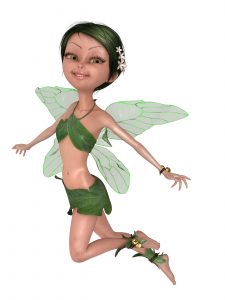 I better come out of this with a grateful and aerodynamic ankle and re-inflated energy!
Soon to be lighter than air,
Peggy
Categories: Uncategorized
Tags: cause fatigue, chronic fatigue, coffee and writing, methylprednisolone, positive encouraging affirmations, pump up my spirit, steroid, stop inflammation, torn ankle tendons, wilted spirit, women over sixty