Angry Sad?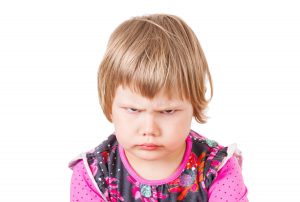 Dear Nicholas, I'm in a state of mind that's new to me: angry and sad at the same time. Angry sad! I don't like it. The triggers seem to be: mortality and the fact that I'm  now taking 25 mg less of my mental health OCD medication, which perhaps makes mortality harder to deal with.
I suppose I could consider this mood energizing. I'm not in a slump. Not depressed.
Or maybe this is mild depression turned inside out. Intellectually that would make sense, since depression tends to be anger turned inward and feels instead like leaden sadness.
Dropping the 25 milligrams was a good thing, because the full dose had started making me a little more forgetful than I like. Memory is back up to speed. Disposition has taken a dive. Feeling just a trifle antisocial.
Options for what to do:
*ride it out, sticking with usual routine
*spend the rest of today digging holes in the yard (also called planting bulbs)
*blog
*gripe
*do yoga
*trust that this day-long angry sadness is not the new norm
*stop working for a while and do nothing but dig holes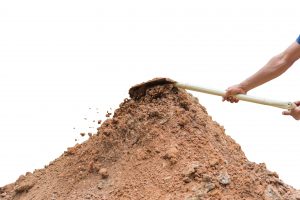 *sit here and stew
Except for blog and gripe and sit and stew, I haven't decided.
More later,
Peggy
Categories: Uncategorized
Tags: 25 mg, anger turned inward, angry and sad, antisocial, haven't decided, mild depression, mood energizing, more forgetful, new norm, not depressed, OCD medication, state of mind, stop working, triggers