An Unexpected Mood Booster: Little Dancers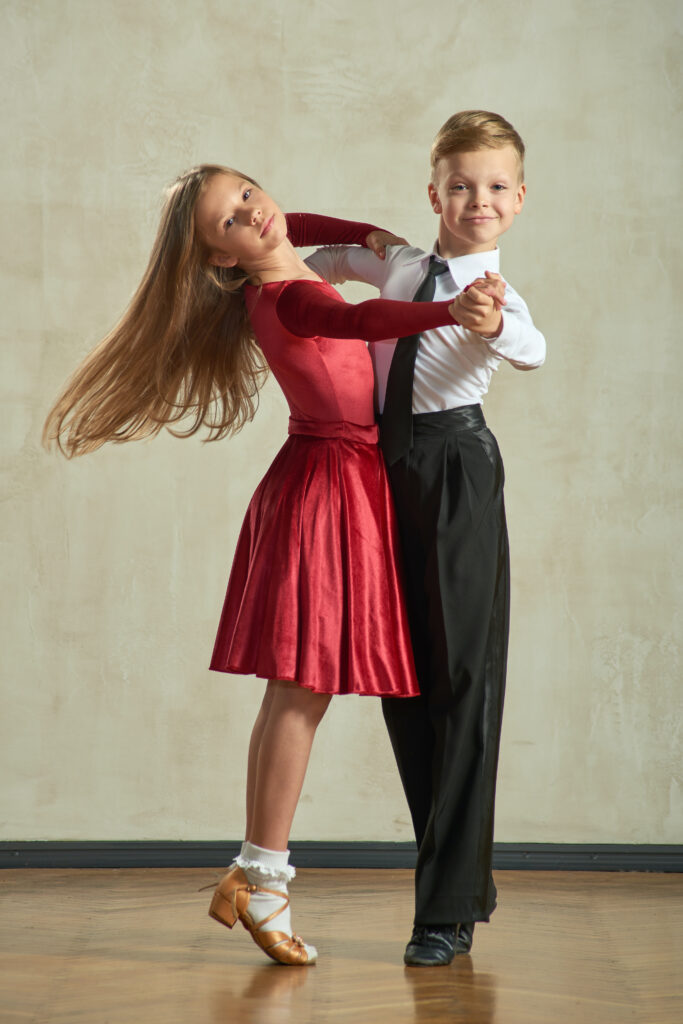 Never would I have imagined, Nicholas, that I'd get hooked on watching glammed-up children sail, two by two, around a dance floor as if in a ballroom a hundred years ago. After all, dance recitals are known to be one of the heaviest burdens of parenthood. A blogger called Scary Mommy is eloquent on the subject. And I remember my own mother's face–incredulous, despairing–at the roughly midnight end of my fifth grade tap recital. Little dancers in great number are not always a delight.
And Yet…
And yet I am delighted nightly by watching the Netflix series Baby Ballroom.
It's a reality show about what Netflix calls "the cutthroat world of kids' ballroom dancing, where ambitious instructors, proud parents and pint-sized performers waltz to win."  Did you already know about this charming entertainment? Am I the last to discover it?
The kids who range from tiny to teenage are as dedicated as young would-be Olympic athletes. They are aiming to be national champions and at the Zig Zag Dance Factory in Wolverhampton, England, where the series is centered they also seem to be having a good deal of fun.
"Do I Look Beautiful?"
Now, it's possible that this show is not for everyone. The dancers seem dressed for the Academy Awards; they look like little adults in formal dress with lots of glitz and make-up. Not everyone's cup of tea. But the dancers themselves seem to love their costumes. "Do I look beautiful?" a boy of about six asks his dance partner. She says, "Yeah." He says, "Good!"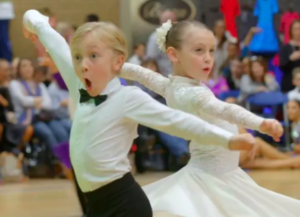 I am impressed by how hard they work and how beautifully they perform. And their energy! My own favorite dancer is little blonde Jack, seen here in a Latin dance. This joyful kid dances like pistons firing. He dances as if it's hard to make himself stop.
Not My Childhood Cha-Cha
I took a course of ballroom dancing in my twenties with a friend. His idea, not mine. It involved a lot of step-step, back and forth, and counting. Stiff. Awkward. Nearly as tedious as the usual children's recital.
I certainly never thought I'd want to spend evenings watching others learn to dance.
But it leaves me feeling good every time.
Peggy
Categories: Uncategorized
Tags: dance recitals, kids' ballroom dancing, learn to dance, little adults, national champions, Netflix series Baby Ballroom, reality show, Scary Mommy, Wolverhampton, Zig Zag Dance