All The Queen's Daughters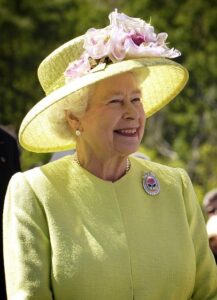 In my mind, my mother and Queen Elizabeth have long been connected. Until the queen died, I thought I was the only one harboring such a thought. Now I've read a tiny fraction of the public responses and I realize that a lot of people, women especially, of about my age  have had the same feeling.
And strikingly, the comparisons are made for different reasons.
My own mother admired the queen because she was good at her job. She and Mom shared a conscientiousness about work, about duty and responsibility and accomplishment. Both of them with a wry wit and powerful presence. Both of them rather no-nonsense. Both died at 96, four years apart.
The first similar comment I ran across was from a friend who posted on Facebook that with the queen's death, she had lost one of the last living links to her mother.  Her mom and the queen were born the same month, married two weeks apart, liked matching hats and pocketbooks, favored similar hairdos and lipstick….
Losing my mum all over again
Another woman said that her mother and the queen had weathered similar hardships, especially in the loss of their fathers. "I don't know how to explain it, but it's like losing my mum all over again."
From a writer for Reader's Digest Canada:  "I think Her Majesty bears some resemblance to my own mother."
From Canada's online page of condolences:  "My mother was just like her Majesty, Queen Elizabeth, very strong, kind and loving."
A headline in The Globe and Mail: "The Queen didn't mean much to me, so why did her death trigger a deep longing for my mother?"  The writer concluded that loss of the queen was the end of "another connection to life on this Earth as it was when my mother was on it."  Her mother had been fascinated by the queen, shared her taste in purses and rainy-day kerchiefs.
I also noted similar reactions from a few men, including President Joe Biden: "She reminded me of my mother in terms of the look of her and just the generosity."
Purses, lipsticks, kerchiefs, generosity, love, and devotion to duty
With the news of this death, so many people are thinking of their mothers and for such varied reasons. The similarities are in part a matter of a generation's values and style. She exemplified the parent generation for people my age.
And perhaps to some degree the inevitable mystery and remoteness of a queen provide a sort of screen that we each can project on. If so, it's notable that a lot of us project there a memory of our moms.
I'm glad that the celebration of her life will go on for a while.
Peggy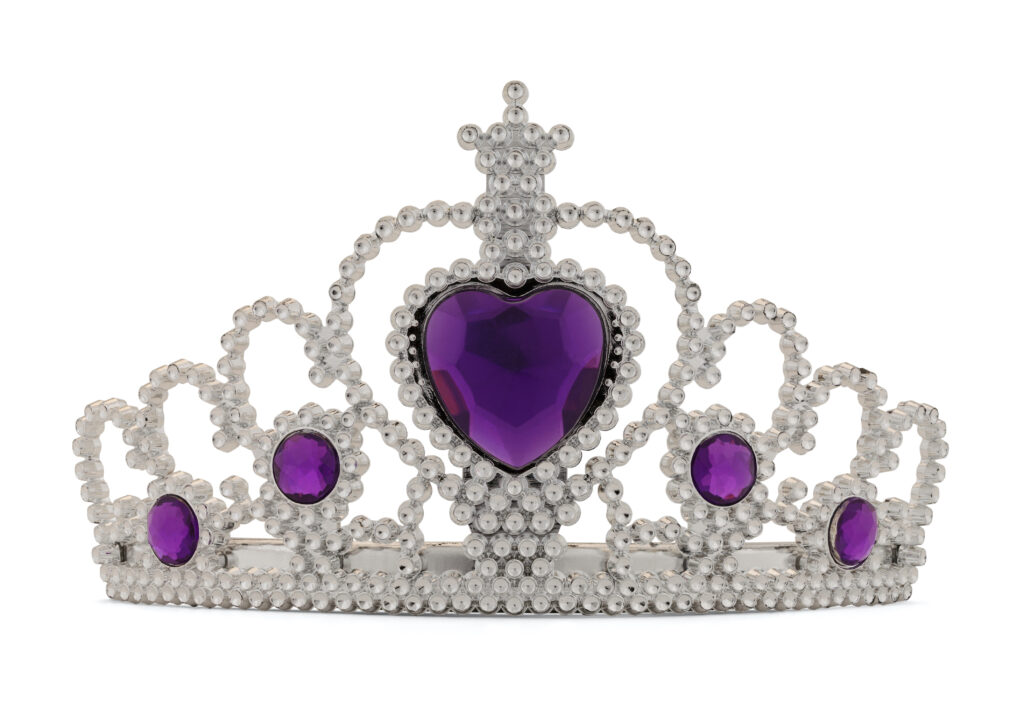 Categories: Uncategorized
Tags: a deep longing for my mother, bears some resemblance, celebration of her life, died at 96, duty and responsibility, last living link, like Her Majesty, losing my mum, my mother and Queen Elizabeth, my own mother admired the queen, no-nonsense, parent generation, powerful presence, Queen's daughters, reminded me of my mother