A Mr. Rogers Type Solution to Depression (and Everything Else)
Nicholas — Okay, I'm a little depressed over Husband Bob's ongoing health misadventures. Even though I know he's not in mortal danger, any more than we all are, I still find myself a little low. And today I had a thought that helps. For me it's at least a partial solution to depression, inspired by seeing the movie about famed and beloved children's show guy Mr. Rogers.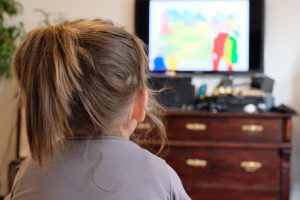 I grew up at the wrong time to have followed the show myself; and not having children, I didn't take in any second-hand Mr. Rogers. But now that I've seen It's A Beautiful Day in the Neighborhood and the documentary on his life, I see that he should have had a Nobel Peace Prize.
The line of his, repeated so often, that I've turned to my own use is what he said to child after child, "I like you just the way you are."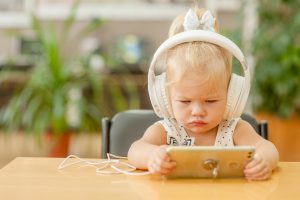 I've decided to take this approach to my experience of today: "Day, I like you just the way you are."
Not fighting the bit of depression.
Not berating myself for failure to be buoyed by all that's going right.
Not pushing myself to "get things done."
Usually my goal for any moment is to either: feel good and have fun or at least do something useful. Maybe a bit of depression is useful? I don't know, hard for me to believe.
Anyway, I'm not holding myself to that standard just now, instead just hanging out. (Reflexive thought: I should be totally joyous that I'm able to hang out and not have to be a coal miner or work three low-wage jobs. I'm putting aside the reflexive self-berating thought.)
Day, I like you just the way you are!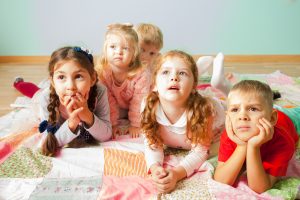 It's helping, my simple solution to depression.
So is writing this.
More later,
Peggy
Categories: Uncategorized
Tags: a little depressed, Beautiful Day in the Neighborhood, berating myself, get things done, I like you just the way you are, Mr. Rogers, pushing myself, self-berating, simple solution