How to Write A Sex Scene or a God Scene or…
The scenes that can feel daunting to the writer— the story's climax, sex scenes, the tsunami, the big confrontation, the spiritual experience—are no harder than the others to write. We just need to keep a few things in mind throughout.
I'm offering a workshop on the subject that will cover all you need to know.
2-hour class at my cabin in the woods
Saturday, Nov. 22, 2 to 4 pm
30 minutes south of Chapel Hill, NC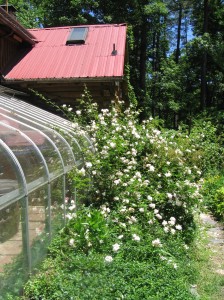 5 PRINCIPLES
We will focus on 5 principles — with a take-home sheet of reminders — that can carry you through writing your most difficult moments in your story (whether it's fiction or a nonfiction narrative.)
Writing time will be followed by opportunities to read aloud and get feedback.
Fee: $65
*includes a copy of my most recent novel, Cobalt Blue(in which a woman's spiritual and sexual experience converge)
*plus handouts, decaf, and Hershey's Kisses
Contact me for more info or to sign up: [email protected]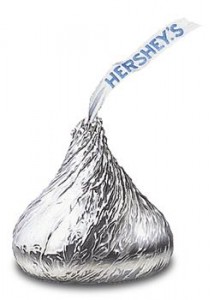 Categories: Uncategorized
Tags: Chapel Hill, Cobalt Blue, God