Where Do You Get Your Ideas?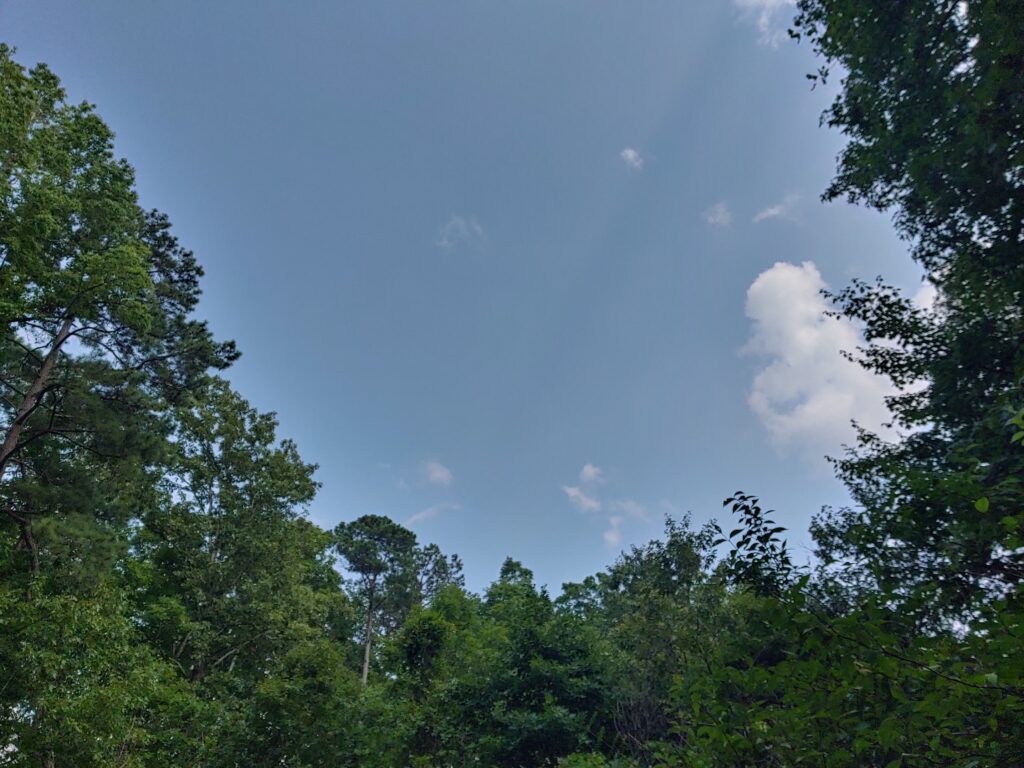 The question writers are most often asked is: "Where do you get your ideas?"
I've realized only in recent weeks that there was a moment fifty years ago that contained the germ of every novel I would write. I didn't recognize it at the time. I discarded it as a random and rather silly thought.
Highway Hypnosis?
It occurred as I was driving on the Beltline around Raleigh, on my way to do an interview for an article. I asked myself, What do I most want to write about?
A thick green wall of trees ran along both sides of the road.  My eyes followed the intricate rising-and-falling line of treetops and I thought: "That's what I want to write about, the place where the leaves meet the sky."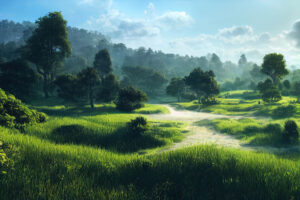 I had to laugh. This was not an idea for a story or a novel. This was definitely not a career path.
Four And Counting…
And yet now fifty years later, I realize that it was the germ of my four wildly different novels. Every one of them is about spirit—the supernatural—alive in the physical world.  The book I hope will be next also fits the pattern.
It's a metaphor, of course—leaves against the sky. But then the sky also goes by the name of  "the heavens."  I couldn't have come up with a more precise image for my overall theme if I tried. 
The Trees and The Heavens
It's particularly true in my new novel  My Life On Earth And Elsewhere, in which sixteen year-old Darcy has an out-of-body experience that leads her to meet a spirit boy named Risto. One reviewer pointed out my theme. "What makes this novel so compelling, and so charming," writes Mark Pinsky in the New York Journal of Books, "is that it focuses on that point where the natural encounters the supernatural."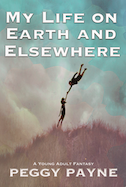 And why did I ever choose this central idea? Well, what could be more compelling than the idea that the visible universe is only a piece of our story?
"Floating, Swimming, Ethereal"
The greater universe idea gives me a feeling of huge expansiveness, at times a sort of gleeful optimism. I especially treasure feedback from readers who speak of a similar reaction: From Swanna in San Diego on Facebook: "I felt that I too was floating, swimming, ethereal… I think I will be forever changed, and always looking out for signs of things I do not know."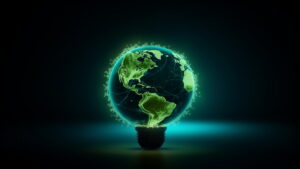 In writing such a story, I'm asking others–I'm asking you–to join me in this feeling. And I'd love to know of your own mystical experiences.
Peggy
Categories: Uncategorized
Tags: ethereal, expansiveness, highway hypnosis, idea for a story, looking out for signs, Mark Pinsky, mystical experiences, New York Journal of Books, the natural encounters the supernatural, the supernatural, visible universe