What's Your Trope? Even better than: What's Your Sign?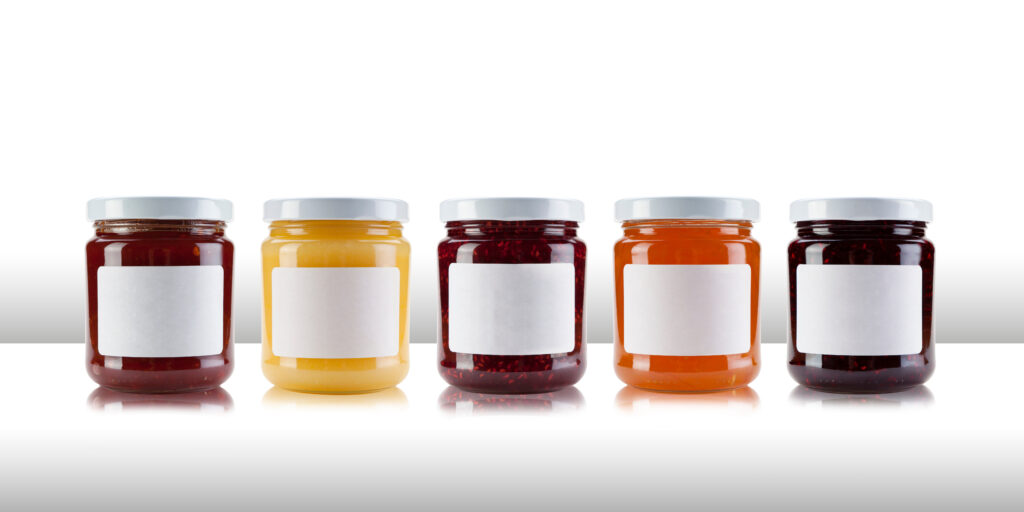 Dear Nicholas, A curious new kind of personality labeling has evolved out of the world of books and book reviewing. I only just learned about it as I've been getting the word out about my own new novel. The trait is your preference in tropes in stories you read.  What is a trope anyway? And what's yours?
The traditional definition is an over-used plot device or phrase. The new way of using the word–new to me at least–is as a label for the kinds of stories you or I seek out and like.  I'd never consciously identified a pattern in my own choices.
Also new. It's no longer a negative term. It's simply a handy label.
Here are some of the popular story tropes. You can use these online to find books that fit these very specific descriptions.
#enemiestolovers
#arrangedmarriagesthatworkout
#incompetentpolice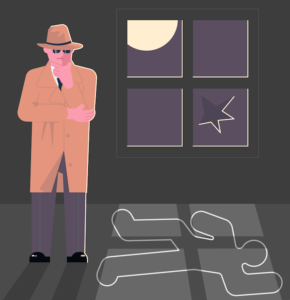 #unexpected baby
#amnesia
#nosyreporter
#bestfriendsbrother
#intelligentpsychopath
And so on. There are hundreds more.
I discovered that to draw attention to the upcoming (May 1) publication of my novel I need to use tropes. My Life On Earth And Elsewhere is a fantasy story about a teenage girl with an astral boyfriend.("mesmerizing…magical …compulsively readable," say advance reviews,) So what kinds of tropes are effective for drawing people to info on this book?  What works is #shyguy #loveinotherrealms #tenderhearted #beautifulalien. And a weird one that's very popular: #therapydupe.  I'm guessing this suggests that my novel is somehow emotionally therapeutic.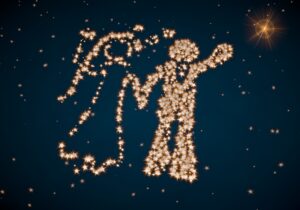 I never would have guessed that a substantial number of readers are looking, consciously or unconsciously, for stories about shy guys in other realms.
When I told my friend Jan about this trope business, she started thinking of her own preferred tropes.
She immediately identified hers as #womenspiesinworldwartwo.
I realized that one of mine in books is urbanintellectualsincomplicatedrelationships. In my choice of TV and movies, I favor #attractivetroubleddetectivefindinglovewhilehuntingmurdererincoastalsetting.
What does that say about either of us? I'm not sure. But to me it's just as interesting as "What's your sign?" or that INFJ Myers Briggs stuff.
Peggy
Categories: Uncategorized
Tags: astral boyfriend, complicatedrelationships, fantasy story, find books, My Life On Earth And Elsewhere, one in other realms, plot device, preferred tropes, shyguy, specific descriptions, tropes in stories, troubled detective, what is a trope, what's your sign