What to Do With My Rage?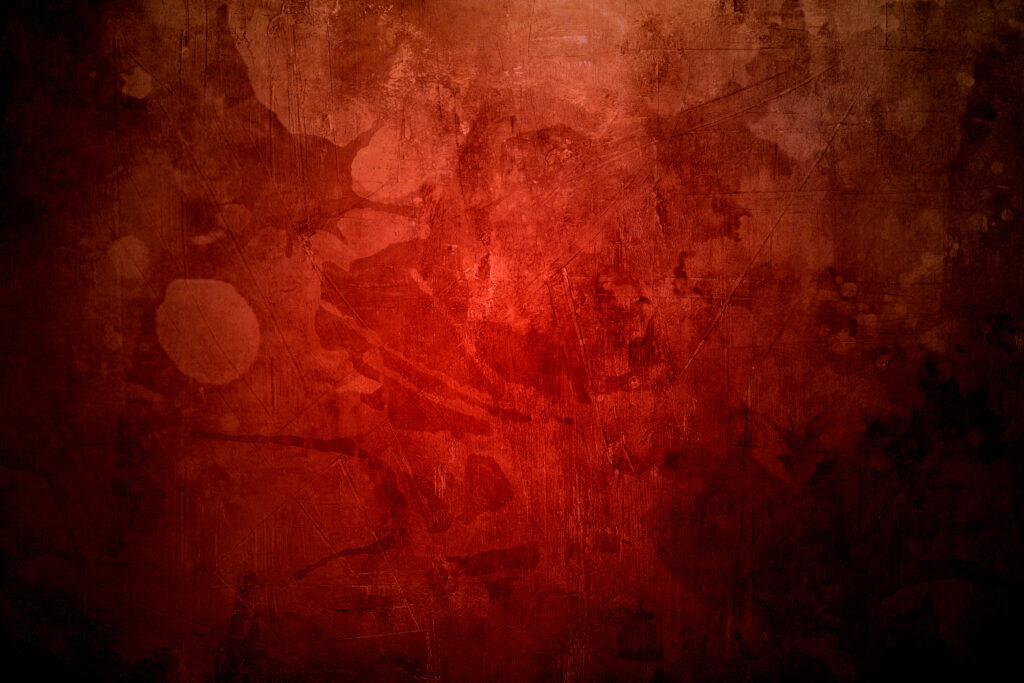 Dear Nicholas, I'm talking about my own– my rage. Tonight when I got the news that Ruth Bader Ginsburg had died, my mind–which could have been lingering on "what a heroic woman, thank you for all you've done!" instead went almost instantly to elaborate imaginings of what the Supreme Court without her could do to take away women's rights.
My rights. At that moment, I wasn't thinking of anyone else's.
These imaginings then moved to self-defense and revenge against anyone who tried to abridge my rights.
I was mostly silent about my feelings at first. Bob, who was upset, said, "You're taking this well."
I said, "No. I am not."
I did tell him then in my remarkably undemonstrative way about my fury. The fact that I simply have no impulse to scream and yell means nothing.  I felt hot-faced and hard-muscled with rage. I won't burden you with the vengeful fantasies that ensued.
One could argue that I was and am making up things to be mad about, getting mad about things that haven't happened. What I fear will happen to the court might not, so why get mad in advance, unless there's some way I can usefully channel that anger.
Such as: I should work harder for my causes and candidates? Give more money?
My blood pressure usually runs very low. I don't think it's low right now.
I've always leaned in the pacifist direction. Not feeling pacific right now.
I'm being careful and measured in writing this, trying to be fully honest and at the same time rational. Even so it might be a mistake to post anything while I'm in this mood. Bob, who hasn't yet read any of it, says from across the room that maybe it would be good to sleep on it.
I paused and went to Youtube to listen again to author James Baldwin speaking with civility and in rage about the treatment of his race. This took some of the steam out of my own anger; he was talking about four hundred years of ill-treatment ranging from unfair to unspeakable. On this occasion, all I'm doing is getting mad about something that might happen.
I've long been thinking that people need a way to cope with and defuse the desire for revenge. I was in Varanasi, India, for three months, researching my novel Sister India, when violence broke out between Hindus and Muslims. Each violent act seemed to beget another; and I could understand that: the impulse to hit back. I began to think that people need some public formal  recognition of injury; perhaps that could help to defuse the need to hit back harder.  I have no idea how to design such a thing, but there won't be peace on earth without some way to make constructive use of anger and to ease the hunger for revenge.
I want to escape this feeling of fury–and yet do so without lapsing comfortably into my quiet private pursuits without taking some useful action. Already I can feel the writing of this starting to calm me. Does writing a blog post count as taking action or does it only serve to calm me down? This post isn't going to change the coming make-up of the Supreme Court.
When I think of spending my time on activism, which I don't enjoy, I always want to ask: but is this approach the one that will work?  The lack of a reliable answer is no excuse for doing nothing.
Peggy
Categories: Uncategorized
Tags: abridge my rights, channel that anger, desire for revenge, heroic woman, James Baldwin, make constructive use of anger, making up things to be mad about, my rights, need to hit back, novel Sister India, recognition, Ruth Bader Ginsburg, sleep on it, Supreme Court without, take away women's rights, Varanasi, vengeful fantasies