What Is Spiritual Sex?
The stereotype of sex and spirituality or "spiritual sex" is: candlelight, slow-motion, light-touch, quiet.
Not that there's anything wrong with that, but I'd like to widen the definition.
Spiritual can also include vigorous. What makes sex spiritual is not the setting or the trappings or the special effects or lack of them. It's breaking out of the feeling of being enclosed in one's self; it's leaving any sense of the ordinary and knowing for seconds at a time that nothing is ordinary, that it's all miraculous.
That's what I think. What do you think?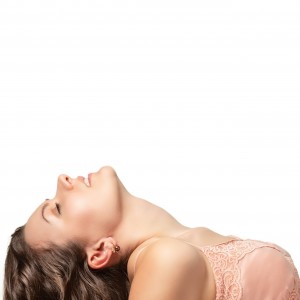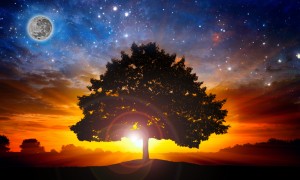 Categories: Uncategorized
Tags: knowing, miraculous, sex, sex and spirituality, spirituality