The Real Facts About Life: Email to My Therapist
Nicholas, I have trouble believing in two major facts about life: birth and death. The real facts of life, it seems to me, are love, work, and running errands. Plus, being a believer or non-believer. And going to the beach, etc. The idea that people vanish seems utterly implausible to me. The idea that people hatch new people seems preposterous. One individual emerges from the body of another? Obviously fake news.
I have no trouble believing in God, though I'm pretty vague on the details.  It's these supposedly natural events that happen all around me that I can't quite believe in with much conviction.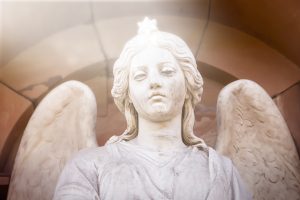 "The Nothingness of Ben"
How can a conscious creature cease to be? The line that has best captured this for me and stuck in my mind for fifty-plus years is from Thomas Wolfe's Look Homeward Angel:
We can believe in the nothingness of life, we can believe in the nothingness of death and of life after death – but who can believe in the nothingness of Ben?
The idea of a person disappearing–a physical visible human in all their glorious and their annoying particulars–does not seem possible.  Each person is too complex, too carefully wrought, too high-impact, to simply go "Poof!" and be gone like a Buddhist sand painting.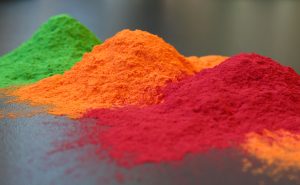 Even believing in survival of the spirit, I find that physical death seems impossible, never mind that we've all seen it. I think I'd be better able to grasp the truth of it, if I were sure that we each survive as individual spirits, as our familiar selves. But I fear we may all glom together in a spiritual pool and I don't think I'd like that.
Since I don't feel a happy certainty about the survival of the individual, I cling to the "somethingness" of Ben, and Bob, and Mom, and you, and all the rest.
On Getting Born
I know a man who learned, at age three, that he was to become a big brother. On his way to "big-brother class," he grew increasingly unhappy. Finally he explained to his mother, "I don't want to go back in your stomach." That's what he thought the new-baby transaction involved. Pretty scary prospect he was facing. And it's no harder to believe than the truth.
Maybe if I had children, I'd be able to grasp the truth of birth.  But I think that might make it even harder to believe.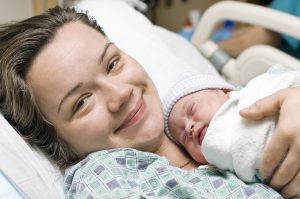 So What?
Is it of any importance to have a mind-and-gut understanding of birth and death? Or should one simply "accept" them as true? Blind acceptance is not a favorite of mine. But it might be the only realistic course. Don't know. Don't know. It's all happening and going to keep happening anyway.
There's nothing in any religion — virgin birth, reincarnation, resurrection, angels with wings –that is any more implausible than the coming and going we see around us.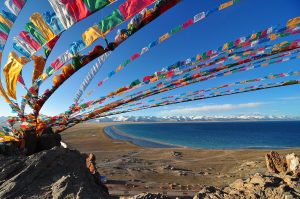 Anything could be possible really….which is, among other things, exciting.
Ponderingly yours,
Peggy
(I now notice a baby skink walking across my floor, black with blue and yellow stripes, no bigger than a piece of costume jewelry for a lapel. How did he get in here? He sure runs fast.)
Categories: Uncategorized
Tags: anything could be possible, being a believer, birth and death, Buddhist sand painting, facts of life, getting born, life after death, Look Homeward Angel, my therapist, nothingness of life, physical death, real facts of life, spiritual pool, survival of he spirit, survival of the individual, the nothingness of Ben, Thomas Wolfe, trouble believing in God