The Feeling of Being Narrow and Small and Tired of Myself
Nicholas, A change! In the months I've been looking after ailing and endangered loved ones, I haven't fallen into the state of mind I call "tired of myself."
At times in the past, I've felt hemmed-in and trapped inside my own personality and set of quirks and ambitions and repeating thoughts. Sort of like being a building that periodically gets its windows bricked up. One might call this self-absorption, which ought to at least be minimally entertaining to oneself. I find it can get pretty boring after a while.
(A late-breaking clarification: when I'm feeling "small, narrow, tired of myself," I don't feel any smaller than anyone else. I'm talking about being chafed by the limits of being one separate individual, rather than One With Everything.)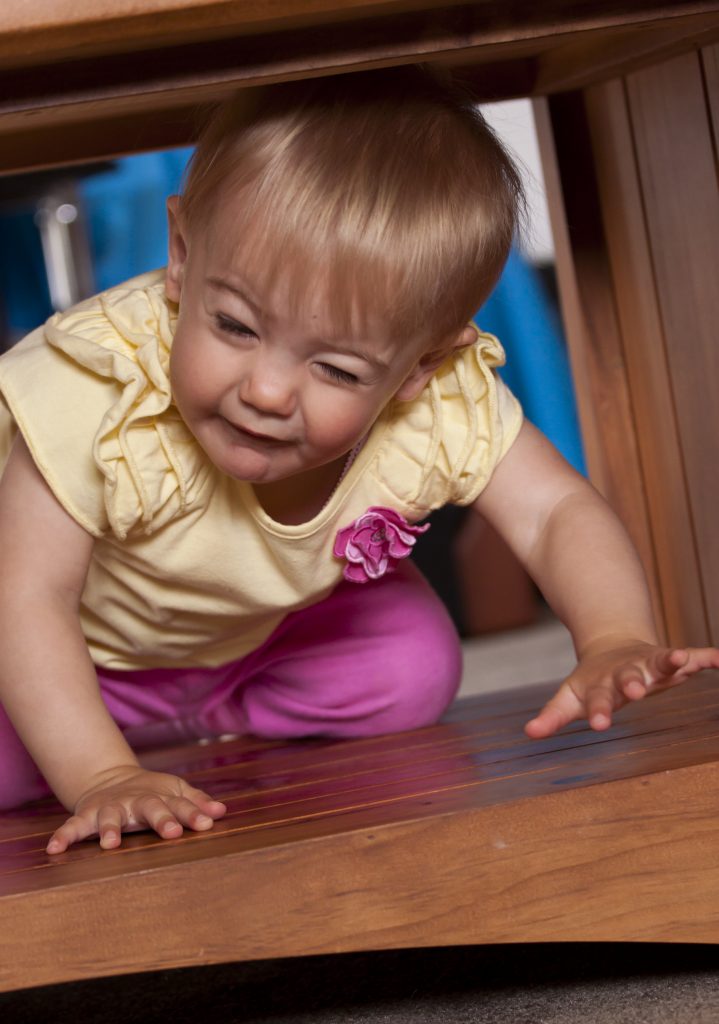 That feeling was a large part of the reason I wrote my novel Cobalt Blue. Andie, the artist main character, was tired of living inside herself. She wanted to break out of herself, get as loose and diffuse as clouds (temporarily.) That was the urge that led her:
*first to religious experience,
*then sexual compulsion, and
*finally to a greater feel of spaciousness.
I guess you could say she became a cloud that could steer itself. (I'm wildly indulging in mixed metaphors!)
In spite of the fact that I've been writing these self-centered message/posts, this period of helping sick folks has in the same time period opened some windows for me. Or maybe I just haven't had time to notice myself all that much. Either way, it's a small surprise benefit: feels freeing, even as it also is draining and intermittently frightening.
You'd think I'd have known about this effect. Years ago, I was co-author of The Healing Power of Doing Good, a book about volunteering. Well, you know the old saying, "we teach what we need to learn."
Airily yours,
Peggy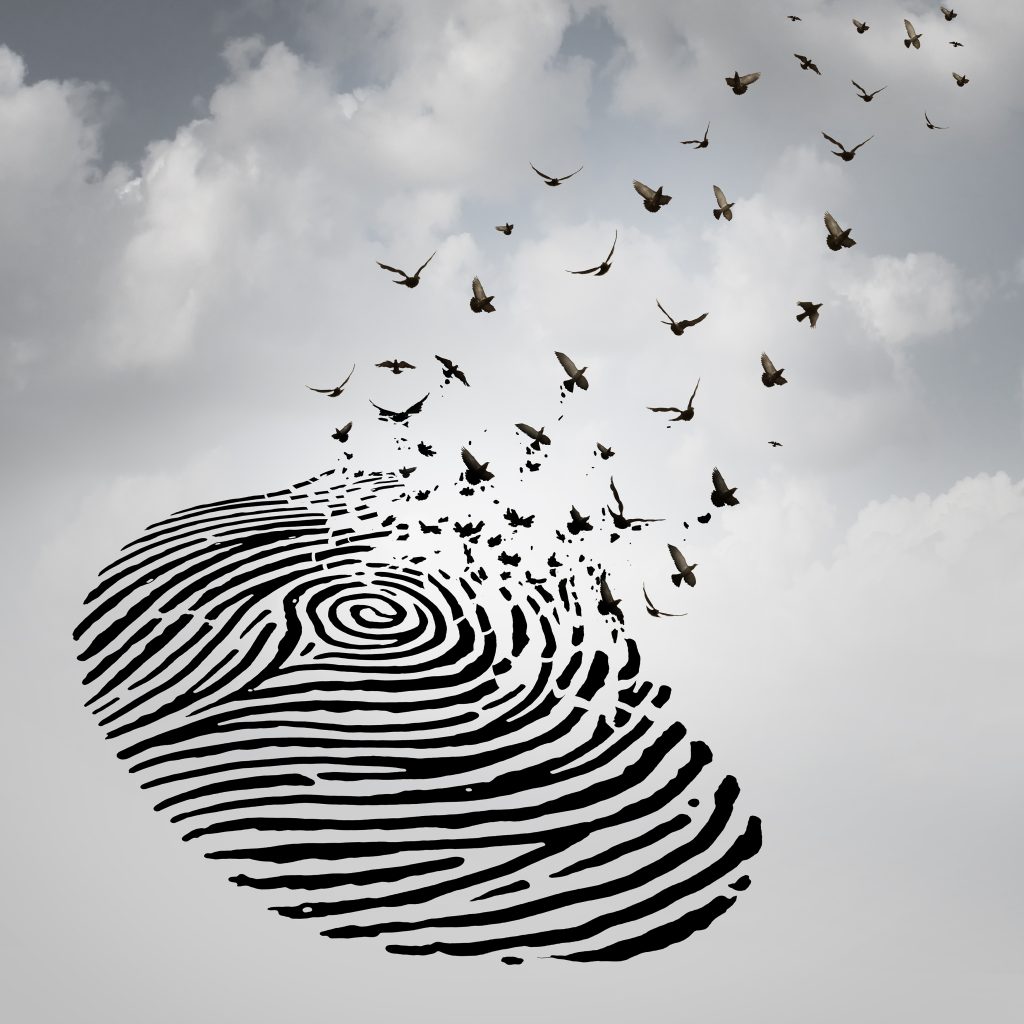 Categories: Uncategorized
Tags: ailing, book about volunteering, Cobalt Blue, endangered loved ones, greater feel of spaciousness, narrow, Peggy Payne, religious experience, repeating thoughts, self-absorption, self-centered, sexual compulsion, state of mind, The Healing Power of Doing Good, trapped, we teach what we need to learn