Spring Festival: Joyous, Sensuous, Fertile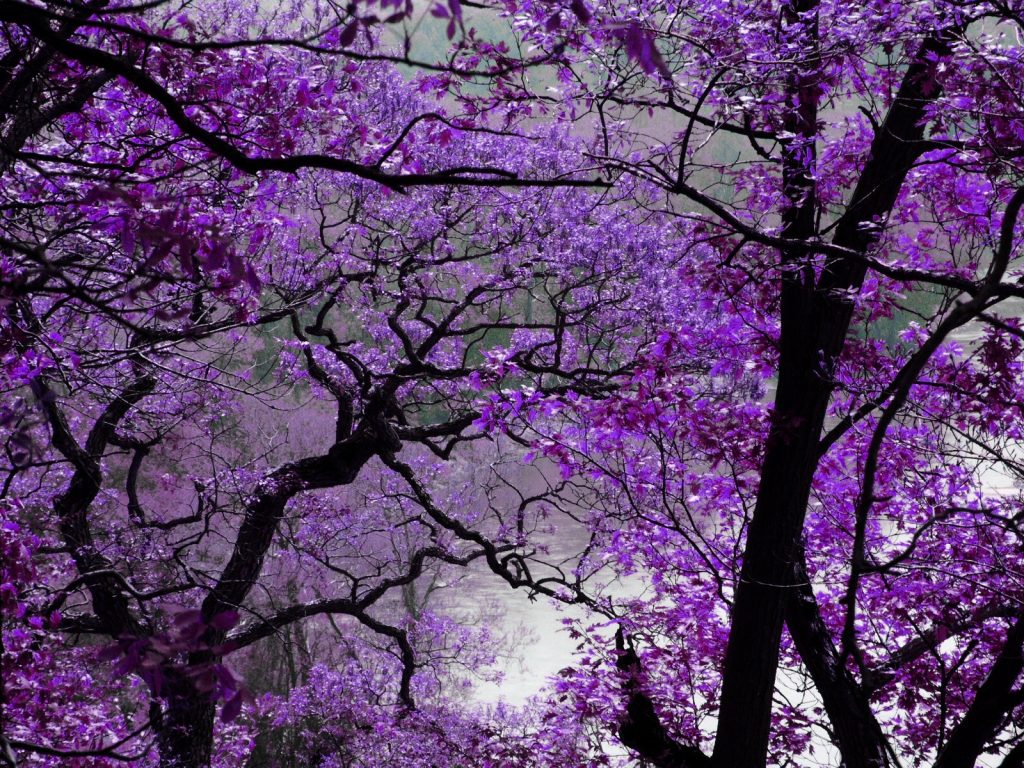 This is an explosively fertile week: Easter, with its eggs and resurrection; Holi, the Hindu festival of colors; Nowruz, meaning new light, the Persian New Year; Wicca's Ostara; the Druid Eostar; Purim, celebrating survival of the Jewish people; and the official first day of spring.
Flowers are blooming — my yard, though it gets only a slice of sun, is having its own spring festival, at its peak with at least a few blooms of violets, forsythia, azaleas, camellias, periwinkle, quince, and one purple tulip, in full color all at once.
Sap is rising, leaves on the hardwoods are new tender green. Pollen is thick on everyone's car (remember the birds and the bees?). Next week is my hometown's annual Azalea Festival. It's the sensuous season of rebirth and the advent of April love.
All this reproduction of new life is celebrated in both religious ritual and secular celebration. I found myself in recent weeks uncharacteristically and urgently craving a spring frock, "an Easter dress." When my favorite thrift shop didn't have it; I went retail!
I also, by chance, ran across a paragraph that does justice to the feel of newness and ecstatic celebration. What it describes is a boy's brand-new certainty of the existence of God.
As Mass ended, I ran from the church, unable to contain myself any longer…past the massive oaks down the great path, through the sweeping blossom-dappled chestnuts to the white-capped sunlit sea. I danced as I ran, yelled whatever came into my head — bits of songs, schoolboy whoops, Latin tags — I swung myself around in mad pirouettes. I tried to run up the trunks of trees…I tore along the beach as if I were doing a victory lap, a happy champion, happier than I could ever remember being.
(from Father Joe by Tony Hendra)
Newness of life can do that to a body. May it happen this season to us all. Happy spring festival to you!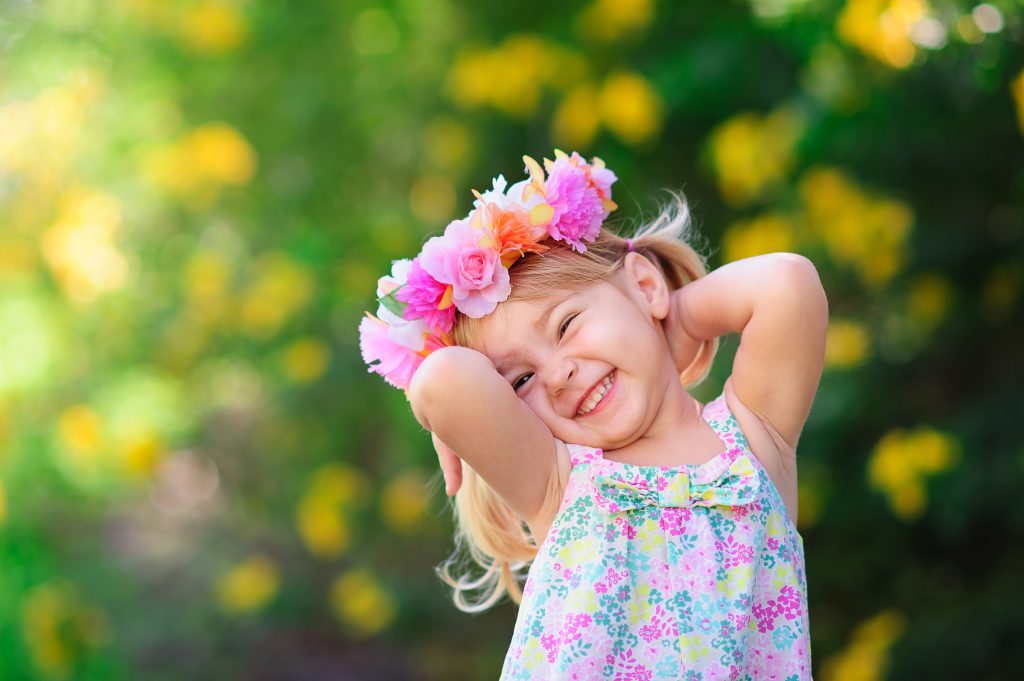 Categories: Uncategorized
Tags: Azalea Festival, celebration, Easter, Easter dress, ecstatic, Eostar, existence of God, Father Joe, fertile, Holi, mass, Nowruz, Ostara, Purim, sensuous, Tony Hendra