Spring Cleansing, Religiously: Email to My Therapist
Hi, Nicholas — I hope you had a good Easter. Mine was like none I ever had before. I cleaned out my refrigerator. This spring cleansing was a most reverent, mindful, and satisfying Easter. I'm serious.
Mid-morning Sunday, I realized it was important — it was crucial — for me to clean out the fridge immediately. Ordinarily I spend all daylight spring weekend hours playing outside in my woodland garden: weeding, plugging in new plants, hacking at volunteer trees that sprout seemingly overnight. The current crop of columbines….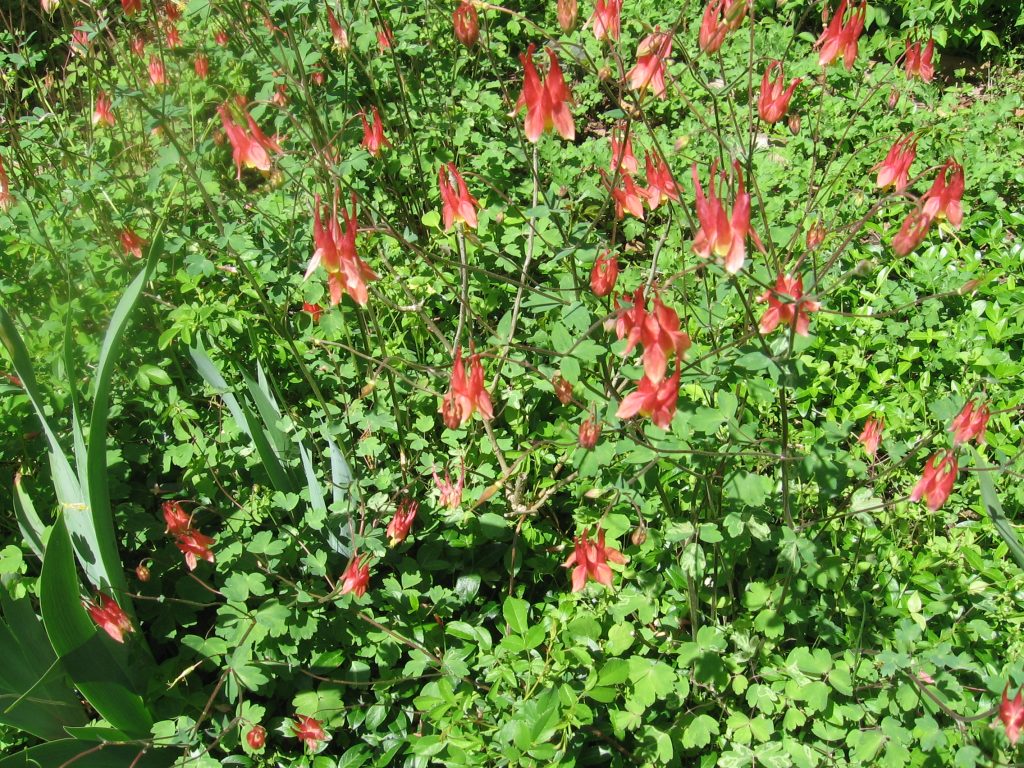 I spend very little time tending to anything in the kitchen. In fact one of my stepsons, at the time in his none-too-fussy early twenties, pointed out that our refrigerator "gets a little rough."
So this urge was surprising. But it immediately felt right. It felt like renewal. And freshness. Newness of life (in the form of fruits and vegs.) Anything that seemed to threaten life went straight into the trash.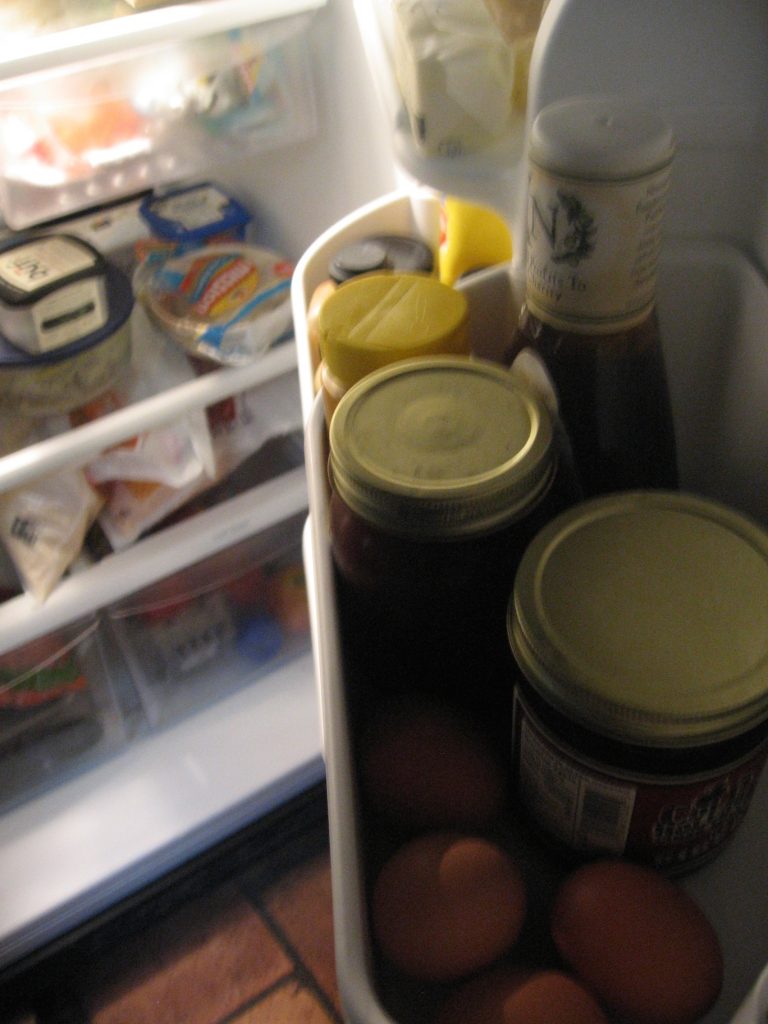 Monday at lunch I told my friend/office partner Carrie about this seemingly unseemly way of celebrating the resurrection. She said, "Oh, that's like Passover." Carrie has a Jewish husband and son; they celebrate everything Judeo-Christian.
Like Passover? I said, both dubious and surprised.
She, and later Google, explained: preparation for the celebration of Jewish freedom from slavery in Egypt means getting every crumb of leavened bread out of the house, which includes a deep and thorough scrub of the kitchen. The tradition is based in the flight to freedom taking place so quickly that that there was no time for bread to leaven, to rise.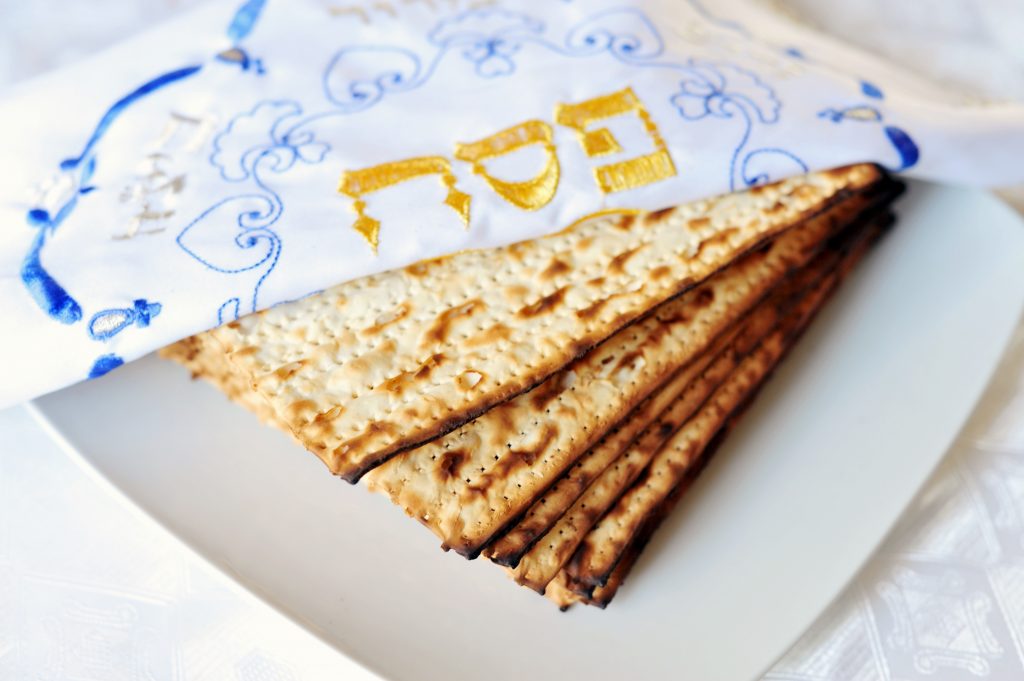 This special spring cleansing has an added symbolism. "We are commanded to search and remove sources of inner impurity so that we might experience the truth that we are …a new substance that is untainted by the sour and rotting influences of our past lives." From "Preparing Your House for Passover."
Dumping the ancient jar of lobster sauce that never did taste like lobster (but was saltier than the Dead Sea), I felt exhilarated and new, profoundly engaged in a fresh start. I'm grateful for this experience and the newness it gave me. And I like stumbling onto the live truth of religious traditions; it's reassuring.
ΧΡΙΣΤΟΣ ΑΝΕΣΤΗ,
Peggy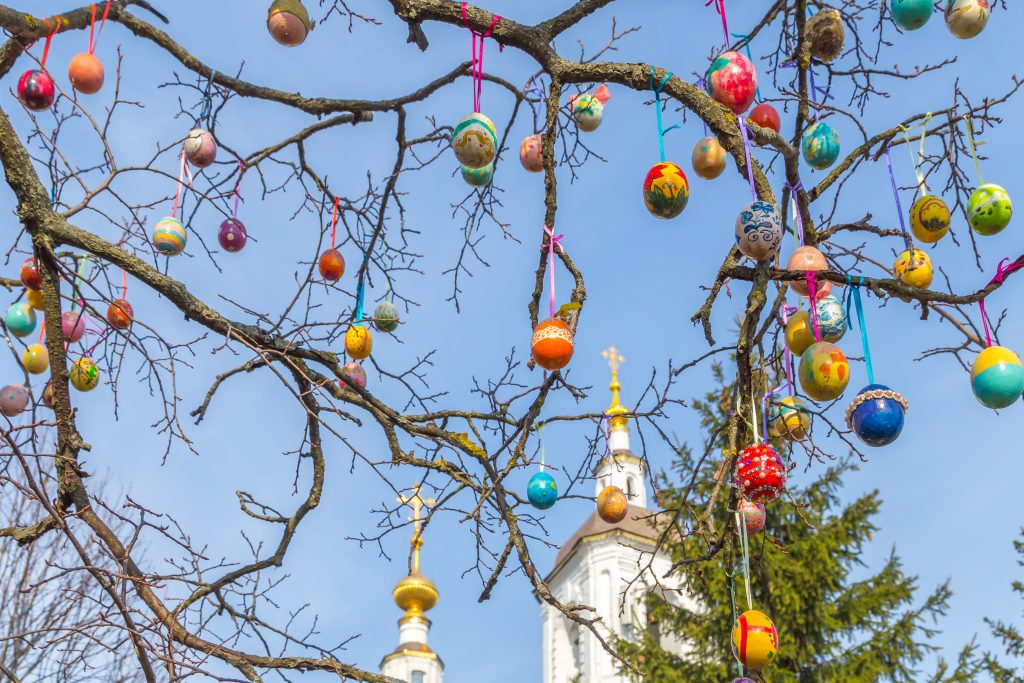 Categories: Uncategorized
Tags: celebrating the resurrection, cleansing, Easter, freshness, frige, impurity, Jewish freedom from slavery, leavened bread, mindful, newlines of life Passover, refrigerator, religiously, renewal, reverent, truth of religious traditions, untainted, woodland garden