Sex, Spirituality, Tetons, and Yellowstone
Fresh experience of ancient mountains evokes awareness of God, the divine, the sublime, in some of the same ways the erotic can. (Or maybe I'm just longing to post some of my vacation pictures.)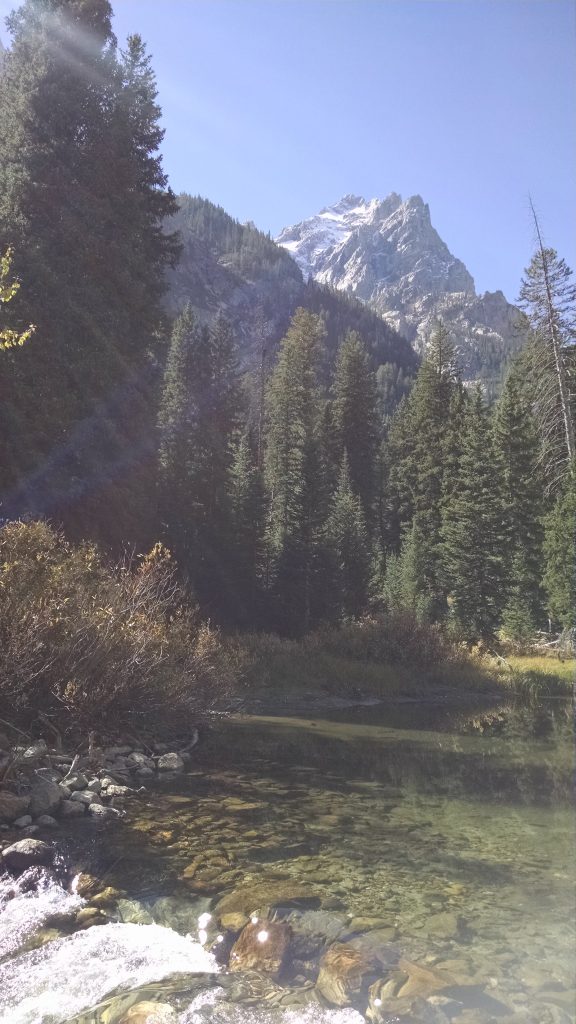 In my visit (got back last night) to Wyoming, I found in the mountains, geysers, glacier, fumaroles, bubbling "mud pots," and steaming pools the kind of mystery that the physical can create when it seems immensely larger than the science that explains it.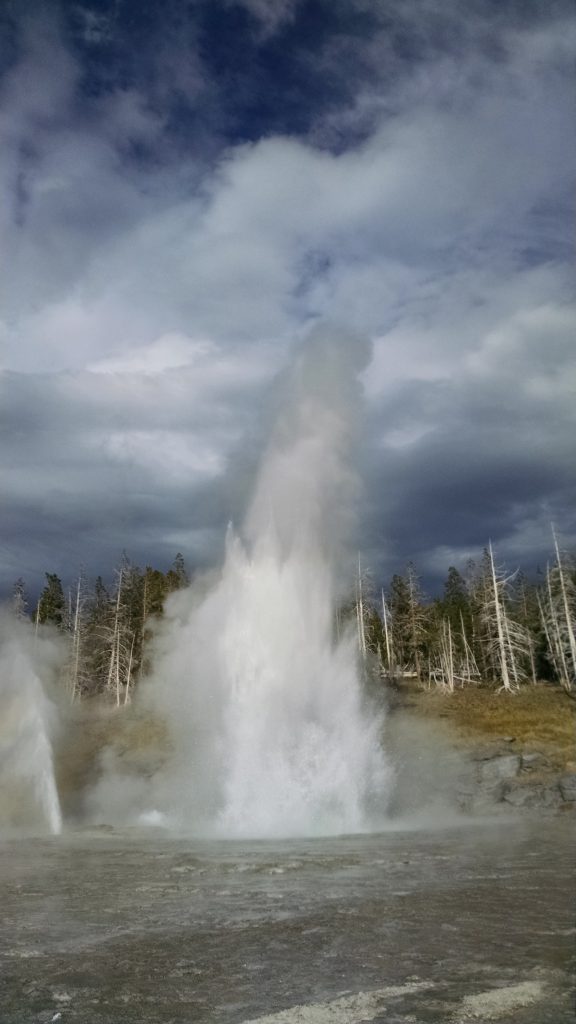 Yellowstone National Park, as you may know, is in large part the center of a living volcano. It last erupted about 600,000 years ago. It's still seething, with hundreds of spouts of steam and boiling water, not just the prosaically named Old Faithful. Here the earth seems pulsing with life so out-of-the-ordinary that the word that comes to mind is other-worldly. It takes one out of one's self and at the same time makes it possible to feel like a faint echo of a planetary process.
And of course the physical comparisons to sex are garishly obvious. Some say that the flabbergastingly majestic Teton range just to the south was named by French explorers with a French word for breast. One of the friends we were hiking with observed that as long as those fellows had been in the woods most anything could have looked like a breast to them.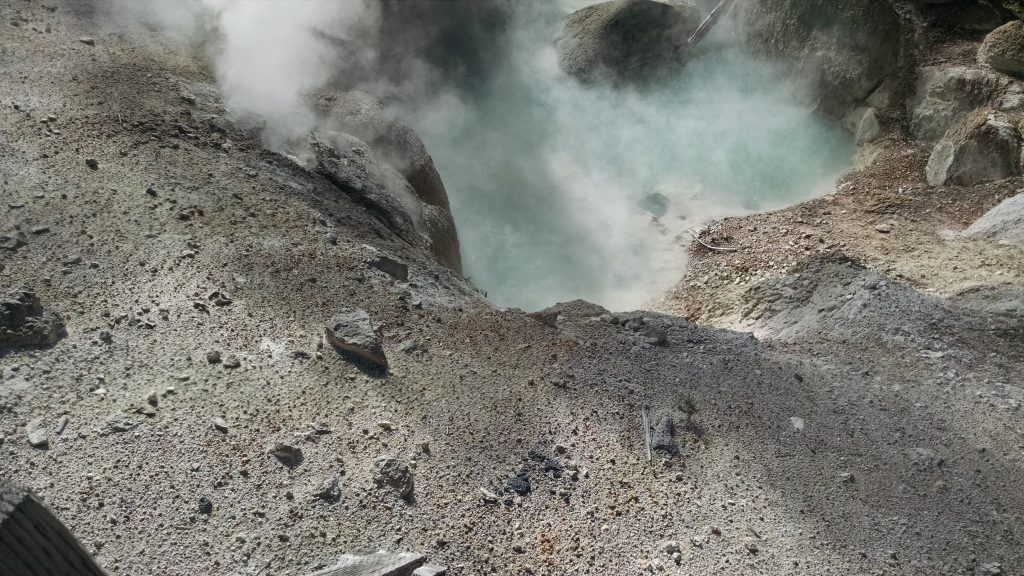 But the feeling of grand mystery evoked by the physical here is far larger than the joke-y and obvious physical similarities.
And TMI warning: I found the whole place to be an aphrodisiac, rousing and enlivening in so many ways. Or again, maybe it was just being on vacation.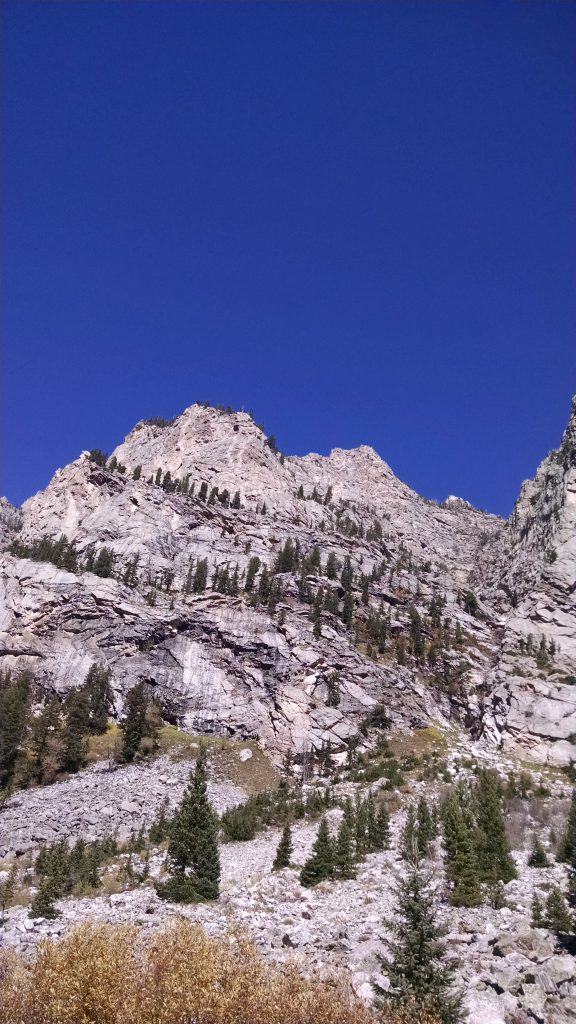 Categories: Uncategorized
Tags: aphrodisiac, breast, erupt, fumaroles, geysers, glacier, mud pots, mystery, rousing, sex, spirituality, Tetons, volcano