Sensuality, Sex and Spirituality: Pictures
Just got off the ship after two weeks of exploring the western Mediterranean, shooting pictures around the theme of twined sex and spirituality. The images weren't hard to find; France, Spain, Italy are certainly a fertile field. See what you think. Some may seem more clearly evocative than others.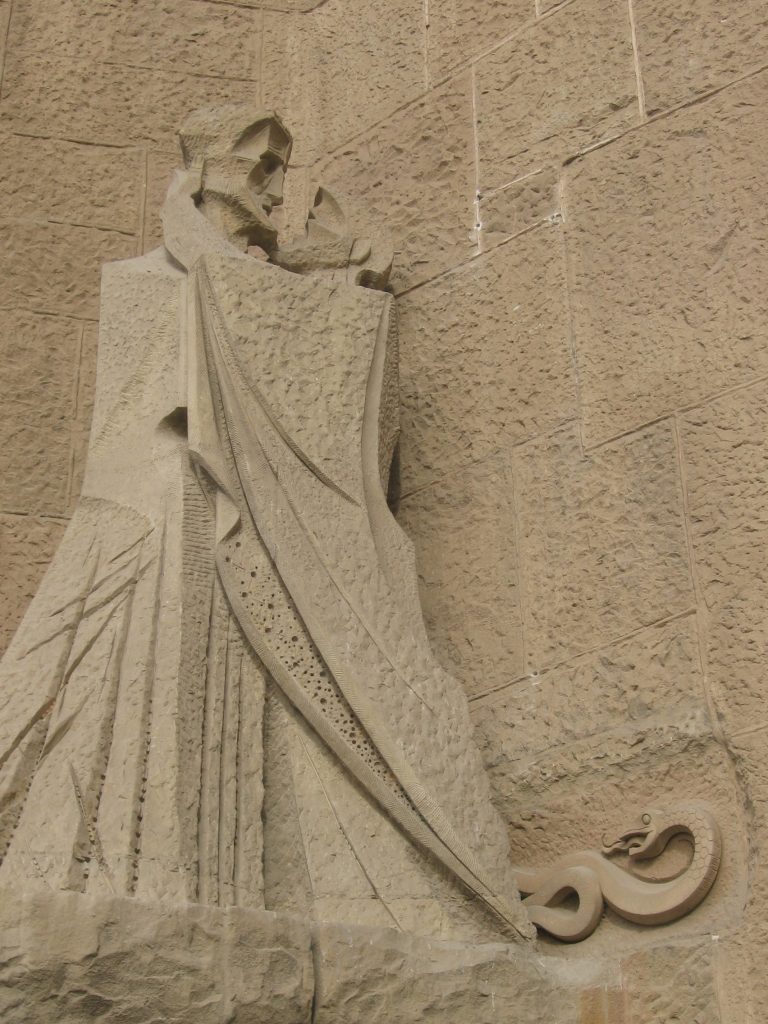 Outer Wall of Gaudi's Sagrada Familia cathedral in Barcelona.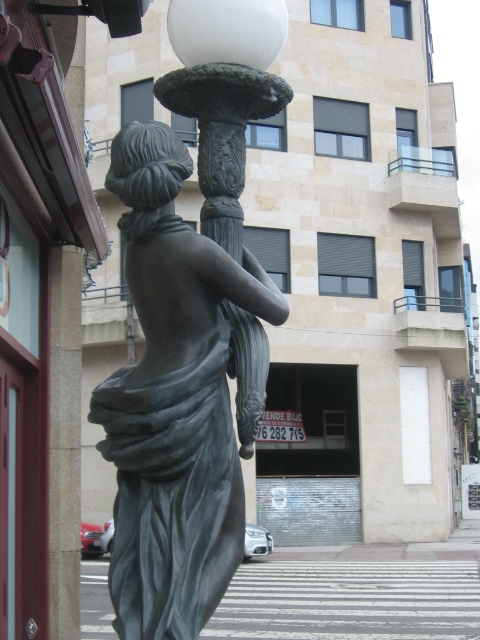 Doorway Light in Vigo, Spain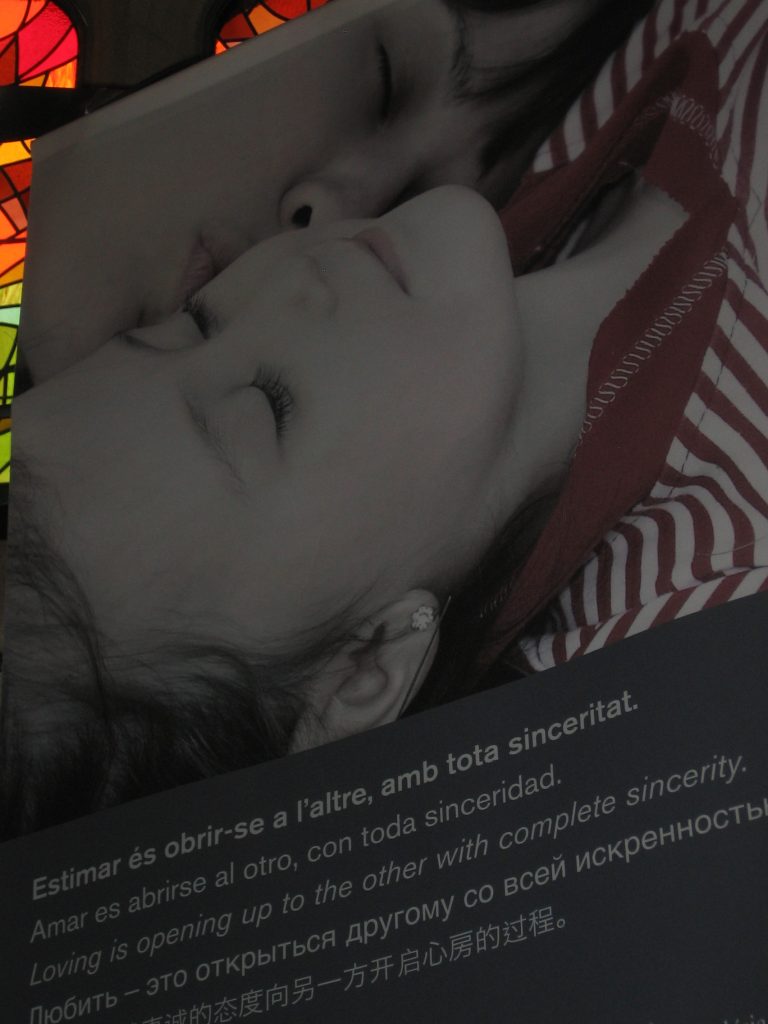 Poster on sanctuary inner wall, Sagrada Familia. Note the stained glass behind it and the 3rd line of the caption.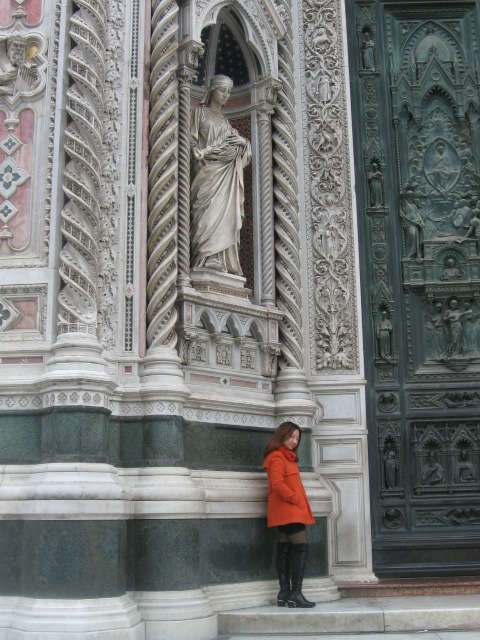 A tourist in Florence poses for a portrait.
More images to come. Would love your thoughts on any and all.
Categories: Uncategorized
Tags: Barcelona, cathedral, Florence, France, Gaudi, Italy, Mediterranean, Sagrada Familia, sanctuary, sensuality, sex, ship, Spain, spirituality, stained glass, Vigo