Praying for Better Sex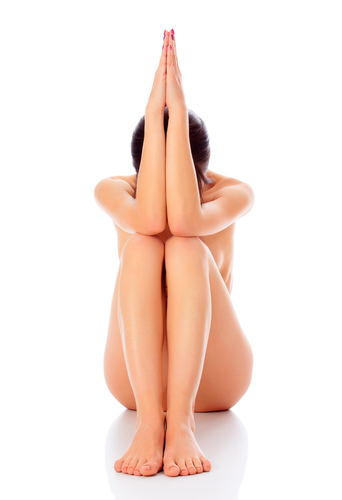 (in case you missed the earlier version on HuffPo)
You didn't read it wrong: there's supposed to be an "r" in "pray."
In setting out to write about praying for better sex, I don't mean sending up a plea for action in the style of, say, a 14-year-old boy (though that seems perfectly reasonable to me.) Nor do I refer to random utterances of Oh, God.
What I mean is: bringing the most powerful force you know (or might consider believing in) into the encounter. Really, it seems half-hearted and careless not to do so.
Here is my proposal: when you and your partner are just getting cranked up, say a silent quarter-second prayer: "God (or Goddess), make me a more generous lover." This is a prayer that can produce memorable results.
Now one might say that no divine presence is involved at all, but instead the mental statement of intention makes for more fireworks. Well, I guess that's okay too. Some things work whether you believe in them or not. In any event, it's a practice well worth experimenting with.
I had thought that this simple brilliant effective idea was my own. But then I paused to Google. Turns out that many have had this thought. A couple of examples:
The Sex Prayer encourages prayer for women who want to regain lost desire. "…Apparently, it works," writes Jennifer Schuchmann.
"The Prayer Book for Spouses" released five years ago by the Catholic Truth Society suggests that the couple join in the "Prayer Before Making Love": "…"Place within us love that truly gives," described on Patheos by Kathy Schiffer
The idea of praying aloud together has some serious wet-blanket potential, I think. But tastes do differ.
Whatever your tastes, I dare you to try "praying for sex" and be amazed at the results.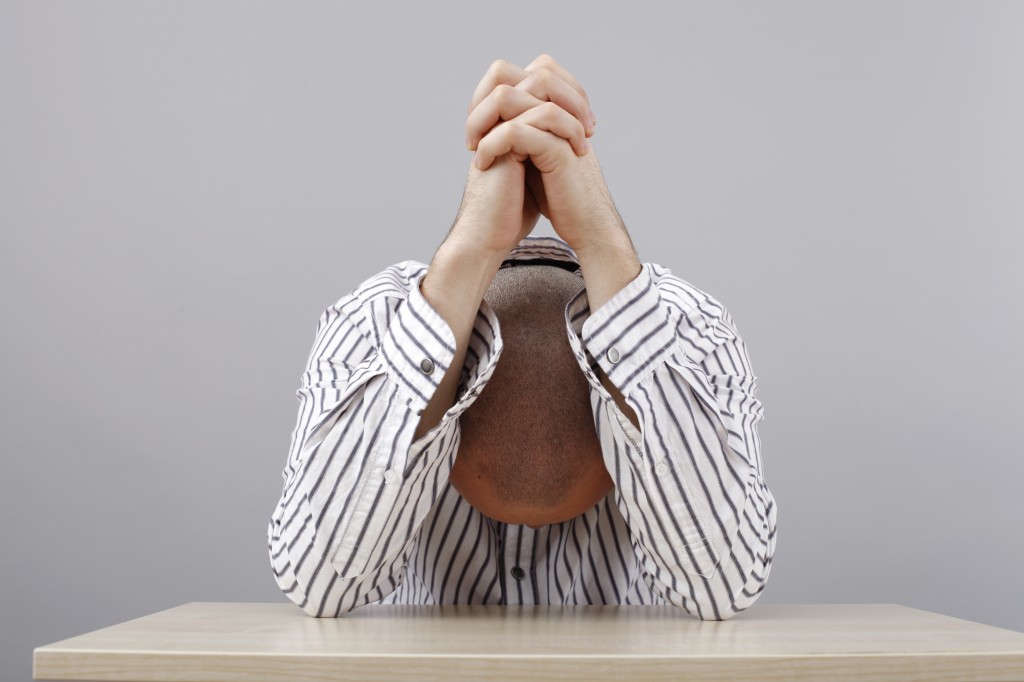 Categories: Uncategorized
Tags: better sex, generous lover, lost desire, lover, making love, prayer before making love, praying, praying aloud together, praying for sex, sex, sex prayer, the sex prayer