News Mini-Post: Sex Change & Faith
A transgender woman's struggle with and reliance on religion as she goes through the immense change. My new piece is up on Huffington Post. Please have a look (and feel free to Share).
From Christine Connelly:
"My entire family has shunned me. I've been dis-invited to Christmas, birthday celebrations and all family activities because I am transgender. Members of my family have verbally abused me, calling me grotesque, sick, deranged and psychotic. They have told me I should move away and hide."
She needed her faith as never before….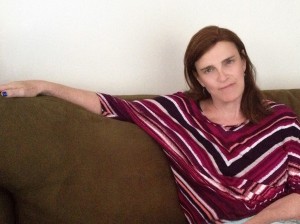 Categories: Uncategorized
Tags: faith, family, news, religion, sex change, transgender woman