Innocence, Purity, Sexual Experience
Loss of innocence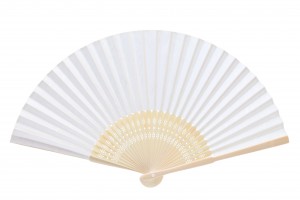 is equated with first sexual experience by a multitude of cultures and generations. This is wrong.
Innocence is lost when a person learns in a gut way that it's possible for something important to go permanently irrevocably wrong. That can happen at any age. Certainly such a realization can come about through a sexual relationship. Or a platonic one. It can also, and probably far more often, come about through illness, injury, abuse, a death, a divorce. Or any of a million other things.
I know that I lost innocence through divorce at 25. What ended was the automatic wondrous sense of this-will-work-out-if-not-now-then-eventually. And while I'm still ridiculously optimistic, that childish certainty that lasted a quarter of a century didn't come back.
I'm more aware of that now as I get older. At 66, I've reached the age where people around me are liable to get sick and die. Not me, of course. I may not be innocent, but I'm happily still blessed with teenage immortality.
But what about that other word that implies virtue, purity: what does purity mean when it's applied to a human? Does sex make people impure? If so, we have a lot of impure moms and dads around and I don't see that as a popular idea.
Having a supposedly-mild case of obsessive-compulsive order, I do know something about the concept of "contaminated." For example, an art teacher adding a few dabs of paint to a watercolor of mine made it contaminated and no longer mine. At times as a kid, I feared that my homework papers might spread germs. Even with my heightened awareness of touched and untouched, I don't see how having had (safe) sex spoils anyone's pristine perfection.
Equating innocence and purity — words that strongly imply goodness — with sexual abstinence seems to me little more than a way of controlling women, even when the intent is to protect. I don't often hear the concept applied to a man. Yet the purity = chastity equation works in harmful ways on the views of each gender on the other. In my view, we've made a lot of progress dismantling the double standard. I think we also need to watch our language.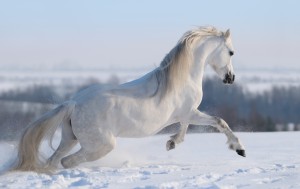 Categories: Uncategorized
Tags: chastity, contaminated, double standard, first sexual experience, gender, goodness, innocence, language, loss of innocence, obsessive-compulsive disorder, optimistic, perfection, poisoning, pristine, sexual abstinence, sexual activity, sexual experience, virtue