Hip Baths for Quelling the Urge
It's enough to make one question authority, what the Boy Scout handbook of 1942 advised young fellows to do about their "urges."
If a boy were to be troubled by bad desires he should, the guidebook said, take cold showers, long walks, or — here's the slightly unsettling surprise — "hip baths."
I ran across this advice in Dan Wakefield's World War 2 home front novel Under the Apple Tree. (I was a Girl Scout a few years later and don't recall urges or hip baths on the agenda.)
Artie, the main character in the story, had been caught committing the sin of "sneaking away from a Bird Study Hike to whack off in full daylight in a cabin of Camp Cho-Ko-Mo-Ko, B.S.A."
The camp's Chief reminded the frightened and embarrassed boy of the Conservation section of the Health and Safety chapter of the the guide. Artie remembered, "…The boy beset with lust sat in a tub of lukewarm water with his behind and his gonads soaking in the water and his legs hanging out over the edge."
The prospect of being caught in such a situation was almost as alarming as being caught masturbating.
"And you've also read the part of the Bible, about how it's wrong to 'spill your seed'?" Pops continued.
Artie not only remembered; he knew that the biblical warning was more specific. He was not to spill his seed "on the ground," which did not speak to use of blankets or sleeping bags.
"For your own sake," the Chief went on, "…you should save yourself for when you get married."
Artie figured it would be at least nine years he'd have to wait.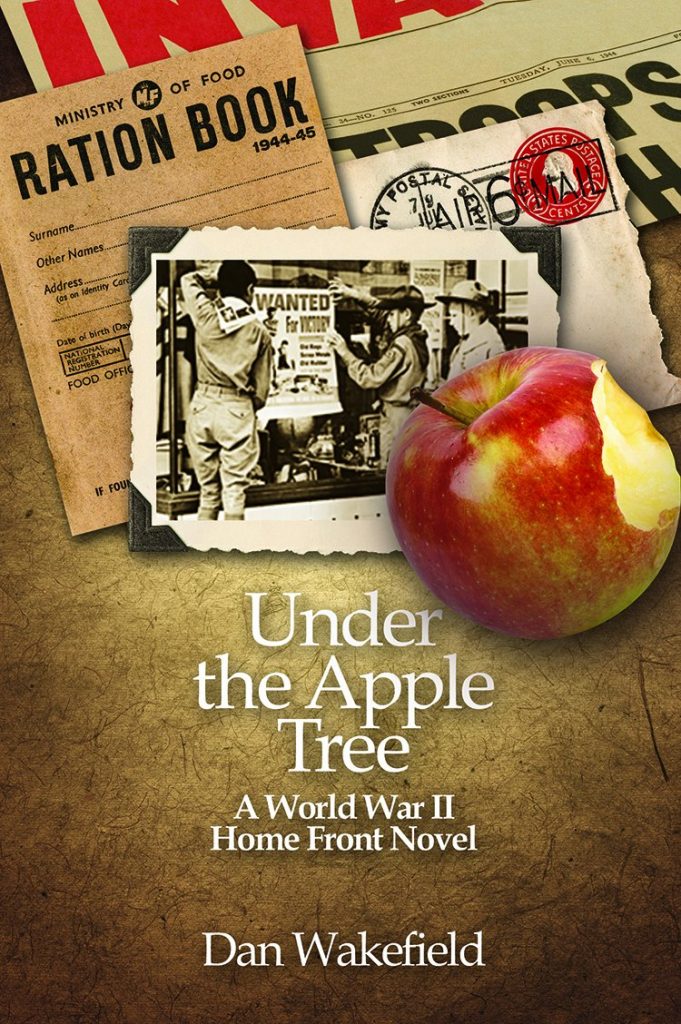 As pranks pulled on campers go, this one's pretty brutal. But no prank. And it wasn't so very long ago.
Such info does make me question authority, particularly if it's someone's interpretation of what "the Lord intends" for me.
I wonder what damaging advice may be floating around now that I may be following and passing on, about sex, God, or anything else.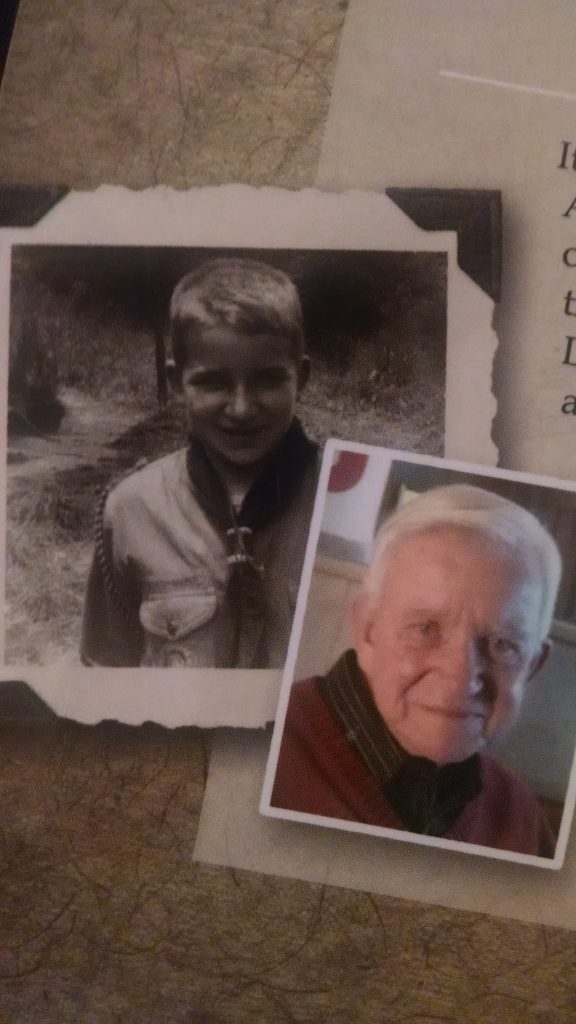 Dan Wakefield, author and former Scout
Categories: Uncategorized
Tags: 1942, bad advice, Boy Scout, Boy Scout handbook, campers, caught masturbating, cold showers, Dan Wakefield, desires, gonads, home front, lust, novel, question authority, save yourself, spilling, Under the Apple Tree, whack off, World War 2