Fear of Making a Mistake…A Big One
Dear Nicholas, For as long as I can remember, I've been guarding against making the giant mistake that will ruin everything, certainly the rest of my life and also the lives of others, likely including their children and grandchildren.
It's not a particular mistake. It could be anything: accidentally committing a terrible crime or burning down a building or having someone's child die while I have any responsibility for them, losing crucial material because I used the wrong backup device…. The list of possibilities is infinite.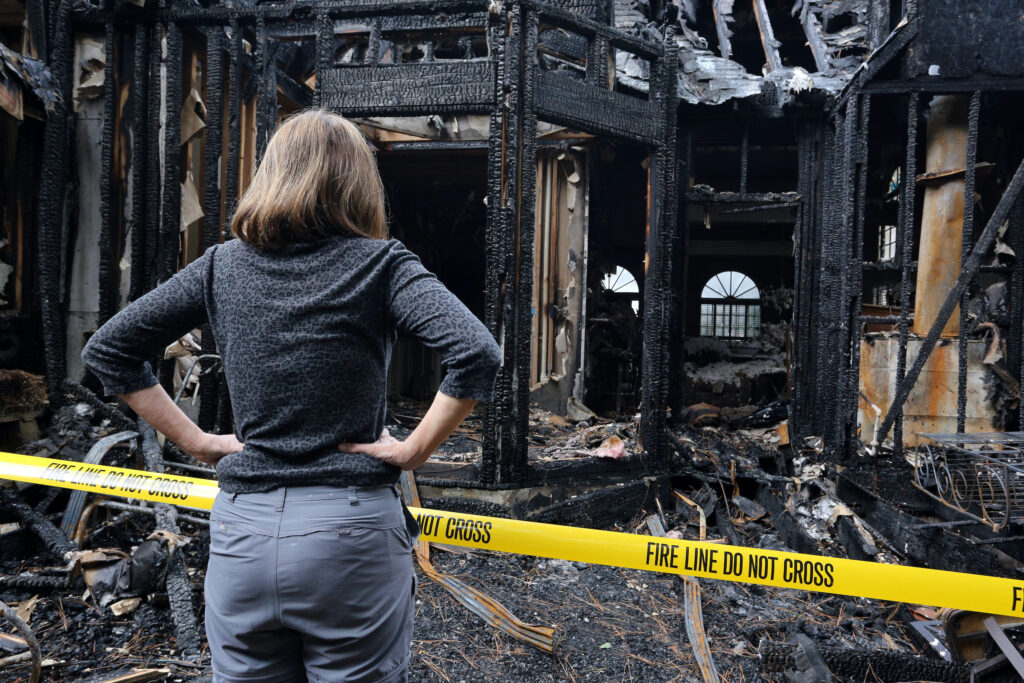 One of the more likely ones is making a ruinous financial mistake. And so the the Ides of April, the tax season, is a complicated time for me, especially this year since other mistake-making opportunities have at the same time crowded in.
Not Life-or-Death Matters, But Still…
Last week I did several tasks for which I have no talent and little or no understanding, which opens the door for the big fear.  The  week's projects included:
*doing a year's worth of bookkeeping for my business and Bob's + gathering other tax info, which somehow leads to the entirely irrational fear that I'll lose the money Husband Bob has earned and saved
*getting a lawyer to rewrite our wills (speaking of mistakes, the previous attorney left Bob's sons out of his will–what if I hadn't caught this? I should have caught it much sooner!)
*setting up a new alternative wifi system at home (AT&T and other such providers don't reliably reach the thick woods where we live)
*dealing with computer breakdown–final straw, it quit opening documents–which required having it completely scrubbed and everything on it, including my three books-in-progress, re-installed (Frightening! what if I gave the guy a faulty back-up device? In the 24 hours this took, I contacted him twice for reassurance.)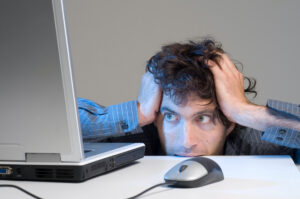 *remembered the dead tree next to the driveway and arranged to have it cut down. (The previous week Bob and I had gone for a walk and a dead tree crashed down across our path just after we'd passed. What if I've waited too late and the driveway tree disastrously falls before the guy gets here?)
When I Add On My Fear of the Mistake
In themselves, these are not real problems. Just taking care of business. But when I brought to the jobs the fear of making the big mistake, the life-ruining one, it made for an unnecessarily tense week.
This fear is, of course, a core piece of my OCD, and it's one that I haven't shaken out. Most of the time I keep it under control. But when I have to deal with numbers or, to a lesser degree, any other area where I feel inept, the fear gets loose big-time.

What Helped a Little
Oddly enough, Watergate helped me. Guys involved in the break-in at the Democratic National Committee office went to prison. I would consider that life-ruining for me and a real problem for my family. However, these guys came out of prison and wrote books, had careers. Their lives did not appear to be ruined. I saw that it was possible to make a colossal mistake–and come out on the other side. Even Nixon regained a bit of respect.
No doubt I could find many such examples, but that's the one that affected me. However, The Great Watergate Lesson isn't enough.
Giving It Up To God?
Jean-Pierre de Caussade wrote a persuasive book: Surrender to Divine Providence, and I've read others making the same argument. I take this to mean doing the best I can and then surrendering my overbearing sense of responsibility. I have not succeeded at this. I don't know how. 
But once the taxes and wills are done and I'm less in the grip of The Big Fear, I probably won't feel as motivated to learn.  So maybe I could see this as an opportunity to learn how now.
Peggy
Categories: Uncategorized
Tags: accidentally committing, burning down, deal with numbers, fear gets loose, feel inept, irrational fear, life-ruining, making a mistake, mistake that will ruin, my OCD, ruinous, surrender to divine providence, the big fear, under control