Depression Hurts Like A Burn
Dear Nicholas, I just made a startling discovery after a couple of rather hard months. I somehow received the wrong medication a while back. (I'm writing you about this though you aren't a prescriber these days. Just want to talk about it.)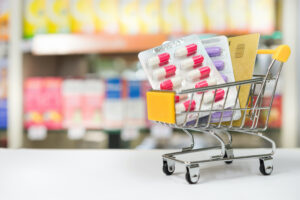 I thought maybe I was simply sad because several difficult things are going on, including one of my dear ones, far too young to get sick, having some scary symptoms.
I find it tricky at times to distinguish between grief and depression.
Finally decided, after intermittent bouts of trouble: something's wrong with the mental health medication. Then discovered: I wasn't taking an antidepressant, which my mental health seems to require.
An All-Over Pain
Depression sure does seem to affect people differently. I've seen folks quite paralyzed by it. And made manic. Neither of those is what happens to me.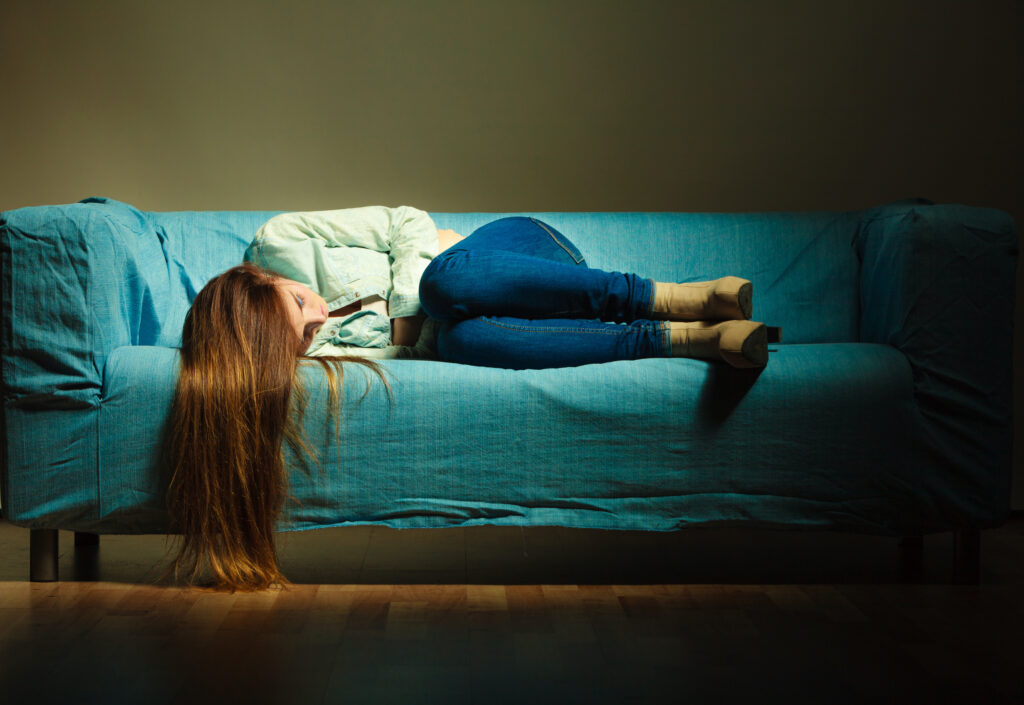 I do feel a sort of slow-down. And one Saturday I slept late, ate breakfast at 9:30, lunch at 10:30, then slept on the sofa until dinner. But mainly the effect is not so much sinking as it's an all-over layer of sharp pain that's not quite physical but almost is– like a serious sunburn over my whole consciousness, with the feeling that if I move quickly or switch activities I'm going to jar it into hurting worse. It feels like a burn, which makes no sense to me, but there it is…
I've continued in these weeks to work, have finished new chapters of the book-in-progress. Sinking into my writing helps. But change the sheets? Why bother? View anything positively? Not a chance. And neither Netflix nor reading have been the comfort that stories have always been. (I hate to think what I'd have been feeling without Husband Bob at my side.)
Here's What I've Learned …
I should have checked the bottle of pills myself.  I merely glanced at the bottle and assumed  they were the same generic made in a different color by a different manufacturer. (I also should have checked the wills Bob and I got written years ago, because last night, in preparing to make some additions, I discovered a very bad error.)
I probably avoid doing a lot of checking because my OCD peculiarities include a tendency to check too many times. So I've resorted to a pattern of under-checking. Not such a good idea either.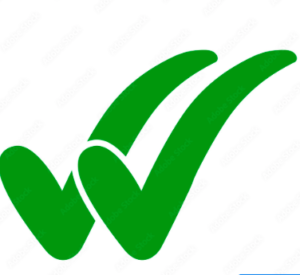 Bold New Strategy
I'm going to check everything that needs it at least once, and no more than twice. I won't go back the third time even if I doubt what I saw earlier.
One, Two, and That'll Do!
Don't know how the drug mix-up happened. Don't much care. But I'm so relieved to have gotten it straight. Suddenly it's a glorious spring and some problems can be solved and daily life is worth my full effort and I have hope for peace in Ukraine.
Peggy
Categories: Uncategorized
Tags: buck up, drug mix-up, intermittent bouts of depression, layer of sharp pain, made manic, mental health medication, new strategy, not quite physical, OCD peculiarities, paralyzed, right pills, should have checked, sinking into, slow-down, talk about it, tendency to check, wrong medication