Betsy Blankenbaker's Autobiography of an Orgasm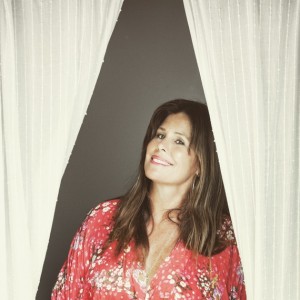 Dan Wakefield reviews a new memoir today on Huffington Post. Here's his unusual lead-in to this remarkably honest, intimate, and at times spiritual, story:
Full disclosure: the filmmaker Betsy Blankenbaker is a friend of mine. She is not, however, an intimate friend. I knew nothing at all about her orgasms until I read her new book, Autobiography of an Orgasm. Now I know everything.
His full review is here:
Her book is here:
And my own disclosure: I read this book while it was in revision. So I no doubt have a bias. I will leave the reviewing to my friend Dan. I'd be interested to know here what you think of the review and/or the book.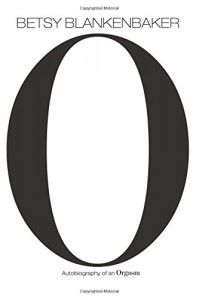 Categories: Uncategorized
Tags: autobiography, Autobiography of an Orgasm, Betsy Blankenbaker, book review, Dan Wakefield, disclosure, intimate friend, orgasms, spiritual