All's Forgiven?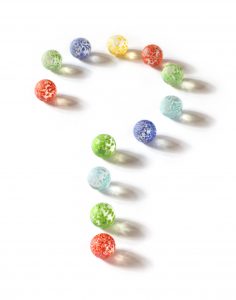 Dear Nicholas, What two words do you wish you could have told your younger self? That's the question of a mini-quiz floating around online. The two words that I quickly chose are: all's well. I've thought about that some more. I'm also tempted by: all's forgiven.
If I thought that all were forgiven (and some moments entirely deleted) then all would be pretty close to well, to right, in my mind.
The Persistent Question
The did-I-do-something-bad question is so often on my mind. It's the chief way I torment myself. More so today, paradoxically because we recently celebrated Christmas. I haven't quite finished with that observance, because our holiday took a weird turn and we missed the family festivities. So I noticed as I poured my cereal this morning that I was singing "O Holy Night."
For Christians, Christmas is of course celebration of the birth of Jesus. (I'm Christian with an added theological blend of Hindu, pagan, and Jew.) Jesus is  savior in large part because "He died for our sins."
I'd much prefer that no one had to die for my sins. That seems to simply add to any damage I've done in the world.
A Badly-Needed Cleanup Crew
But I'd like someone going behind me cleaning up messes, real or imagined, sort of like the guys with shovels and buckets who follow the horses in a parade.
They could travel behind me saying things like:
*she didn't mean it that way
*she just wasn't thinking
*she has good intentions mostly
or
*really, she's just not that great at emotional stuff
I'm thinking about these matters more right now because I do so a whole lot more when I'm anxious but don't know it.  For one thing, there was our weird holiday: overnight Christmas eve in the emergency room.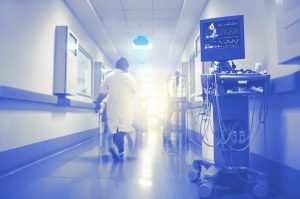 Husband Bob had his blood pressure and pulse plummet and then take their time about getting right again. On-call doc said go to ER. No answer was discovered. No trouble has cropped up since.
Subterranean Stress
But he has a slightly unnerving medical procedure coming up soon, postponed from before Christmas. It's low-risk, a shoring up of his aorta. But it unsettles us. I think it's causing both of us subterranean stress.
For me (and perhaps for him) the results are physical. I felt fine staying with him in the hospital. But then Christmas night at home I got a bout of extreme vertigo and nausea that was gone by the next morning.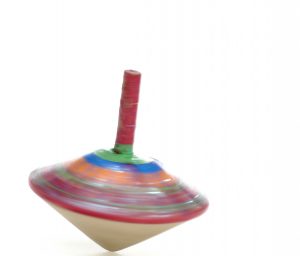 Last night, almost two weeks later, I was waked by a loud ringing.
Alarm!
I thought it was a watch alarm gone rogue. I put in ear plugs and it got louder. I went into the next room and it was still there. Tinnitus it's called and stress is frequently a trigger. I never had this happen before and now as I write I have to listen hard to hear it, a faint distant ringing, possibly just the refrigerator.
It might be easier to just worry rather than to lose my balance and hear an imaginary alarm. It might be less painful to be anxious and know it.
Or maybe not. I don't know.
I started off this post writing about a desire for forgiveness for any and every thing I ever messed up in life. I then moved to my beloved Bob's health.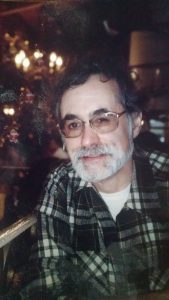 Do I imagine that if I'd led a flawless life he would never have health problems?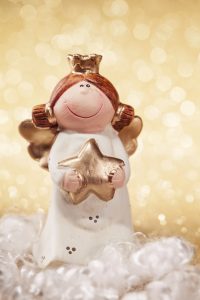 That would be such a stupid thing to believe.
Perhaps if I look hard at it for long enough, I'll figure out that there's no connection, that I don't have that kind of control, which is both a bad thing and a good thing.
I'll end this here. That's all I can say about it today. Now I return to working on my book-in-progress, which also deals a bit with the big mysteries.
Much more later,
Peggy
#forgive #allswell
Categories: Uncategorized
Tags: all's well, anxious but don't know it, be anxious, big mysteries, blood pressure, desire for forgiveness, didn't mean it that way, died for our sins, flawless life, good intentions, imaginary alarm, kind of control, lose my balance, loud ringing, nausea, persistent question, subterranean stress, tinnitus, told your younger self, vertigo, wasn't thinking, what two words