Storm Target: Houston, We Have a Problem
Nicholas, Talking about my life feels wrong while Houston is under water. Seeing what the storm has done there, I feel I have no problems to solve. The damage there is horrific. But as a child I thought hurricanes were a great adventure. Nothing shows a change of perspective more than how my view of them has altered. There are always disasters underway somewhere in the world, but this one feels personal, perhaps because I grew up in a seeming storm target, Wilmington, NC.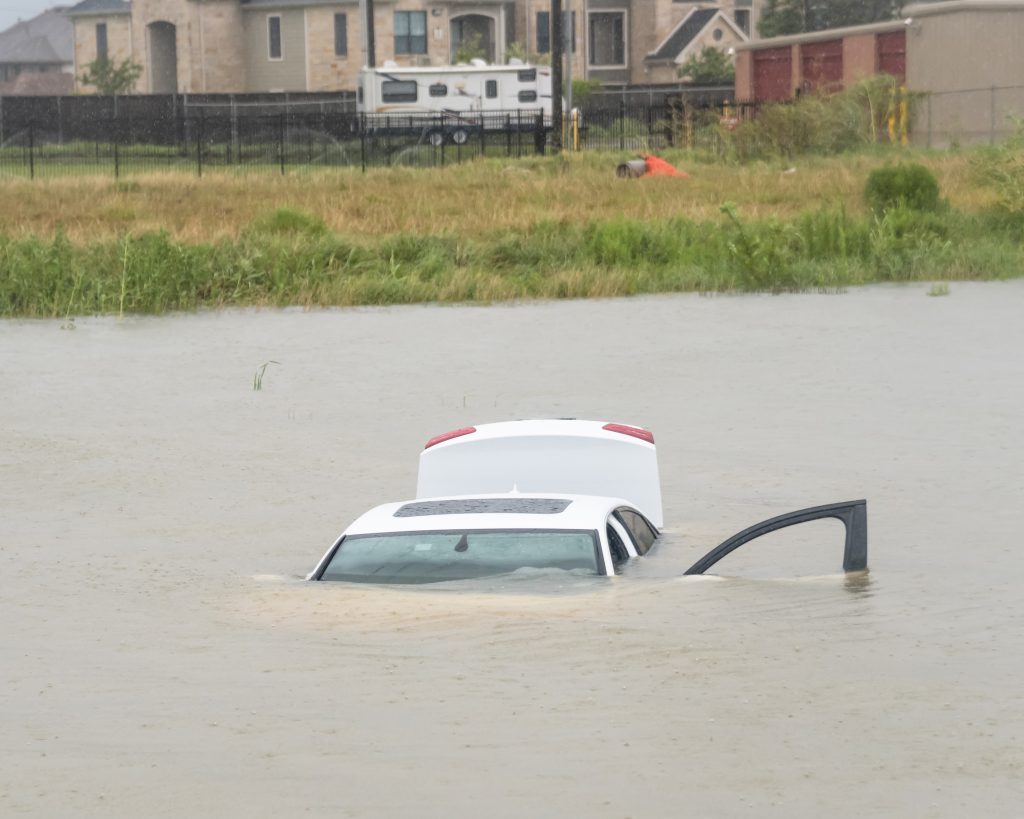 What hurricanes meant to me as a child was school's out, lights out, candles, Vienna sausages out of the can for dinner, huge uprooted trees suddenly made climbable, thrillingly strong wind. I remember my mother reminding me that people were hurt by hurricanes, but that didn't temper my glee.
My younger brothers shared my excitement. I think it was an eye-opener for Mom when she saw some change in their attitudes. On the phone as one hurricane approached, she said with some amusement: your middle-aged brothers are down here checking on their property.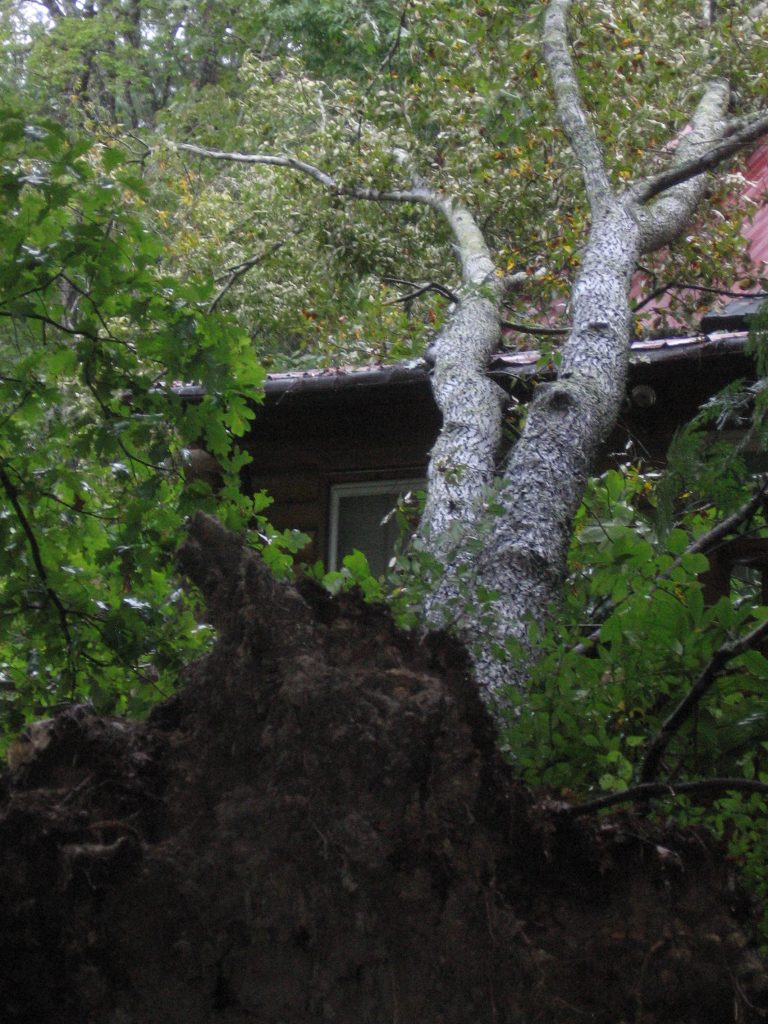 I was five when the famously ferocious Hurricane Hazel made landfall close by. I have a vague memory of gray rain that I may have made up. My brothers (twins) would have been toddlers at the time, and my father was in Cuba on a merchandise buying trip for my parents' business. I don't believe my mother was finding that storm a great adventure.
When Daddy heard Hazel was heading for Wilmington, he started toward home. Fayetteville was the closest place planes were still landing. Arriving there, with no other options, he made a deal with an intrepid cab driver for an unaffordable sum to drive him straight into the hurricane. My mom says when he appeared at the door, she burst into tears of relief.
Back then, I never knew about the scary parts. It was all drama and the world turned interestingly upside down. What could be better!
I still find wild water exciting–from a safe distance. However…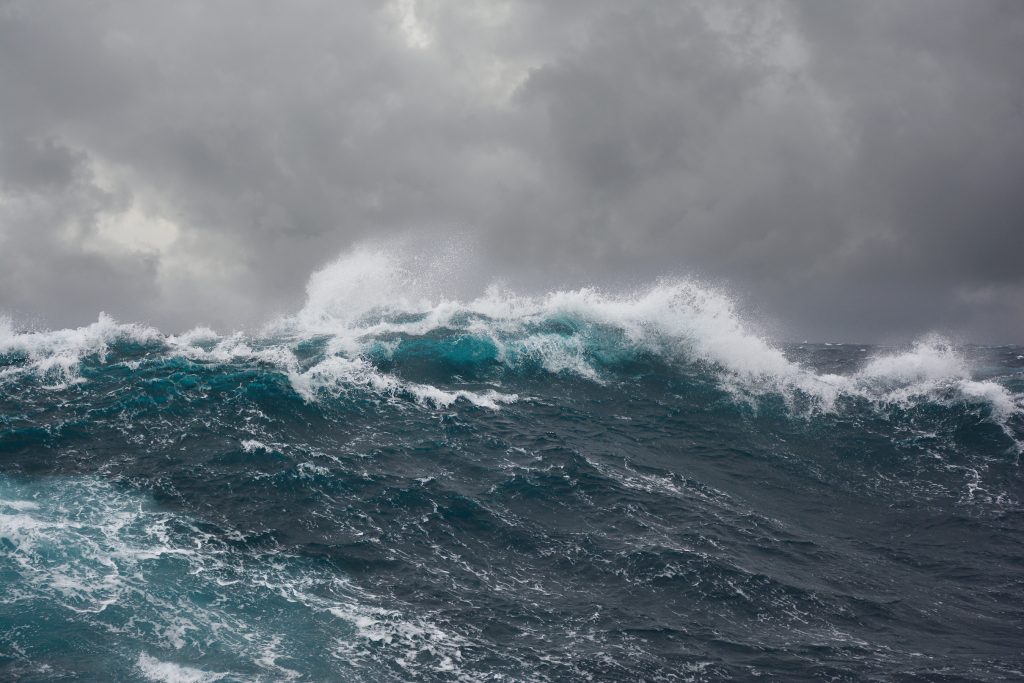 Seeing the pictures and film clips of the destruction in a city larger than New Jersey is stunning. The shock is made more so by the fact of global warming and the rising of sea level, the increasing intensity of storms.
All those people crammed into shelters! Once in my own storm history a family who lived near the water rode out a hurricane with us in our house.  It wasn't long before people started getting just a little testy. And that was only nine people for a few days in a house with two working toilets.
When Hurricane Katrina devastated New Orleans, I watched on TV from the comfort of a clean hospital bed after a bit of not-life-threatening surgery. I felt a very personal stake in that one; my novel-in-progress at the time, Cobalt Blue, was set in Pinehurst and pre-Katrina New Orleans. I'd spent so much time living in my vision of that city, hated seeing it a storm target,  irreparably torn.
Harvey has brought to mind a flood that I didn't take seriously at the time. At my 50th high school reunion last year in Wilmington, the Friday night festivities were interrupted by quickly rising water in the Cape Fear River next to the hotel.  A party full of 68 year-olds rushed for the parking areas. By the time I got to the front of the building, the aptly-named Water Street was a wide stream about two feet deep between me and my car. I waded across and raced the fast-moving water to my car on the first level of the parking deck. I won by a margin of a few feet.
I've long imagined the town of Wilmington safe from the rising warming ocean, because it's a few miles inland, up the river. Now I realize that the threat to my dear beautiful historically-troubled nostalgia-rich hometown is from the river. Because all the waters are connected. I'm sure feeling the connection with Houston.
But, characteristically, I've wound up talking about my own life anyway. At least no gripes about problems.
Trusting you're safely high and dry,
Peggy
Categories: Uncategorized
Tags: Cape Fear River, Cobalt Blue, fact of global warming, Fayetteville, hurricane approached, Hurricane Hazel, hurt by hurricanes, NC, Pinehurst, pre-Katrina New Orleans, problems to solve, straight into the hurricane, talking about my life, the scary parts, under water, uprooted trees, Vienna sausages, waters are connected, wild water exciting, Wilmington, Wilmington safe