Email to My Therapist: The Wackiness of Emotions
Nicholas — I  wish emotions were more predictable. More logical. More clearly based on cause and effect. I don't think that's unreasonable of me. But wackiness seems to be the way.
Feelings sometimes seem so out of sync with what's going on.  Melancholy/irritability on a beautiful carefree day (was my unconscious processing the need to deal pretty soon with taxes?)
Or sudden awareness of beauty or humor in the midst of awful moments. Well, maybe I can put up with that.
A reader of an early draft of one of my novels observed that the main character's emotions seemed to come at her from outside herself.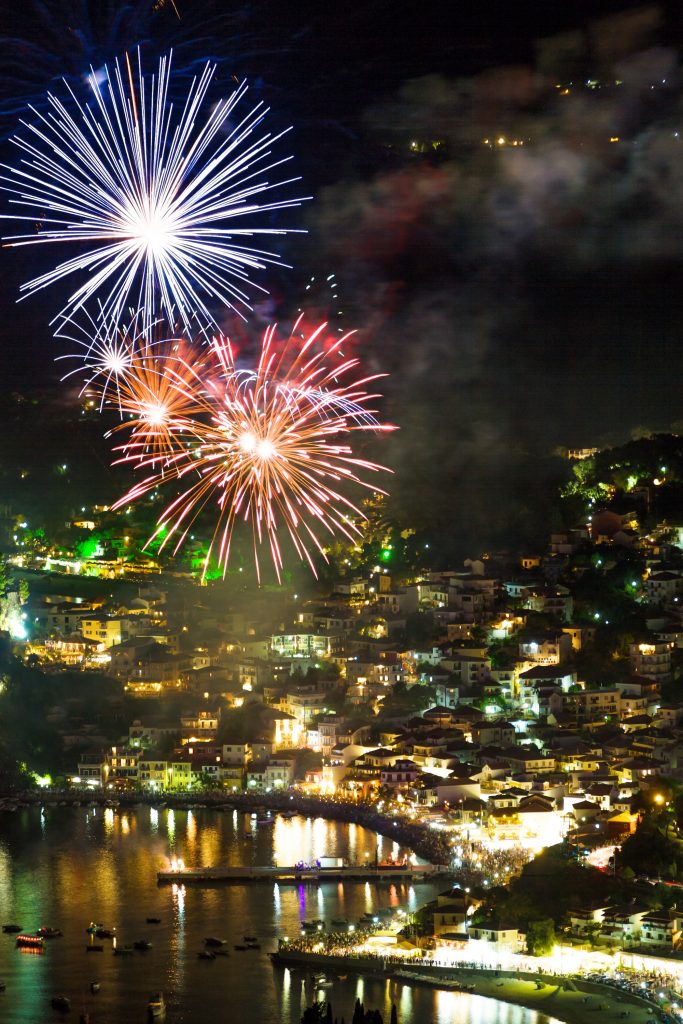 That's not my experience, not exactly. Instead they come from God-knows-where, slipping under doors or, most often, deciding to wait a few days to arrive.
Fear in particular takes weird forms that often seem irrelevant.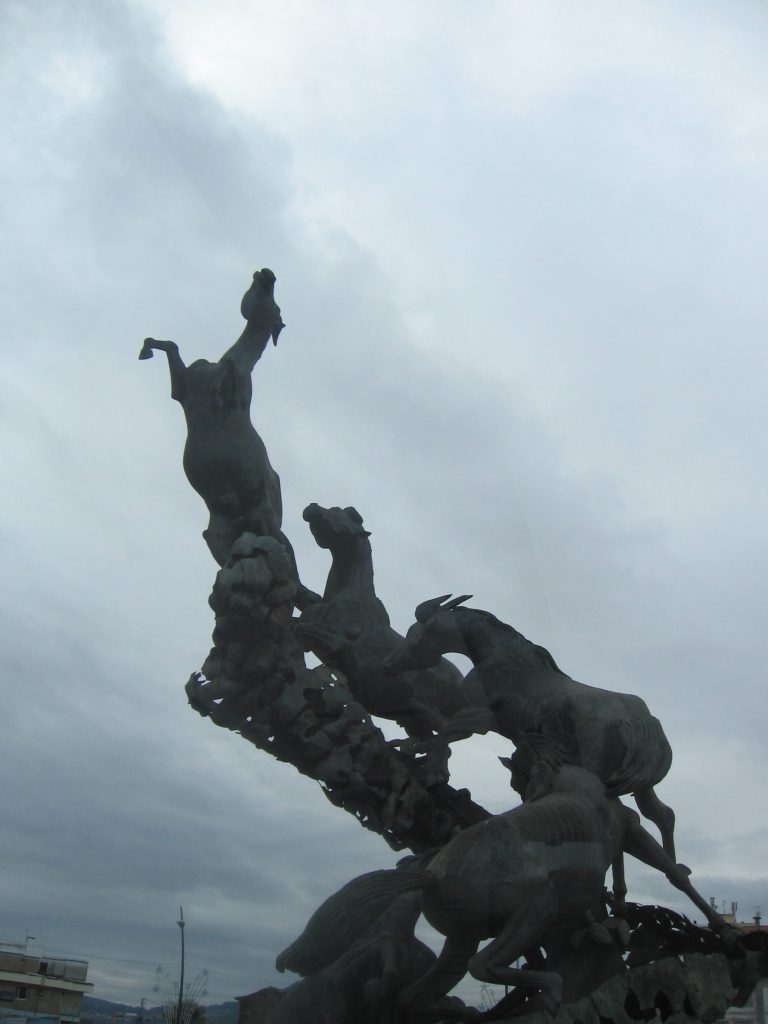 One long-ago morning I was getting ready to go to the beach to do the check-out dive for scuba certification. I had no awareness of being scared, but caught myself trying to put pants on over my head. Probably that's the effect of being preoccupied and distracted. (In retrospect, it would have been sensible to be terrified; we went down into a sunken ship three miles offshore and swam through its corridors in the company of large fish.)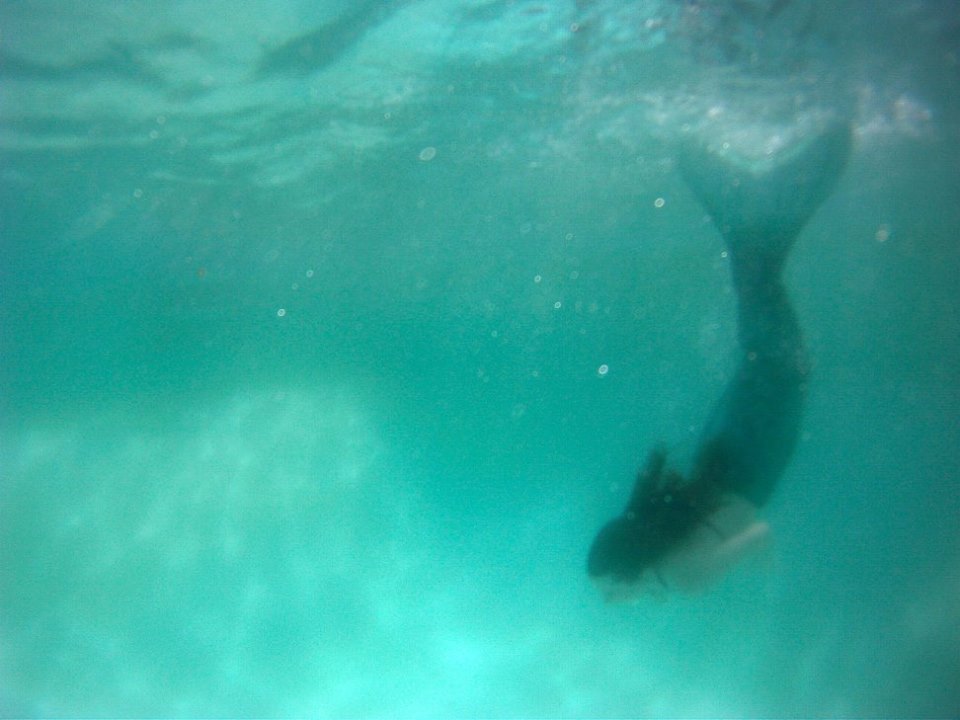 Recently, when my mother went by ambulance to the hospital ER, I calmly drove into the parking lot there and got out of my car, leaving it not only running but in drive. My brothers leaped into action and captured it before it could travel very far. (Mom's recovering well, though for a couple of scary days we thought she wouldn't.)
A feeling of calm can be deceptive, especially to the person who has the feeling.
What to Do
Best I can tell, the only strategy is to let the various weathers roll through, never try to have "correct" feelings or blame myself for having the wrong ones.  Welcome the wackiness.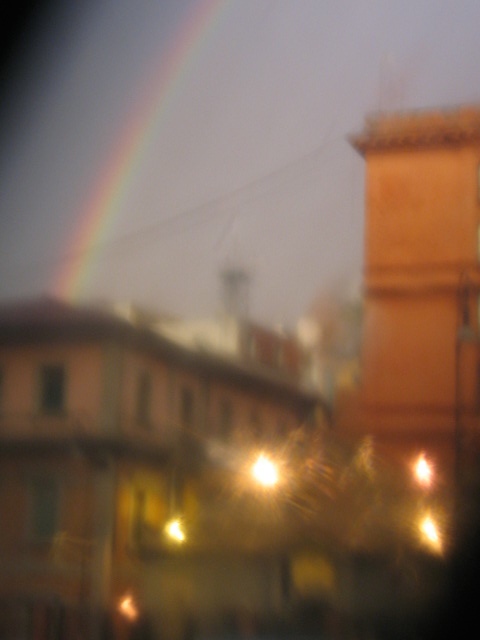 But I also welcome other ideas.
Peggy
Categories: Uncategorized
Tags: awful moments, being preoccupied, blame myself, calmly, distracted, emotions, fear, feeling of calm, irritability, main character, melancholy, out of sync, unconscious processing